Ford has announced it will offer a Ranger Plug-In Hybrid as part of its double cab ute line-up. It will offer a full electric driving mode while Ford says to expect the same capability and versatility as a conventional Ranger.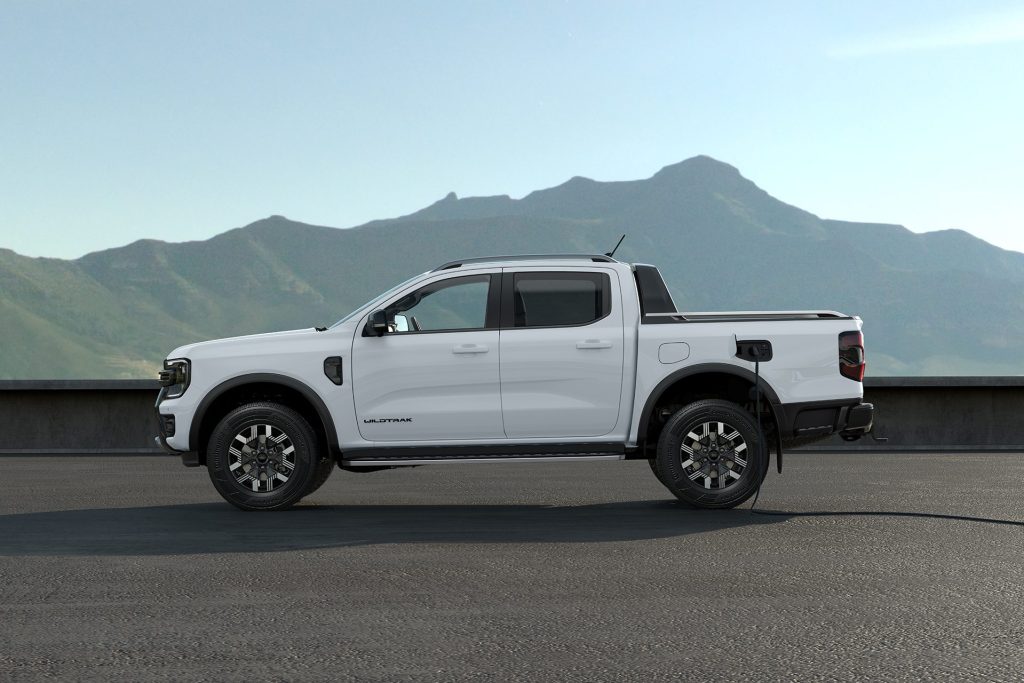 However, you won't be able to get one until 2025. That's not a typo, it's still at least 15-18 months away. Ford is saying production of the vehicle, which is only undergoing development testing now in Australia, won't start until the fourth quarter of 2024, and won't be on sale until 2025.
How far can the Ranger Plug-In Hybrid go on electric drive?
Ford is remaining mum on just about every technical detail about the Ranger Plug-In Hybrid, other than saying it will be capable of up to 45km of electric driving range. Ford reckons 52 per cent of its Ranger customers travel less than 40km a day while 83 per cent of them take three or more small trips during working hours. So the plug-in won't be the solution for every buyer, but it at least fits the bill for half of them.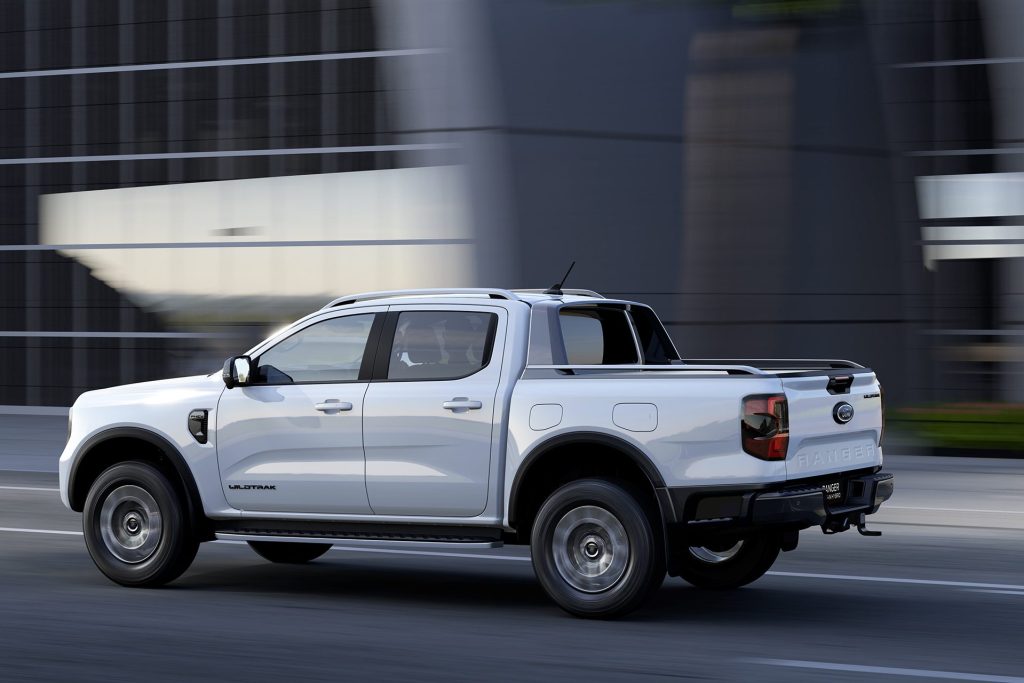 The only other details we can give you are that it will use a 2.3-litre turbo petrol engine paired with an electric motor. Ford is saying it will deliver more torque than any other Ranger, so expect more than 600Nm.
How much can the Ranger Plug-In Hybrid tow?
With 86 per cent of Ranger customers towing, the hybrid needed to be able to haul a load, and so Ford says "Ranger Plug-In Hybrid will bring all of the towing and payload capability our customers expect" and that means the full 3.5 tonne braked capacity.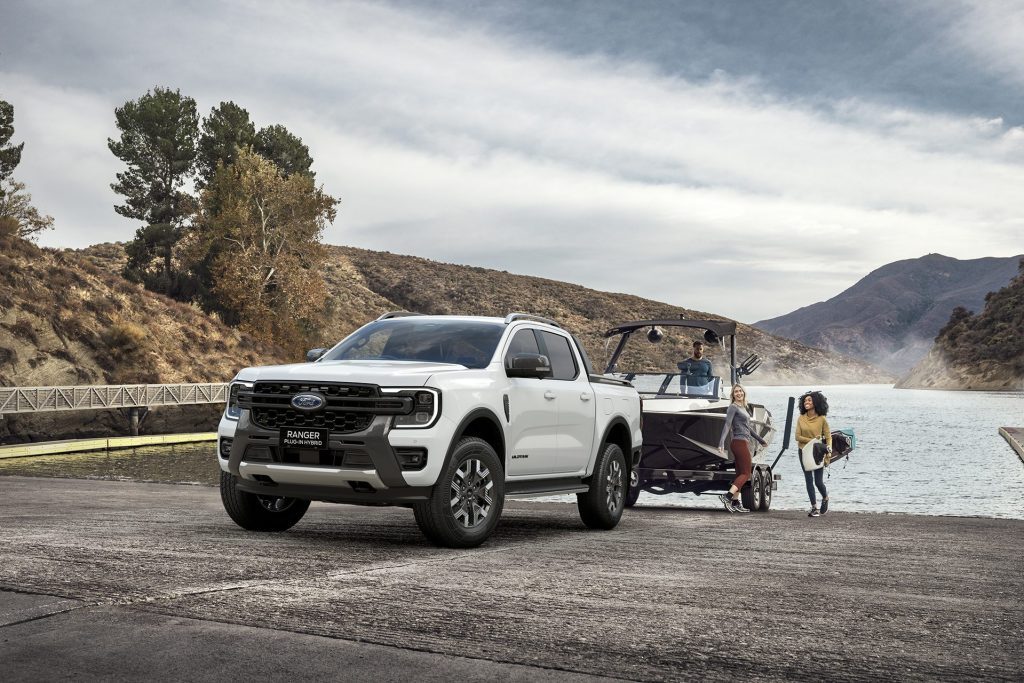 Can the Ranger Plug-In Hybrid go off-road?
Ranger Plug-In Hybrid will have four-wheel-drive capability along with selectable drive modes. It is a parallel electric hybrid set up, so the motor drives via the automatic gearbox. Ford said it chose a plug-in hybrid powertrain as that allows it to cover all the bases. That means it can go off road and range long and wide, being able to be refuelled at a petrol station when taking longer trips.
They are talking up the low speed torque and throttle response of the new hybrid, while it will have the same water fording ability as the conventional model. The battery, the capacity of which is unknown, is placed in between the rails under the tray. About the only other details Ford gave away were the fact the Ranger Plug-In Hybrid will have heavy duty suspension to take care of the extra weight, its steering will be re-tuned and so will the transmission.
EV drive modes
Like its other plug-in hybrids, the Ranger will have four hybrid settings. EV Auto is the default mode, the system switching between power sources for best economy. EV Now is the electric mode, which prevents the engine from firing while EV Later is a battery save mode. And there is EV Charge which uses the engine to charge the battery. It will feature regenerative braking and will come with a seven metre long charge cable.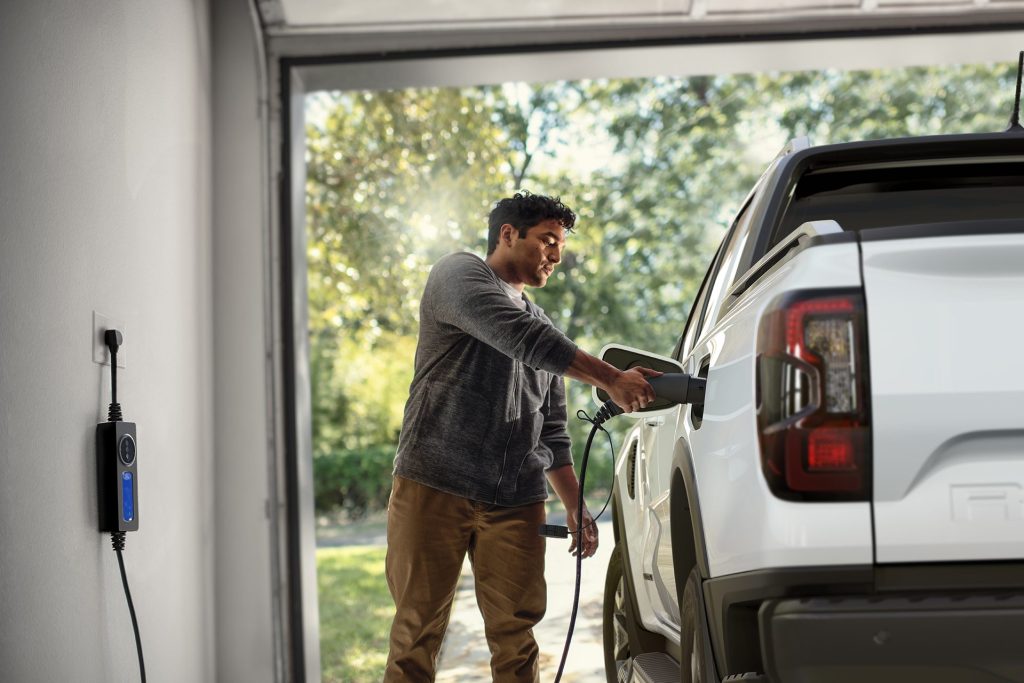 Power on board
Ford has given the Ranger Plug-In Hybrid 'Pro-Power On Board' which uses the hybrid battery as a power source. It has three 10A power outlets (one in the cabin, two in the tray) to power saws, compressors, drills and the like on the building site and TVs, fridges and lights when camping.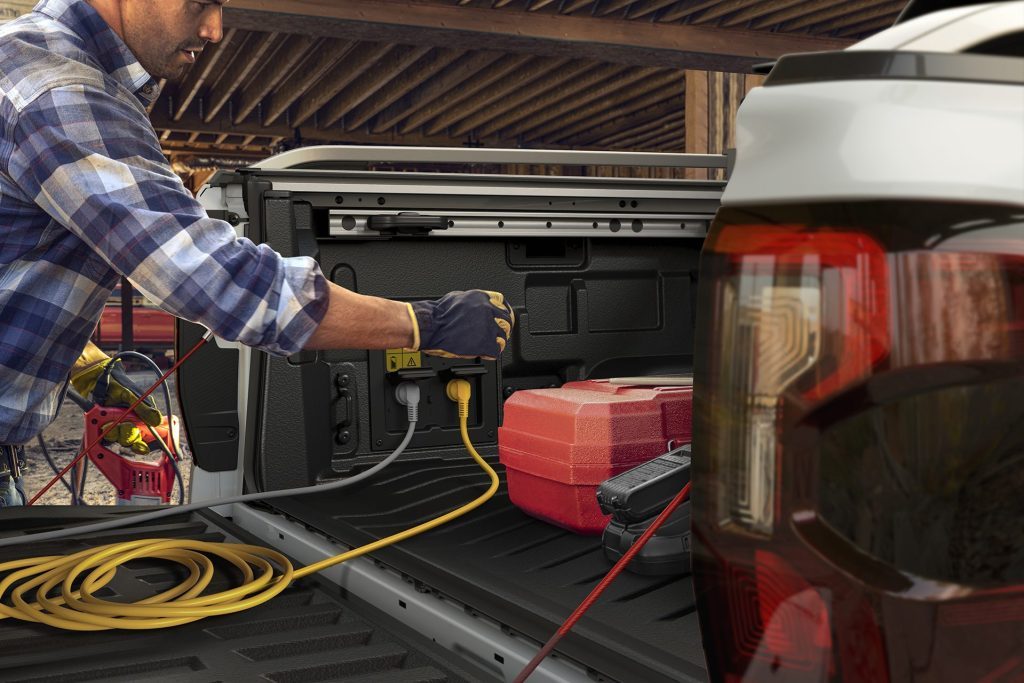 What's the price of the Ranger Plug-In Hybrid?
No word on that of course either, not even what model grades the hybrid powertrain will be offered across. But you can bet that over the next 12 months Ford will drip feed out more details out about its ute. Though by that time, the fully electric BYD pick-up will be on sale in New Zealand, and who knows, Toyota might also have a hydrogen-powered Hilux around by then too.