New vehicle registration data from Waka Kotahi shows that the Ford Ranger has climbed to the top of the ranks while there has also been a substantial uptake in electric vehicles throughout August 2022.
Approximately 14,689 new vehicles were registered last month which is a 32.6 per cent increase on July.
Of the total, there were 10,940 passenger vehicles, 151 caravans and 3584 commercial vehicles registered.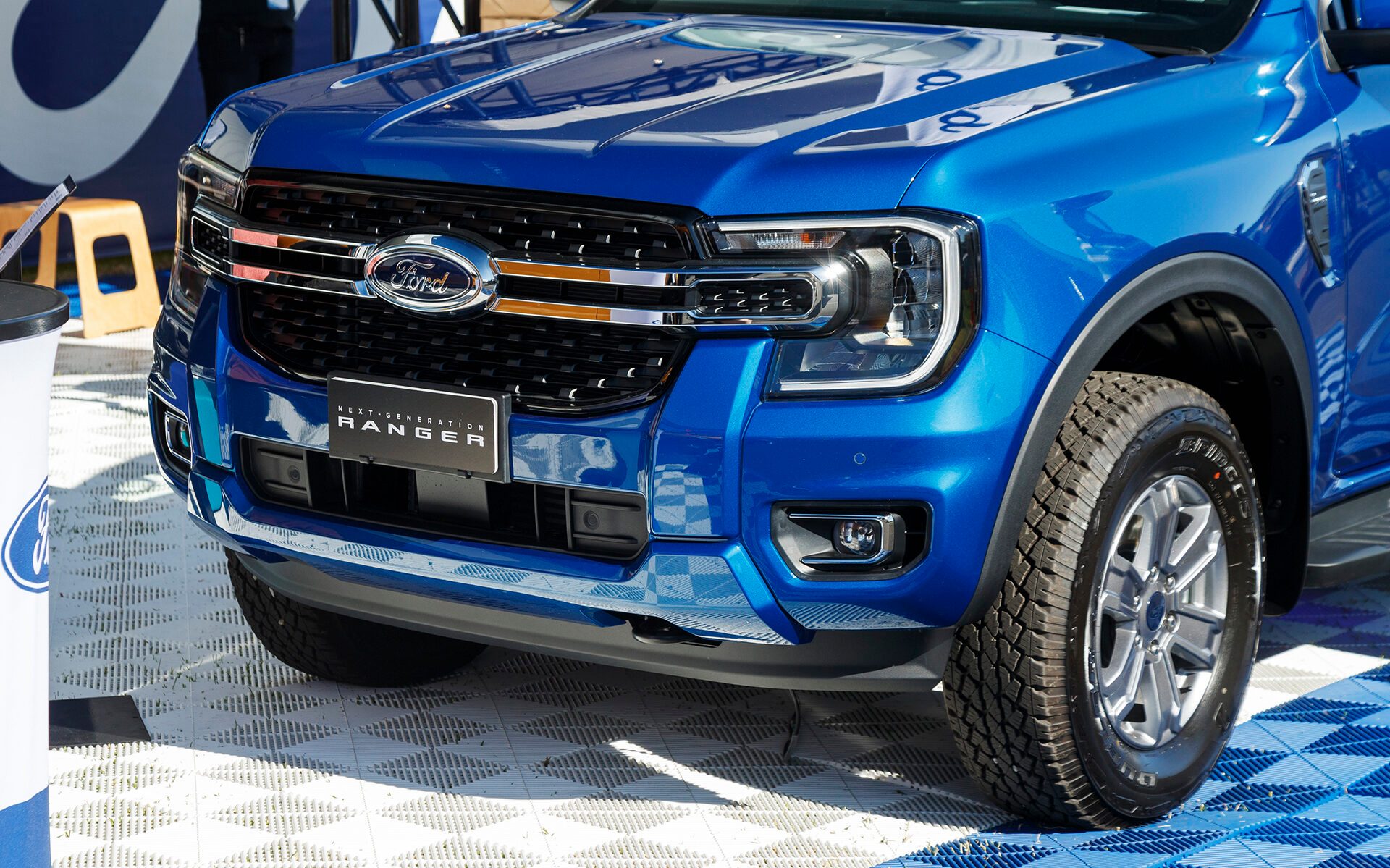 Topping the charts was the Ford Ranger with 934 units, just beating the Toyota Hilux's 867 registrations.
There was a strong showing for EVs last month with 2560 new registrations which a significant bump compared to July which only saw 550 EV registrations.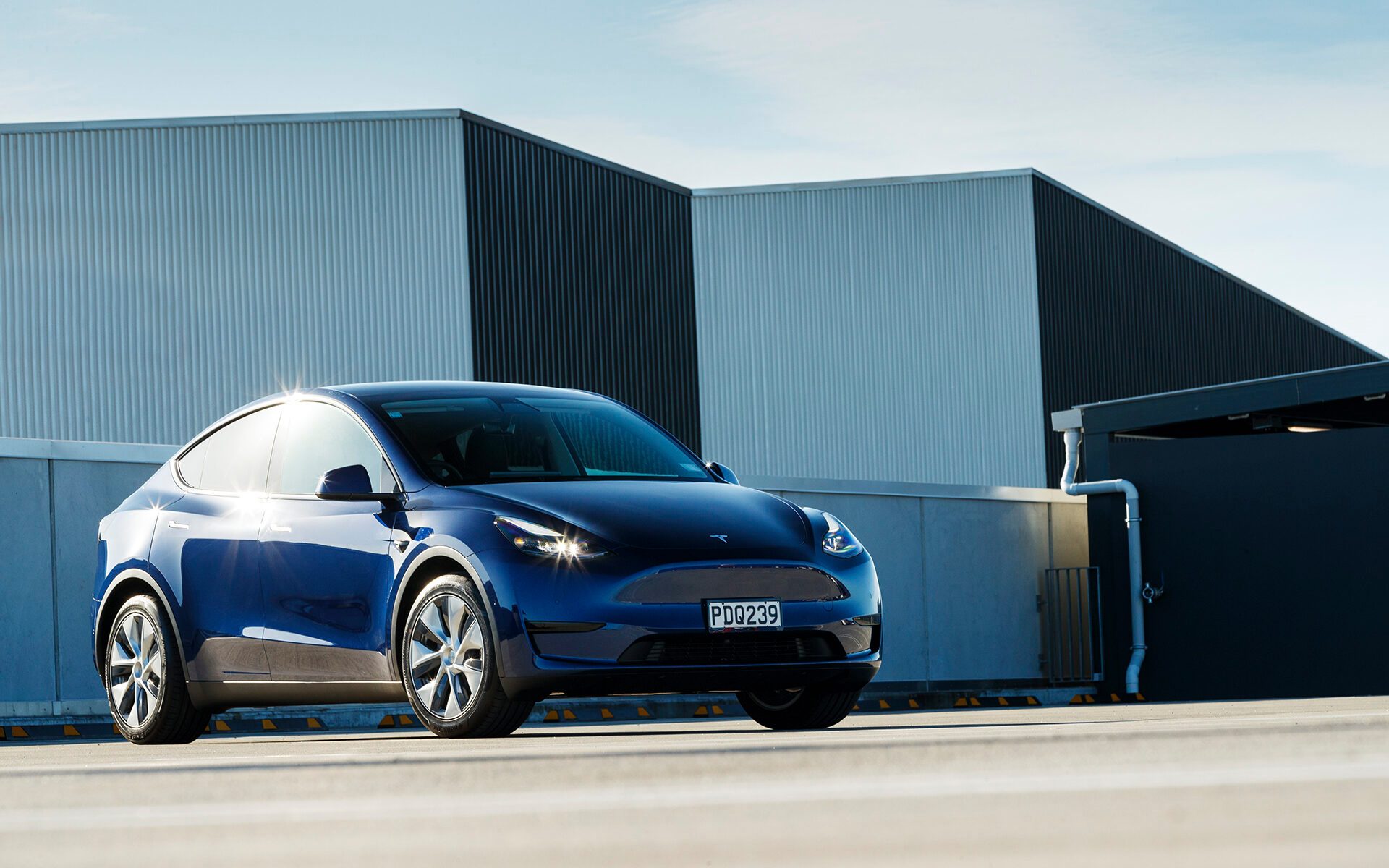 Tesla took the third and fourth spots overall with 745 new Model 3 registrations and 581 new Model Y registrations.
The Mitsubishi Outlander came in fifth place with 486 units.
More BYD Atto 3s will be hitting our roads with 448 new registrations of the new entrant EV, placing it sixth. Following close behind was the Kia EV6 in seventh place at 354 units.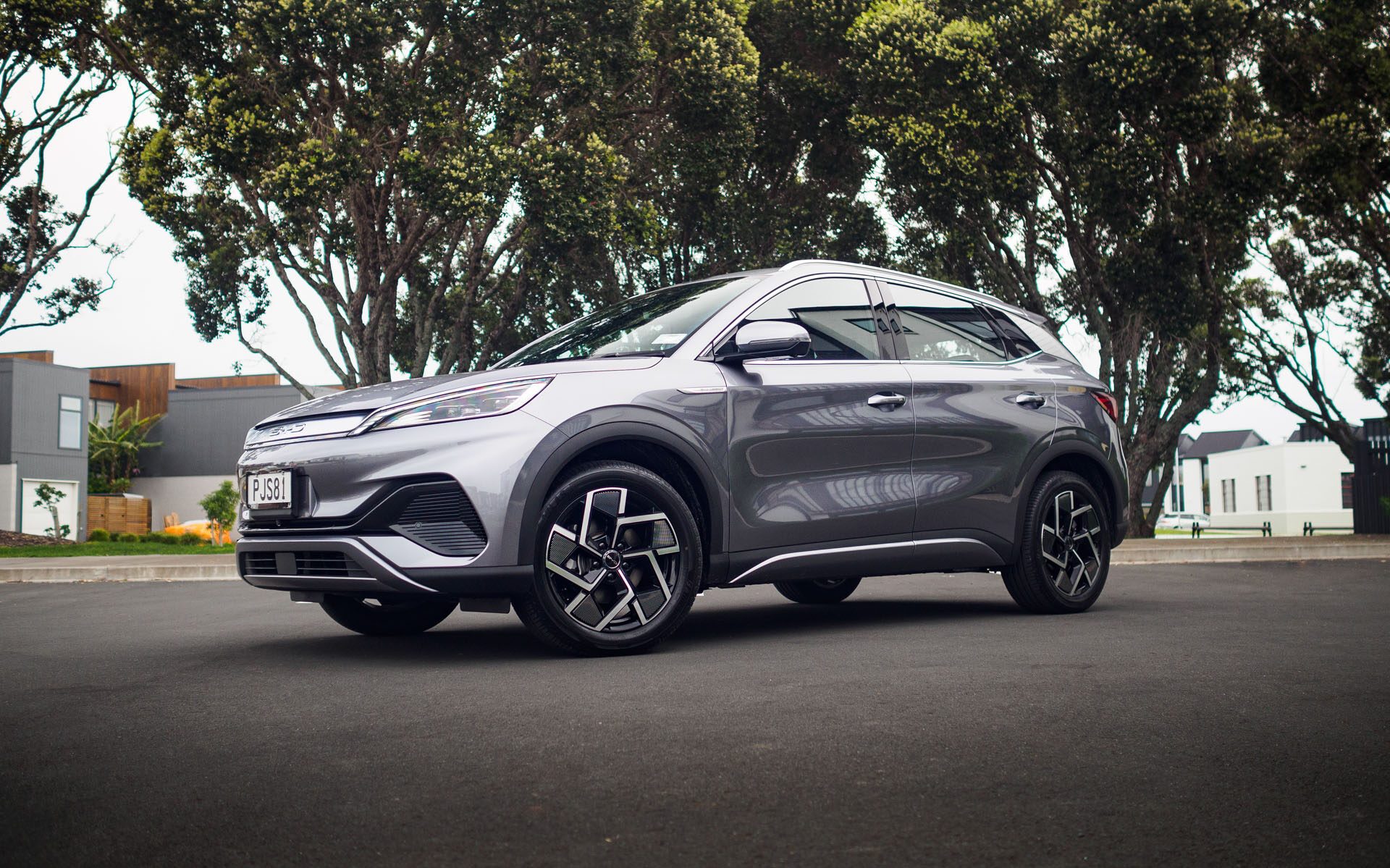 The Toyota RAV4 hybrid (342 units), Mitsubishi Triton (298 units) and Mitsubishi ASX (295 units) rounded out the top ten.
Compared to August 2021, registrations were up for the same month this year by a whopping 116 per cent. However, this is likely due to the level four lockdown the country experienced during this time last year.