Mitsubishi has already shown us what its new Outlander PHEV looks like. And now, it's revealed what sits underneath the sculpted bodywork. Well, mostly anyway. 
The big story is the popular plug-in's new battery. It's a 20kWh unit, well up on the outgoing PHEV's 13.8kWh battery. Pure electric range has subsequently boomed, from 39km to a very competitive 87km.
This gives the Outlander PHEV one of the best range ratings in the PHEV class. And, to rub salt in the wound, Mitsubishi says it's given the model a larger fuel tank to make its on-paper maximum range look even more impressive.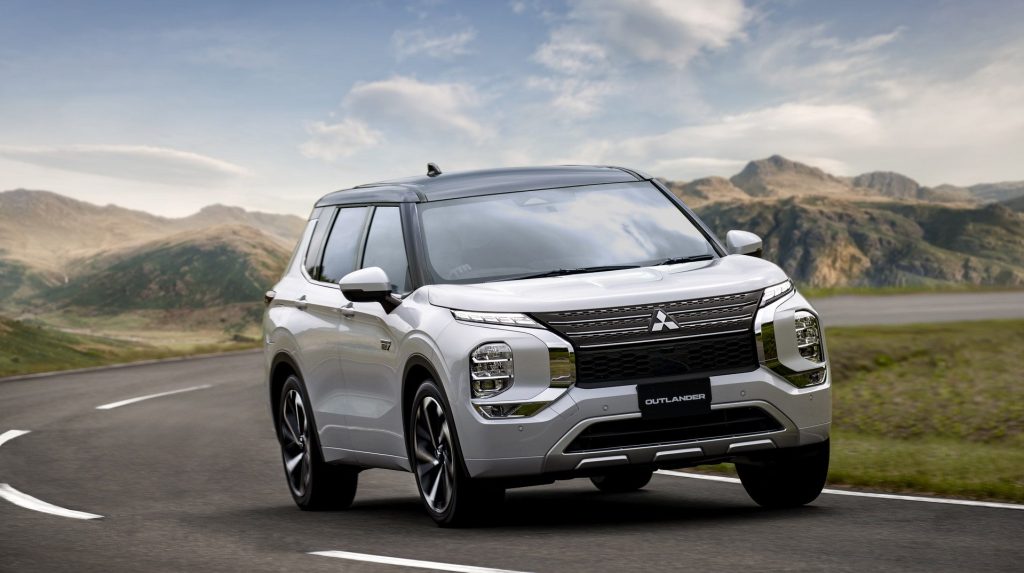 Although, the size of that tank has not been confirmed. In fact, plenty of elements have not been confirmed, as Mitsubishi continues to drip-feed information about the Outlander PHEV. Along with the fuel tank tease, the most significant omission is the PHEV's engine.
Mitsubishi has not confirmed which mill it will pair with the PHEV, although it's safe to assume it will be some form of four-cylinder petrol engine. Some speculate that it could simply be the same 2.4-litre 92kW engine from the last one.
What Mitsubishi has confirmed is that the combined power output from its front and rear motors will represent a 40 per cent increase over the outgoing model. The PHEV is also set to get something Mitsubishi calls a 'booster function', which gives the front motor increased voltage for a temporary performance boost.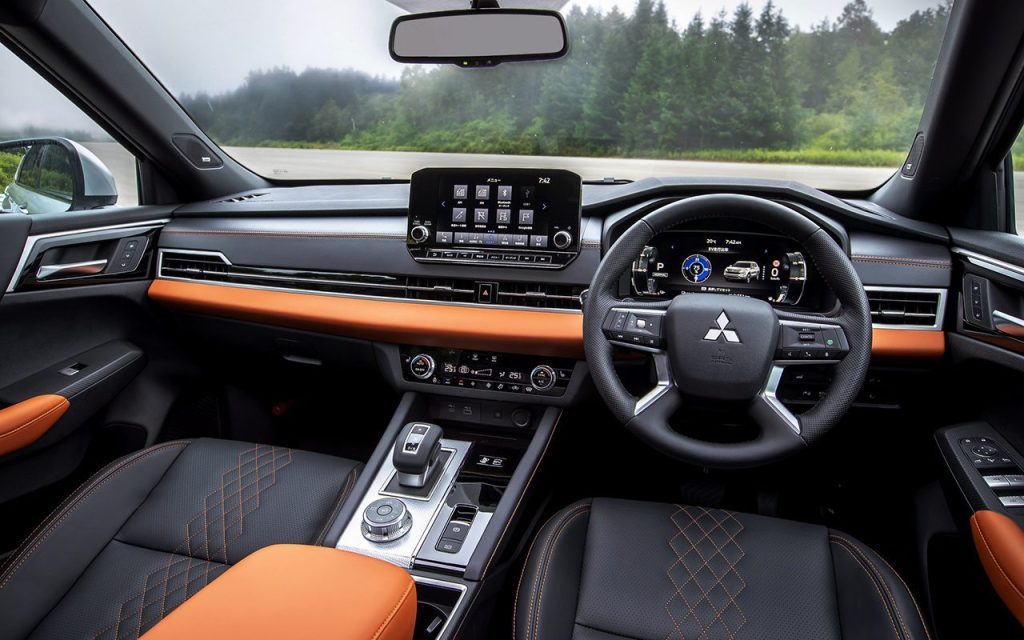 Once mobile, the driver will have the option of seven different drive modes; Normal, Tarmac, Gravel, Snow, Mud, Eco, and Power. At least a few of these will make use of Mitsubishi's updated Super All-Wheel Control (S-AWC) all-wheel drive system; now coming with active yaw control torque vectoring for the rear wheels.
As previously reported, the Outlander PHEV looks almost identical to the petrol-sipping Outlander variants inside and out. The exterior gets the same chunky proportions, and the interior sports the same (much improved) minimalist dashboard, 12.3-inch digital cluster and 9-inch touchscreen.
New Zealand is set to get the new Outlander PHEV from the first half of 2022, curiously placing us ahead of North America in the model's pecking order. If the pricing remains at the low end, expect this one to continue the outgoing model's strong sales record.