After teasing its next-gen plug-in hybrid SUV over several months, Mitsubishi has revealed its new Outlander PHEV in all its glory. Ish.
The Japanese marque needn't have bothered with the rigmarole of teasing the new PHEV, given that it looks almost identical to its internal combustion Outlander cousins.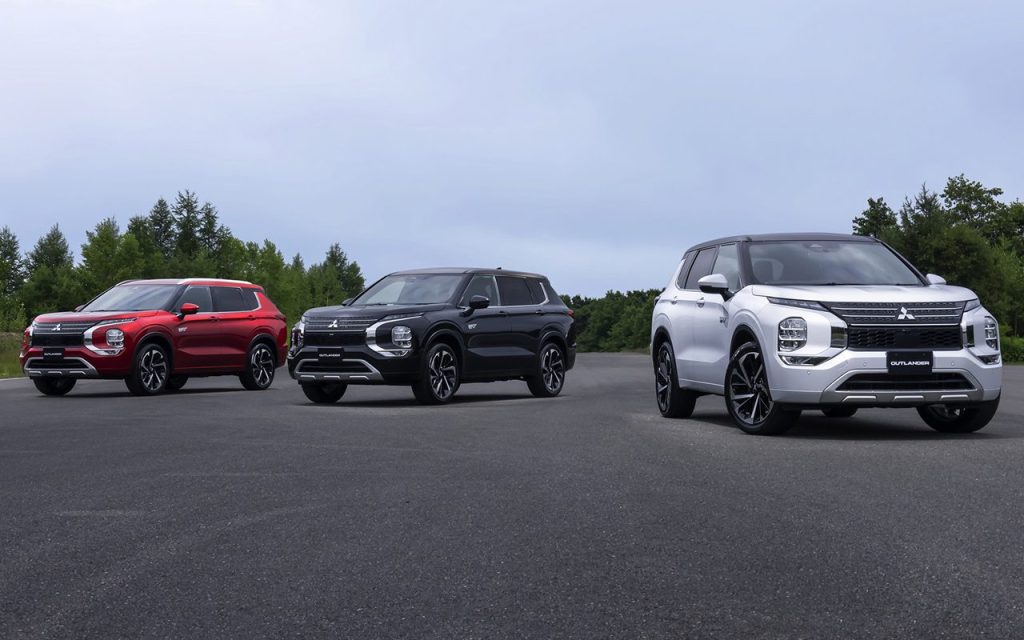 While the outgoing Outlander PHEV featured a handful of visual changes (including a different body-kit), the only discernible differences that can be picked on the new one are the huge 'PHEV' badging and the plug portal on the right-hand side.
The flash new cabin, meanwhile, appears to also be devoid of many differences, although this was to be expected. If you squint, you'll be able to pick out an 'EV' button for pure electric driving. And, as previously reported, the PHEV will now get the same 7-seater layout as the rest of the range.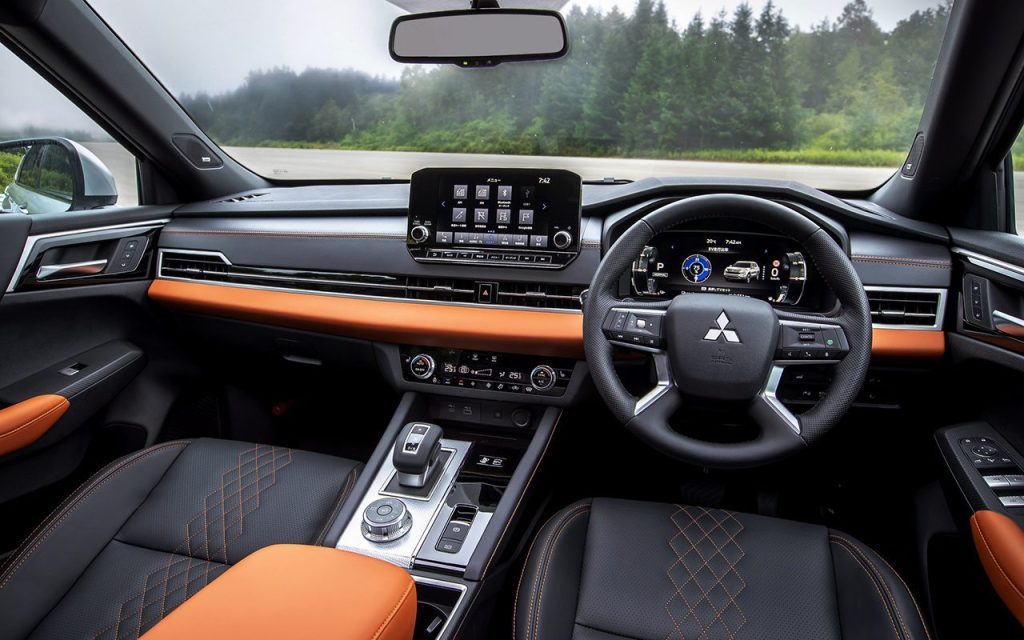 And, that's kind of it when it comes to the new Outlander PHEV's overnight release. Mitsubishi has not detailed the model's powertrain or battery, meaning that we don't know any of its vitals, including range capabilities. These will be revealed on a later date.
Mitsubishi has previously said that the new PHEV will get increased output and battery capacity relative to the current model, with more range than the current claimed 55km also in the pipeline.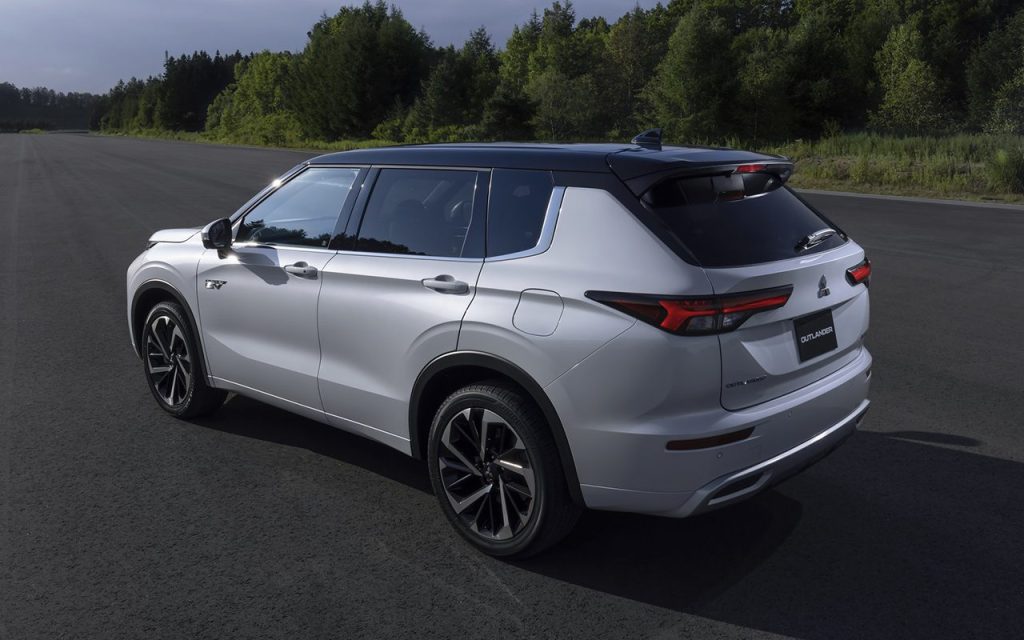 The new Outlander shares its platform with the Nissan Qashqai. With Nissan's local arm confirming earlier this year that it will soon bring over the electrified Qashqai e-power, it will be curious to see how the two models compare both in terms of capabilities and sales. 
Will the two models get the same e-power Qashqai powertrain? Or will Mitsubishi bring its own traditional hybrid tech to the party? Time will tell.