It's well documented that Ford is keen to tackle electrification head on. In 2021, the firm has pledged huge spend on new facilities and projects devoted to plug-ins. It revealed the new F-150 Lightning. And, it pledged to phase out internal combustion engine vehicles. 
For those who think it's all an act, it appears Ford isn't letting up, either. Ford North America's chief of operations Lisa Drake believes Ford could be the world's second largest electric vehicle manufacturer in just a mere two years time.
Speaking at a recent investor conference, Drake said that the brand aims to move up in the EV ranks by refining its supply and production processes. Part of this will revolve around 'vertical integration', where more parts are going to be shared across from different manufacturers in order to shed costs and increase supply.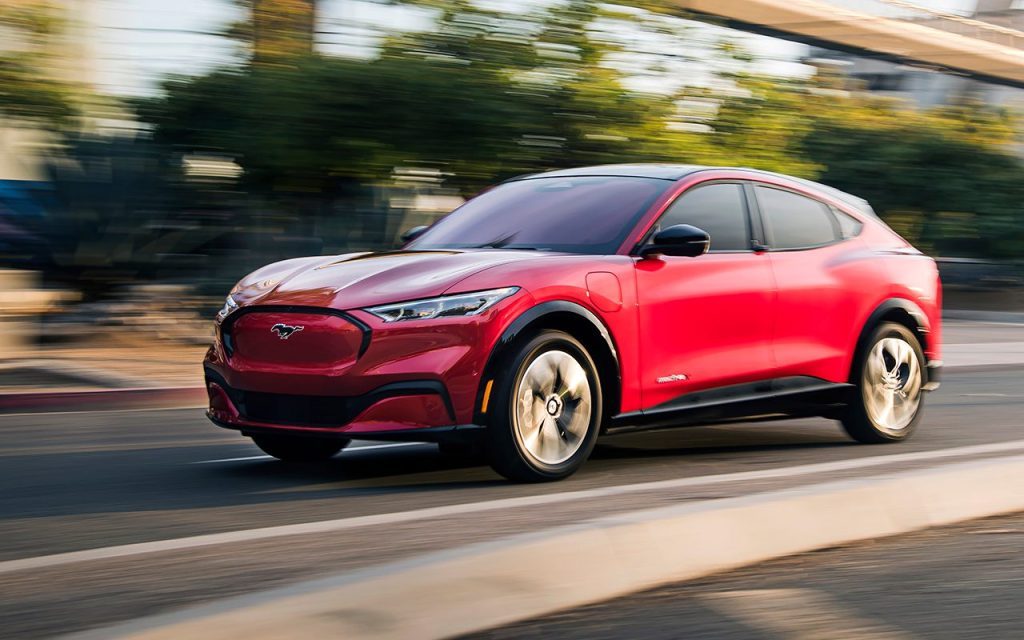 Drake noted that vertical integration is likely to be a constant theme over the next few years as brands rush electric vehicles to market. "We haven't used 'vertical integration' in this industry in a long time, [but] you're going to hear it a lot more," she said.
Drake listed off battery suppliers as an example of this thinking at work. She noted that the brand currently has five different suppliers for batteries; SK, LG, CATL, BYD, and Panasonic. She expects this model to help lower EV battery cell costs to US$80 per kWh at the pack level by 2030.
How many vehicles will it take for Ford to be number two in the world? According to Drake, approximately 600,000 a year.
That's a lot of cars for a brand that currently only sells one electric vehicle (the Ford Mustang Mach-E), but Drake is pinning a good chunk of her hopes on the F-150 Lightning. The EV pick-up currently has almost 200,000 reservations ahead of launch.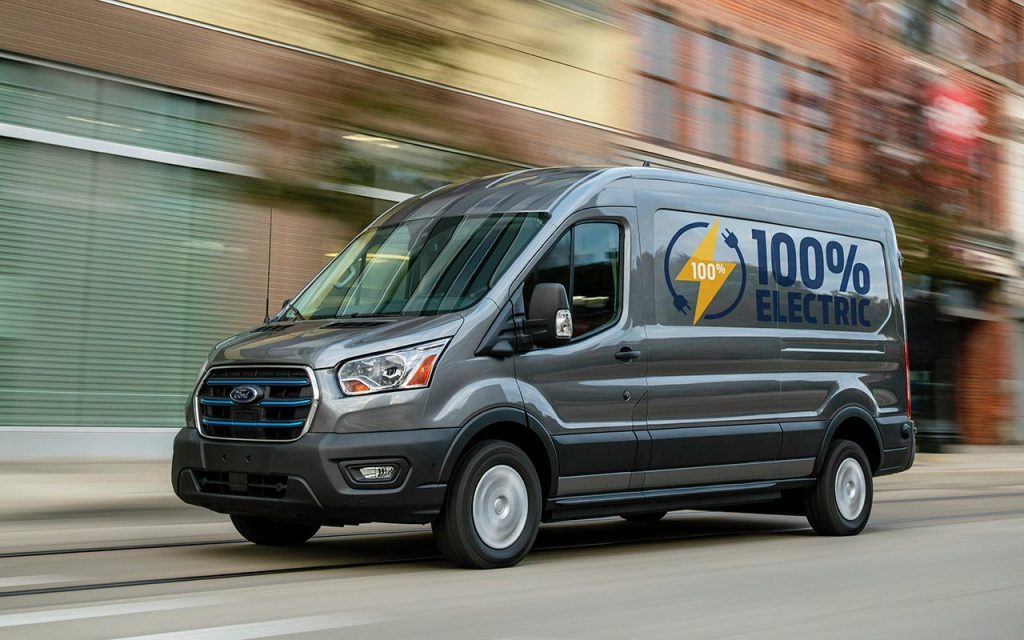 Tesla is likely to still be the number one in EV production in two year's time, particularly given that the brand continues to expand its operations into other regions like China and Germany. Volkswagen Group and Stellantis are Ford's key rivals for that second-place slot.
Ford's local arm has already confirmed the electric E-Transit for launch next year. The Mustang Mach-E and F-150 Lightning are less certain, however, although there seems to be light at the end of the tunnel.
Ford New Zealand managing director Simon Rutherford has said that a local launch for the Mach-E is "a case of when, not if". Meanwhile there's also growing speculation that Ford is investigating the idea of producing the F-150 in right-hand drive, which could include the Lightning.