The wait could soon be over for Aussies and Kiwis who have longed after a factory-backed right-hand drive Ford F-150, with speculation growing that Ford Australia is considering embarking on its own right-hand drive conversion programme.
The reports stem from Australian outlet Drive. It claims that Ford Australia's right-hand drive programme "is well progressed", adding that a brand new F-150 was recently spotted at Melbourne Airport; adding that it was likely destined to be used for research and development purposes.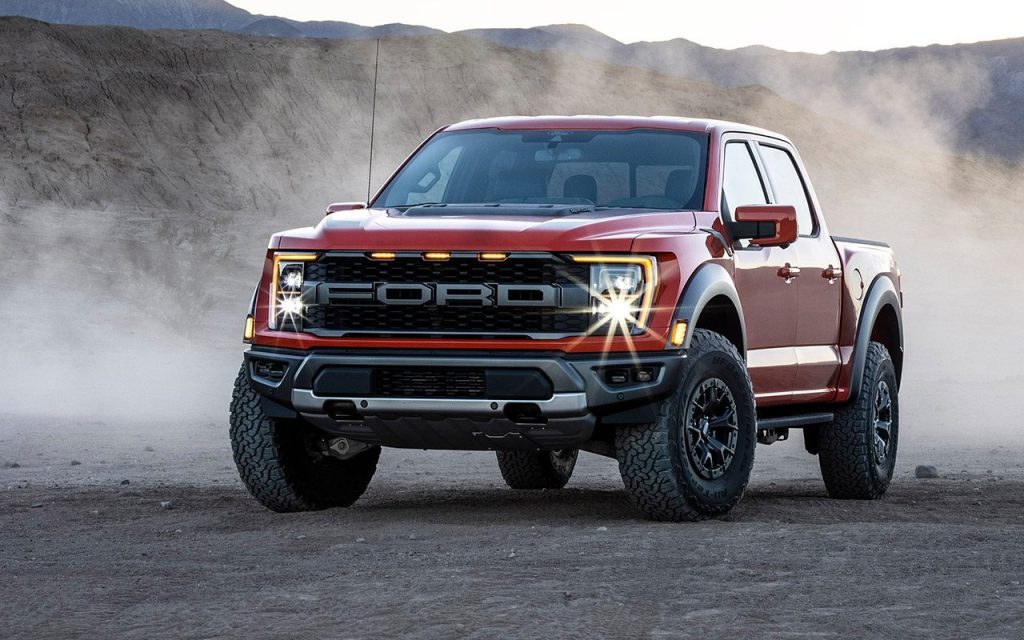 The news follows the successful launch of right-hand drive conversion programmes for the F-150's biggest rivals; the Ram 1500 and Chevrolet Silverado. Both have been on offer in Australia and New Zealand for several years, amid the boom in ute sales on both sides of the Tasman.
Instead of being produced in right-hand drive in the US like its Mustang counterpart, the F-150 is expected to be converted in Australia in a similar fashion to the Ram and Chevrolet programmes. It's reported that numerous companies bidded on the chance to perform the conversions.
Ford Australia hasn't confirmed nor denied the rumours, with Ford Australia boss Andrew Birkic telling Drive that "we have nothing to share when it comes to F-Series".
One curious question is whether such a conversion programme would include the fully electric F-150 Lightning. The plug-in variant has been a big success in the US thus far, with 160,000 pre-orders taken to date ahead of launch.
With Rivian still to formally confirm if or when it will join the Australasian market, the Lightning could be an effective plug-in halo vehicle for the blue oval in the Asia-Pacific. And, being an EV with less moving parts, it could prove easier to convert from left-hand drive to right-hand drive.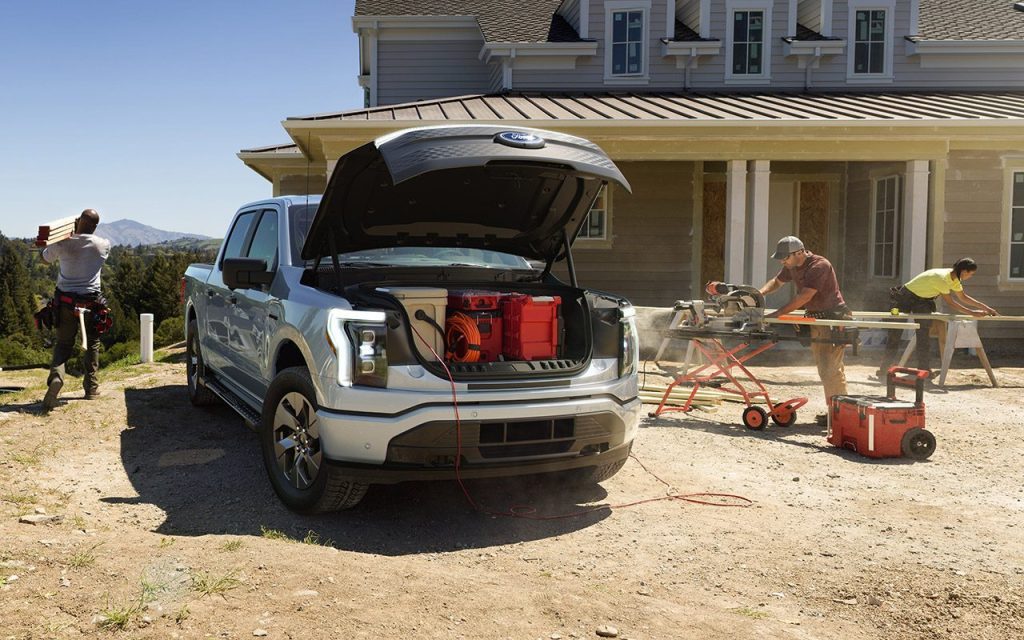 Ford New Zealand managing director Simon Rutherford recently discussed the F-150 Lightning's local prospects, off the back of the blue oval's confirmation that it's pushing to bring the Mustang Mach-E to Kiwi showrooms. 
Rutherford noted that Ford New Zealand has been asking about bringing the F-150 Lightning down under "from the moment of the announcement".
"The reality is that we still have to get over the left-hand drive/right-hand drive and scale issues. The way that we've had to prioritise it, which I can't criticise within the company, is that when you've got a limited asset it has to go where it's most valuable," he said.
"There's no plans right now for [F-150 Lightning], but if we ever got the opportunity and we could make the business case work for right-hand drive then we'd be up there. But we probably need a few other markets to join [us]."