One of Peter Brock's personal Holden Commodore road cars from the 1980s is currently up for auction, offering a unique opportunity for someone to buy a slice of 'Brocky' history.
If this opening spiel sounds a little familiar, it might be because this is not the first of Brock's personal vehicles that's been sold in the recent past. The last of these was a VK Group A 'Blue Meanie' in September.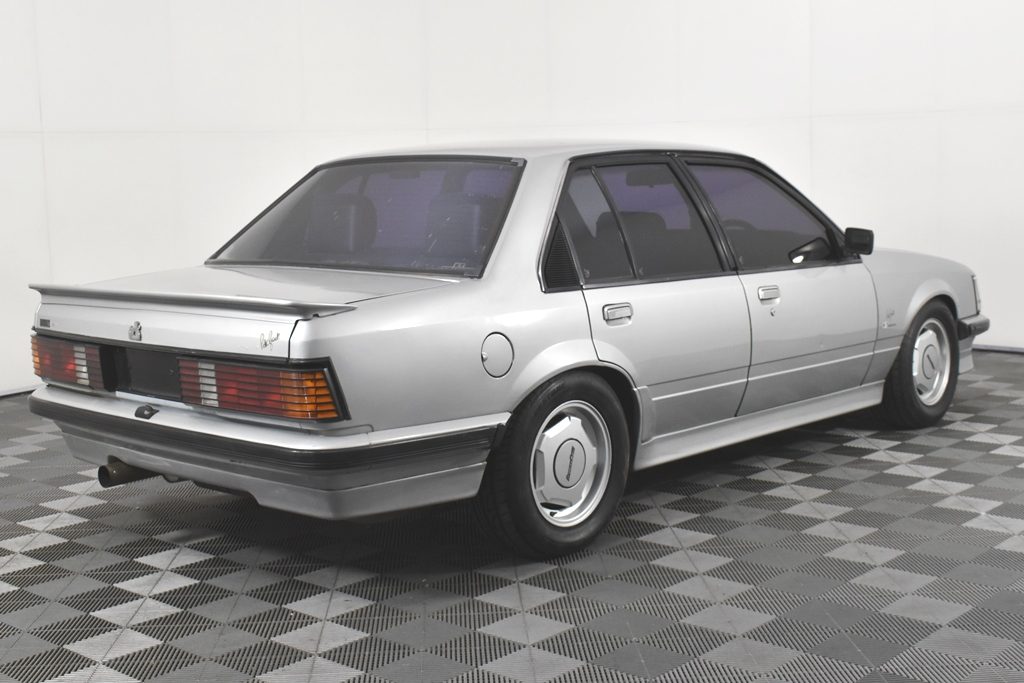 Anywho, the particular former Brock Commodore is a silver 1983 HDT VH SL/E four-speed manual. Listed by Grays Online, it's noted as having been modified by the HDT crew when new.
Included in the listing is a letter authenticating that the car was indeed formerly driven by the nine-time Bathurst 500 and 1000 winner.
"This vehicle was Peter Brock's own company car, because of this it had many options placed on it at different times and a full record was not kept on file. Therefore we can not tell you a lot about the car except that it was one of his personal favourites," says the letter.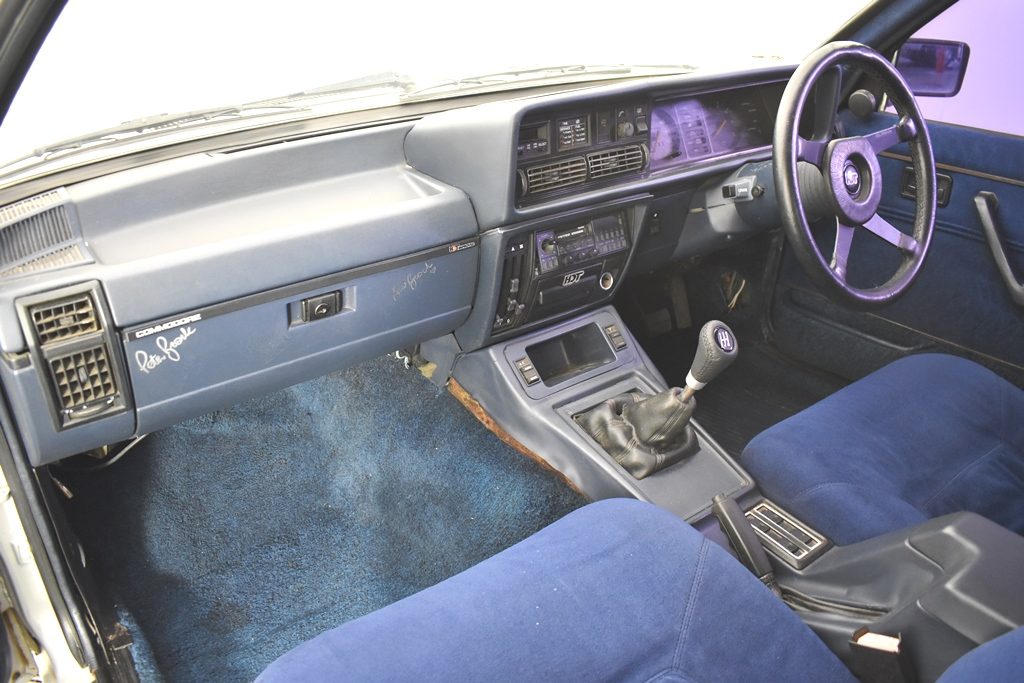 Since being run in by the mountain master, the HDT Commodore appears to have lived a fairly good life. It shows 190,000km on the clock, and its bright blue 'Indigo' cabin is a little rough around the edges, as is its engine bay.
"The car has since been fitted with a Toyota 5-speed manual transmission, and the engine has been modified with a cam and exhaust system. The car retains the HDT body kit, Alpina steering wheel, Irmscher wheels, and all HDT paperwork," Grays adds.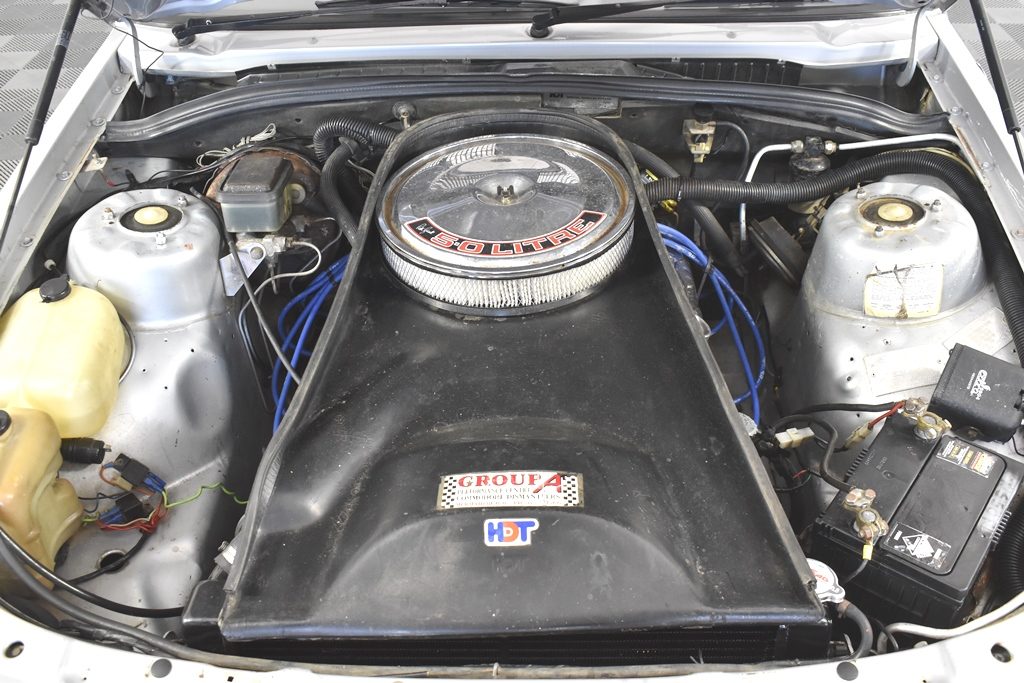 It's unclear why several former Brock cars have come out of the woodwork in the last few years, although the note that this car was formerly owned by Brock road and race-car collector (and HDT Special Vehicles owner) Peter Champion might explain it. Champion has recently sold off a large portion of his collection.
The auction for the Brock Commodore closes tomorrow, with bidding currently sitting at AU$60,100. The reserve has yet to be met, meaning that the current owner might be after a number in the six-figure range.
That may sound like a lot for an old Commodore, but it's still much cheaper than the eventual AU$1,057,509 sales price of the aforementioned Brock Blue Meanie from September.