Ford's heritage is arguably one of the richest and most iconic of any car manufacturer, spanning decades and decades of incredible achievement in motorsport and pioneering in the showroom.
Inevitably, Ford has grown itself an enormous fanbase largely made up of V8-loving petrolheads, recruited by their love for models like the Mustang, F-150, and the defunct Falcon.
Theoretically, this places Ford in something of a bind. It's recently made several significant announcements regarding its commitment to electrification. It's confirmed a US$30billion investment in the tech, which is inclusive of $11billion devoted to building two new cutting edge EV facilities in the US.
As the brand has started rolling out its first major electrified projects in the US, however, it's found that interest among customers has been less of an issue than one might imagine.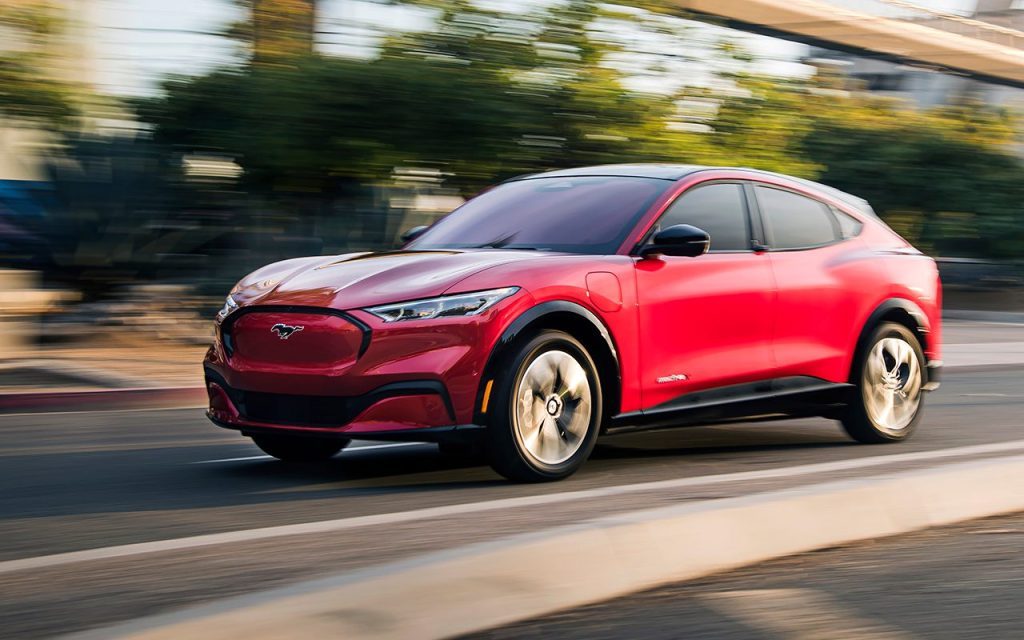 Interest in the Mustang Mach-E has been so strong that Ford had to stop its dealership network from adding mark-ups to its price. And so far, over 150,000 people had placed an order for the F-150 Lightning … Ford's first electric pick-up.
Speaking to New Zealand media at a virtual round table event yesterday, Ford's general manager of battery electric vehicles and former Team Edison global product development director, Darren Palmer, said that interest in electric vehicles among Ford's customerbase "has increased 10-fold".
"We now have the benefit of having launched the first of our all-electric vehicles, the Mustang Mach-E, last year. […] What I've seen happen is, the interest from customers has increased 10-fold," he said.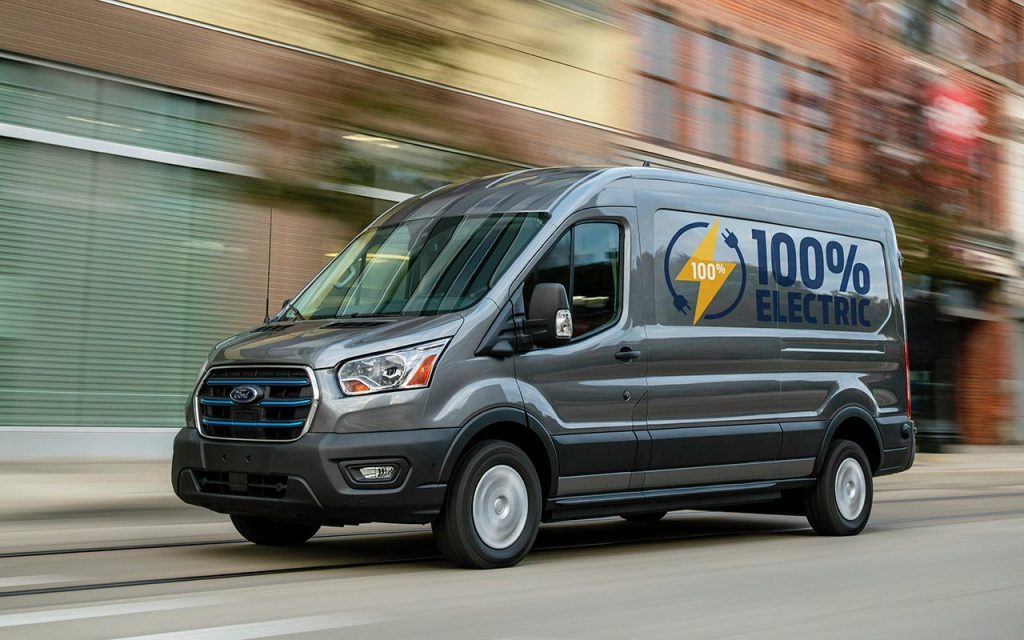 "From a 'maybe' from a few people interested in electric cars, to a point now where people are taking home Mustang Mach-Es and showing it to 10 friends, and then half of those friends are coming to the dealer or ordering it online.
"They went from not wanting electric, to ordering it in a weekend. The reason for that is how compelling these products are."
Palmer's words came following Ford New Zealand's confirmation that it would be bringing in seven new electrified models to New Zealand by 2024, while simultaneously culling almost all pure internal combustion engines from its passenger vehicle line-up. The first of its pure electric vehicles, the E-Transit, arrives in 2022. 
It was also confirmed at the briefing that the Mustang Mach-E could eventually join New Zealand's line-up, although at present strong demand for the model in other markets means we're low in the pecking order. 
It's worth noting that plenty of these customers are new to Ford, having crossed the aisle from other marques. The brand noted earlier this month that over 75 per cent of those who have ordered an F-150 Lightning are coming from other brands.
The Mach-E, meanwhile, has been the second-best selling electric SUV in the US for most of the year, trailing the Tesla Model Y. More than 50,000 of them have been produced and delivered this year thus far.
For context, the F-150 has outsold the Mach-E by a factor of about 10 in 2021. The Explorer has sold with around three times the numbers, and the Escape has proven to be about twice as popular. But, given that EVs currently account for 2 per cent of the US market, an EV that sells 50 per cent as well as its internal combustion cousin is a commendable feat.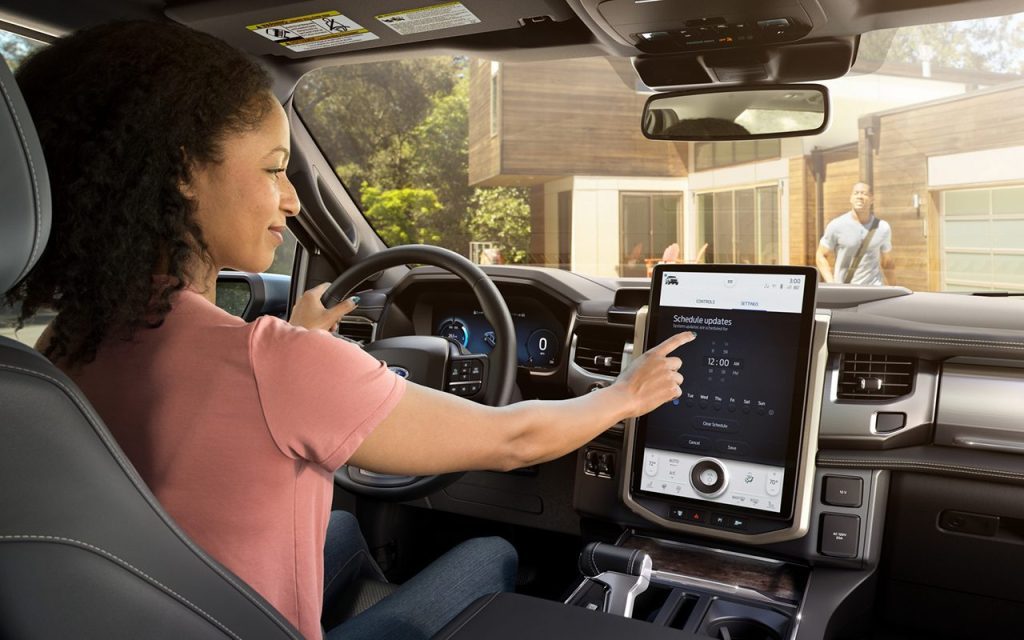 Palmer noted that two of the biggest elements in Ford's favour are the lessons it's learned from the Mustang Mach-E's production and launch (the two use the same high-energy pouch battery cell), and its progress with pricing electric vehicles affordably, "in the heartland of where people used to buy a gas vehicle".
"All of our vehicles are being designed to do things that gas never did. We're doing that because we want to get the hearts first, [then] the head will follow because these things make a lot of sense," Palmer said.
"We want [vehicles] to really make sense even without the eco credentials. We're seeing a much greater uptake than we could've even imagined, and that has given us confidence, and that's why we're investing US$30b by 2024.
"It's going to mean really compelling products coming down the line that are ready for more people now. Coming into the early majority of people. This is what we've been waiting for. I've been in the company for 29 years, [and] this is one of the most exciting periods I've ever seen."