Ordering online has been a saviour for many firms in the retail sector during the Covid-19 pandemic. A few in the motorcycle sector probably thank their lucky stars they initiated this practice before the retail lockdowns began in response to the global viral onslaught.
MV Agusta and Vespa have both been selling their wares online for some time. Others like KTM and Husqvarna in India, and Aprilia have since followed suit. What about the big Japanese companies?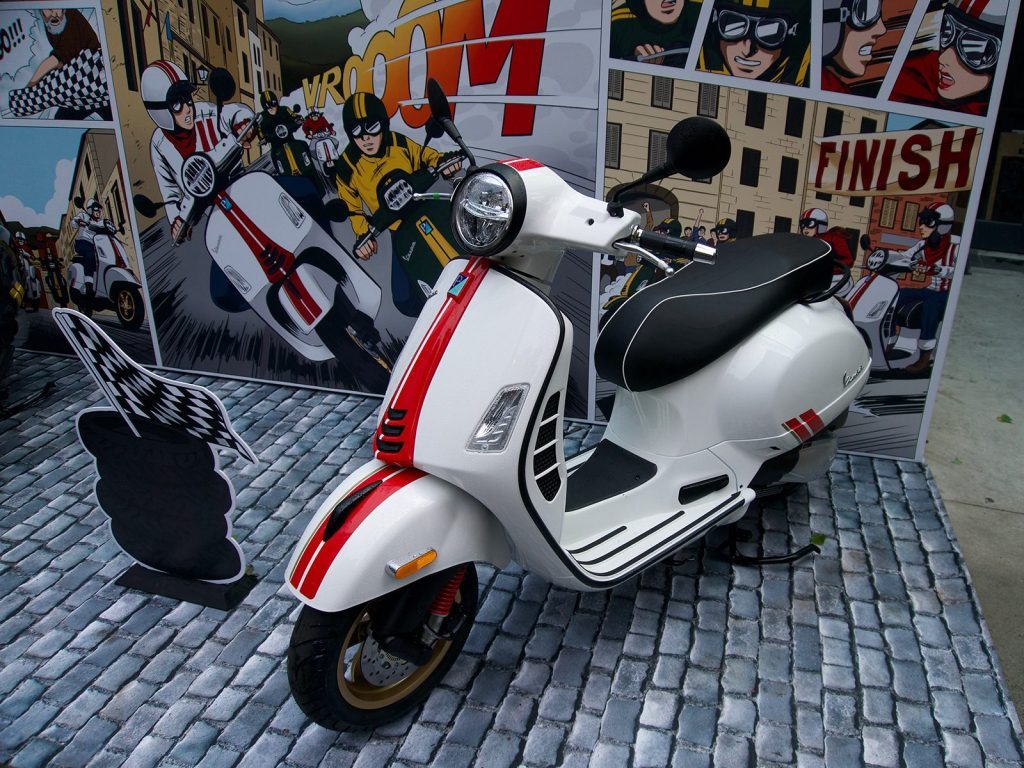 Honda cars have just kicked off an online sales platform in Tokyo, initially offering four models, which makes you wonder whether the Japanese giant will be expanding these services to include its two-wheeled wares via click and collect. 
Honda ON went live on October 4, 2021, several models available via monthly subscription plans, including the Fit (or Jazz as it's known here). The agreement includes auto insurance, documentation and registration fees, and maintenance costs, making budgeting simpler because everything is included in a monthly fee.
Honda has been asked by motorcycling groups whether it intends to expand this facility to its single trackers, and the firm responded by saying while they weren't planning on it currently, they would certainly consider it.
Likely as not such a service would only be available initially in the Japanese domestic market. But with online sales growing apace, we'd expect motorcycles to be included amongst the items you can peruse on your computer, configure and customise online, and then collect from your local dealer once it's built, shipped and pre-delivered.