It seemed like a logical union; Ford joining Rivian in an attempt to gang up on its plug-in rival Tesla. But, it seems like the honeymoon between the iconic blue oval and the relative upstart is over.
Back in April 2019, Ford announced it had invested US$500million in Rivian (later upping its commitment to US$1.2billion), in a deal that would see the two companies swap car manufacturing homework, and eventually result in Ford building an EV on Rivian's platform.
"This strategic partnership marks another key milestone in our drive to accelerate the transition to sustainable mobility," RJ Scaringe, Rivian founder and CEO, said at the time.
"Ford has a long-standing commitment to sustainability, with Bill Ford being one of the industry's earliest advocates, and we are excited to use our technology to get more electric vehicles on the road."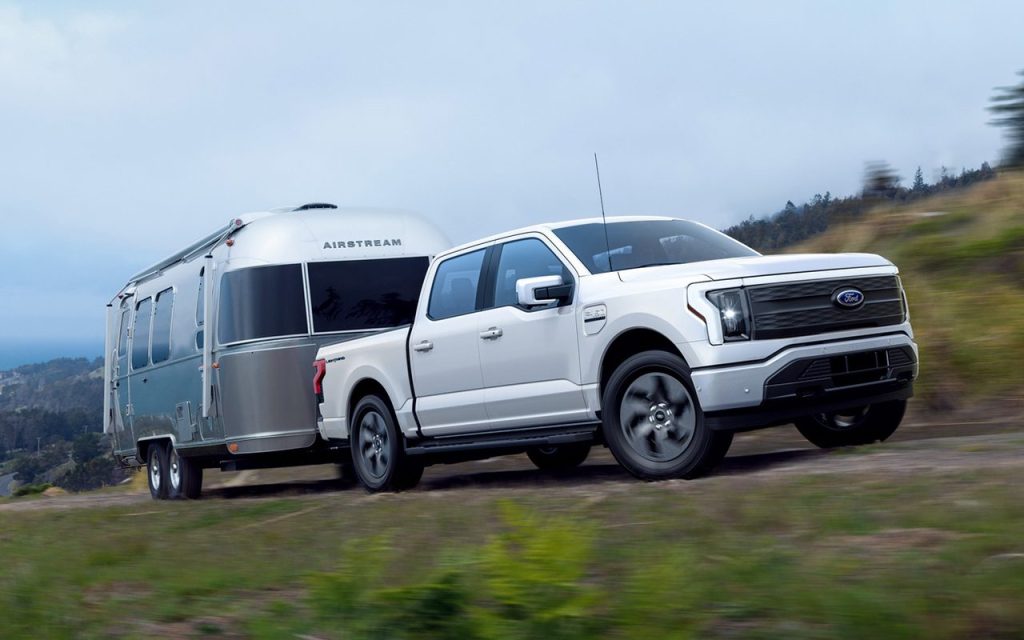 Now, the two firms have announced that they've parted ways … to a degree. Ford still owns a 12 per cent stake in the company. But, the plan of the pair working together on an EV is certainly over. 
Read more: Is Rivian coming to NZ? EV firm offers clues to Kiwi launch
"We respect Rivian and have had extensive exploratory discussions with them, however, both sides have agreed not to pursue any kind of joint vehicle development or platform sharing," said a statement issued by Ford.
"As Ford has scaled its own EV strategy and demand for Rivian vehicles has grown, we've mutually decided to focus on our own projects and deliveries," said Rivian's statement.
"Our relationship with Ford is an important part of our journey, and Ford remains an investor and ally on our shared path to an electrified future."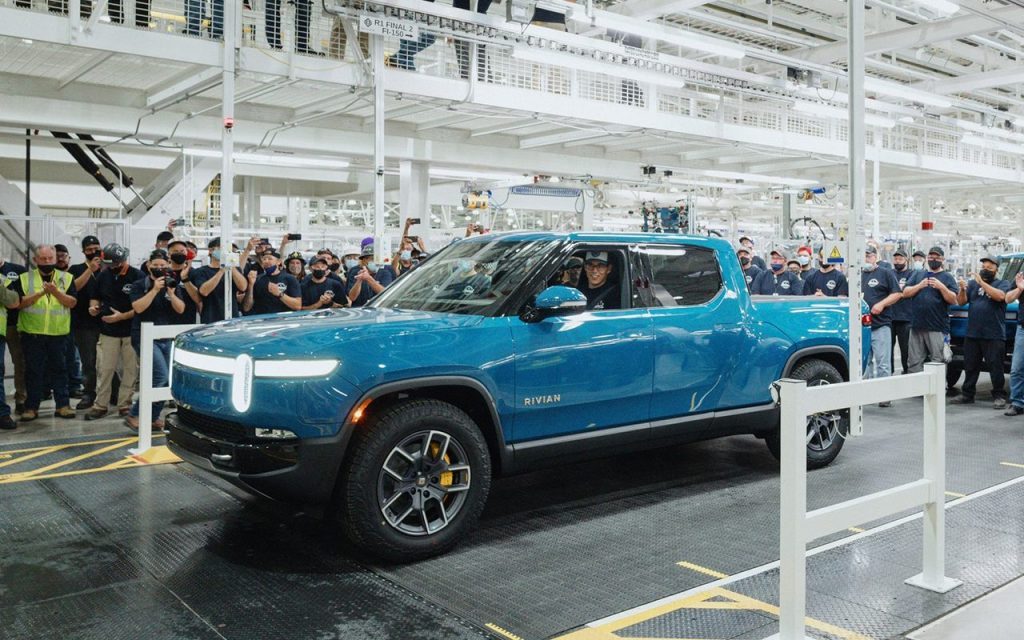 You get the feeling that the partnership between the two firms had run its course somewhat. Rivian launched its IPO earlier this month, and is now ironically valued higher than Ford and a range of other legacy manufacturers. 
It's also started producing its R1T pick-up, beating the Ford F-150 Lightning, Hummer EV, Tesla Cybertruck, and the rest to market.
In Ford's case, it's kicked plenty of electric vehicle goals in the last two years, seemingly all on its own and without Rivian's help.
It's Mustang Mach-E is selling well, orders for the F-150 Lightning are going well, it's creating new facilities devoted to EVs, and it forecasts that by 2030 it will be 50 per cent electric and by 2035 it will be 100 per cent electric.