While talk about electric utes has reached fever pitch in the motoring industry, as of yet only one (the plug-in LDV T60) has been confirmed for our market. And, most American options, like the Ford F-150 Lightning, are likely to be exclusively left-hand drive.
In the midst of this, electric start-up Rivian and its R1T ute and R1S SUV has become one of the most discussed players. The first reviews of the former were published in the US last month, with reception among critics largely positive.
Whether Rivian will bring its offerings to New Zealand still remains up in the air. But, thanks to filings it issued to the US Securities and Exchange Commission (SEC) earlier this month, we have a solid glimmer of hope.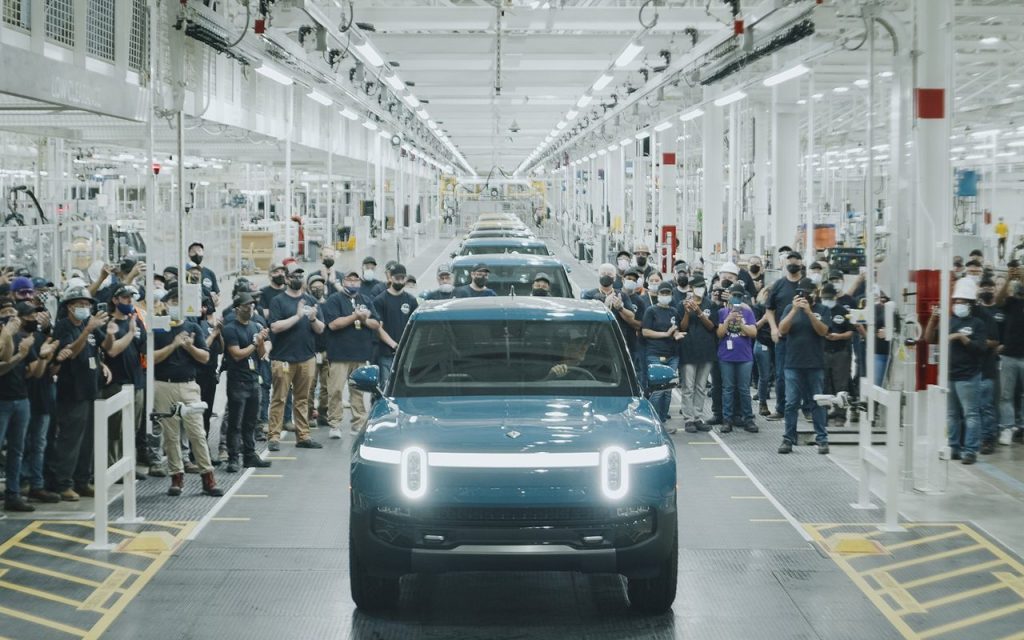 In the filing's passage on long-term strategy, it states that the plan aims to launch into major Asian-Pacific markets. And, while New Zealand isn't named specifically in the filing, our friends over the ditch in Australia are.
"Our launch is focused on the U.S. and Canadian markets. We intend to enter Western European markets in the near-term, followed by entry into major Asian-Pacific markets," said Rivian's filing. "To serve our global demand, we plan to localize production and supply chains in these regions."
The filing notes that Rivian has investigated Australia's laws in relation to the firm's distribution model. And, when discussing data privacy legislation, it notes that "large geographies which may become important to our future success, including Australia, Brazil, Canada, China and India".
"In the near-term, we are targeting the pickup truck, SUV and commercial van market segments in the United States, Canada and Western Europe," it adds.
"We plan to achieve long-term growth by expanding in our existing markets, constructing a broad portfolio of vehicles and services with global appeal, entering major global automotive markets, strategically investing in our ecosystem, and expanding into adjacent verticals."
In NZ Autocar's previous correspondence with Rivian officials, they've remained quiet about New Zealand's chances. However, given that Australia is firmly on the brand's radar, New Zealand is most likely not far behind.