It might be a bit late this month, (blame the Government, everybody else does) but the latest issue of NZ Autocar magazine is out now.
Inside we get to grips with the new age of electric supercars with a road test of the Audi RS e-tron GT. Another recent electric arrival is Hyundai's Ioniq 5. Is this a game changer for the market?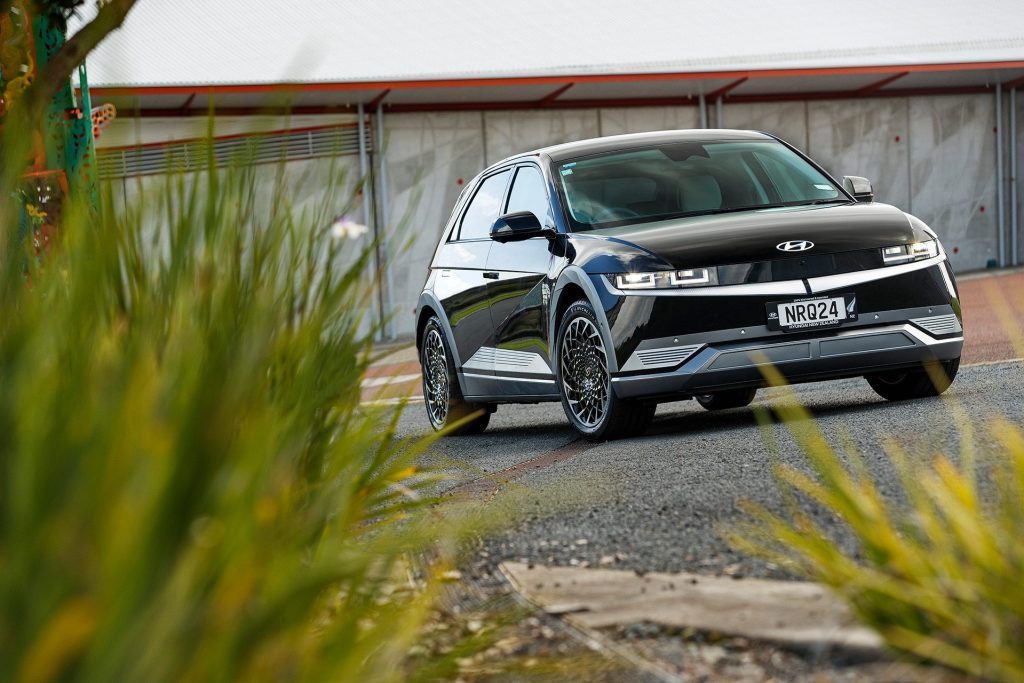 Mercedes-Benz's G-Class is a unique luxury proposition, we test the G 400 version while detailing the upcoming all electric model as well. But that's not the most expensive thing we drove this month, with a review of the ultra-exclusive Bentley Flying Spur V8, all $600k of it.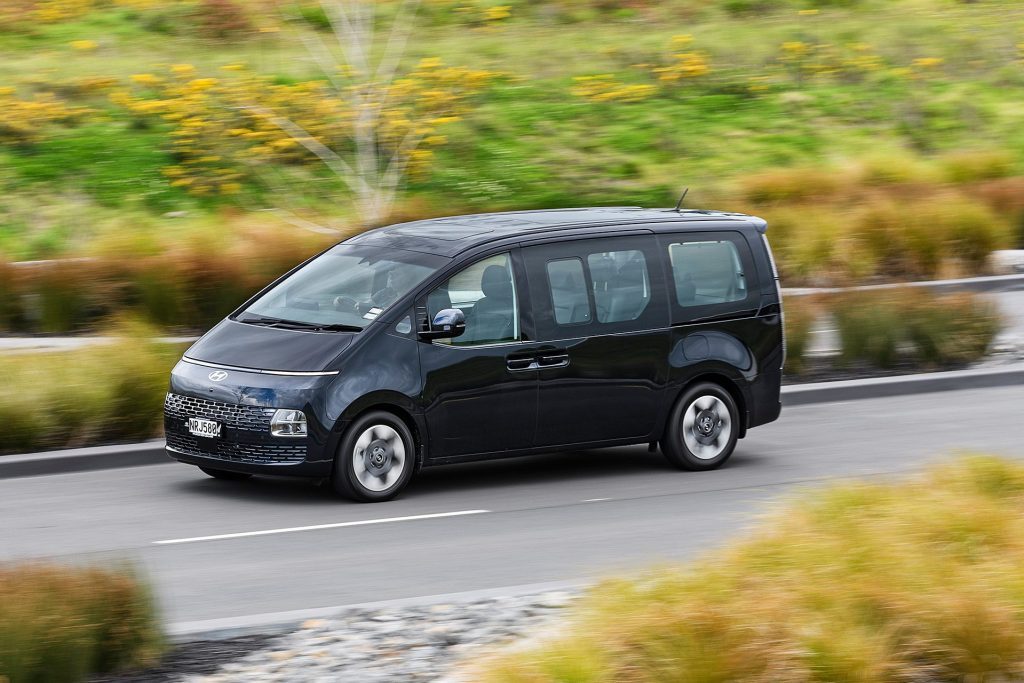 That however was not the fastest V8-powered sedan we piloted with a full review of the revised Mercedes-AMG E 63 S. Other features include Seat's new Leon Sportstourer, an antidote for those still resisting the onslaught of SUVs, while those with a host of bods to ferry about, the stylistically abnormal Hyundai Staria is an MPV with a difference.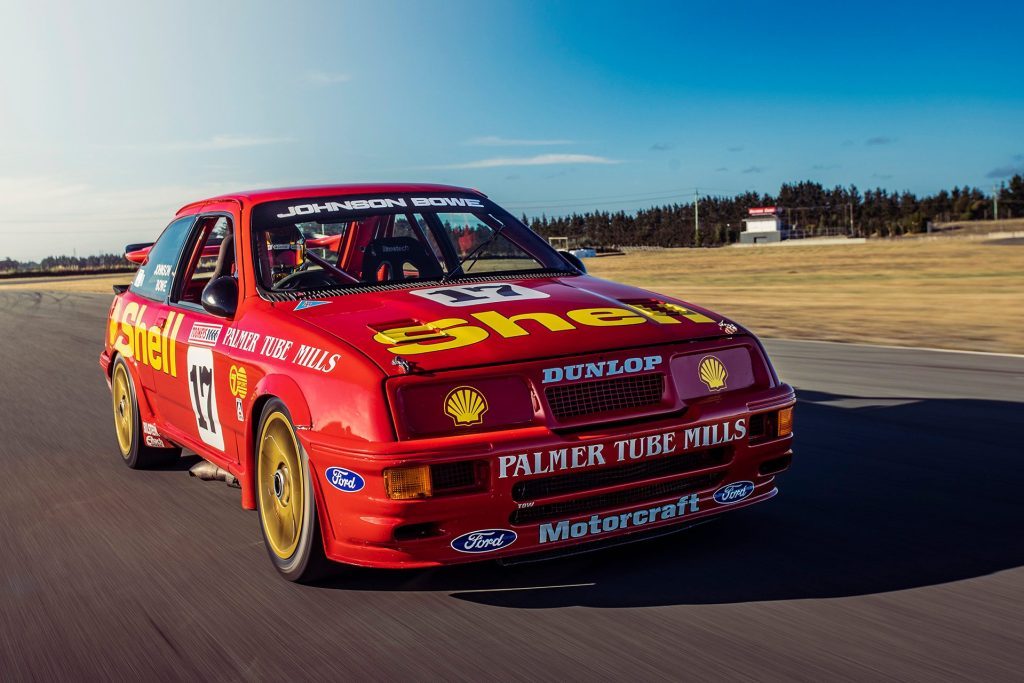 In the classic realm we detail a genuine DJR Group A Ford Sierra and remember the time we drove Subaru's 22B STI. On two wheels there is a test of the new and improved BMW S 1000 RR. The new issue is on sale now.