Electric car and bike makers don't necessarily go by names you'd instantly recognise, with the likes of Livewire, Damon, Lightning, Energica and even the longer established Zero barely registering for many. That's because it is a nascent industry, rather like the electric car until Tesla came along.
Most of the electric bike makers hail from the US or Europe with China largely into producing electric scooters and small emissions-free commuter bikes.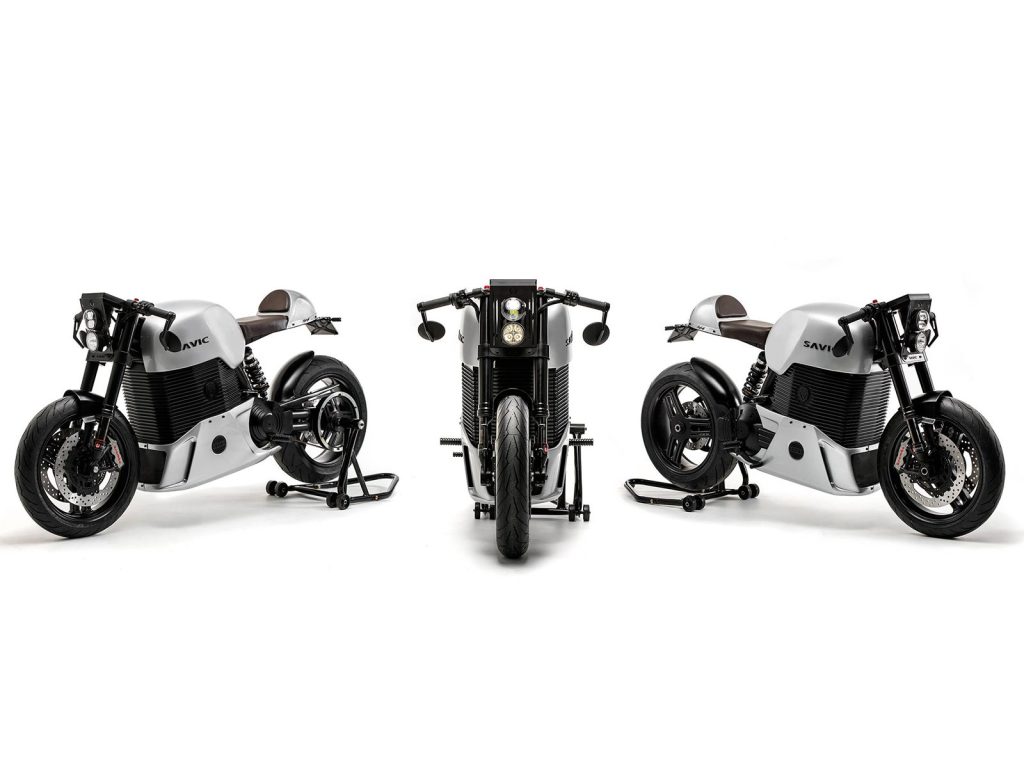 To the list of near unknowns you can add Savic, a small Australian start-up that's set to launch a trio of C-Series bikes later next year, the least expensive kicking off at $A13k.
The firm is named after its founder, Dennis Savic, and has just secured another round of funding, most of it from a government grant, that will allow it to start production of this stylish neo-retro design.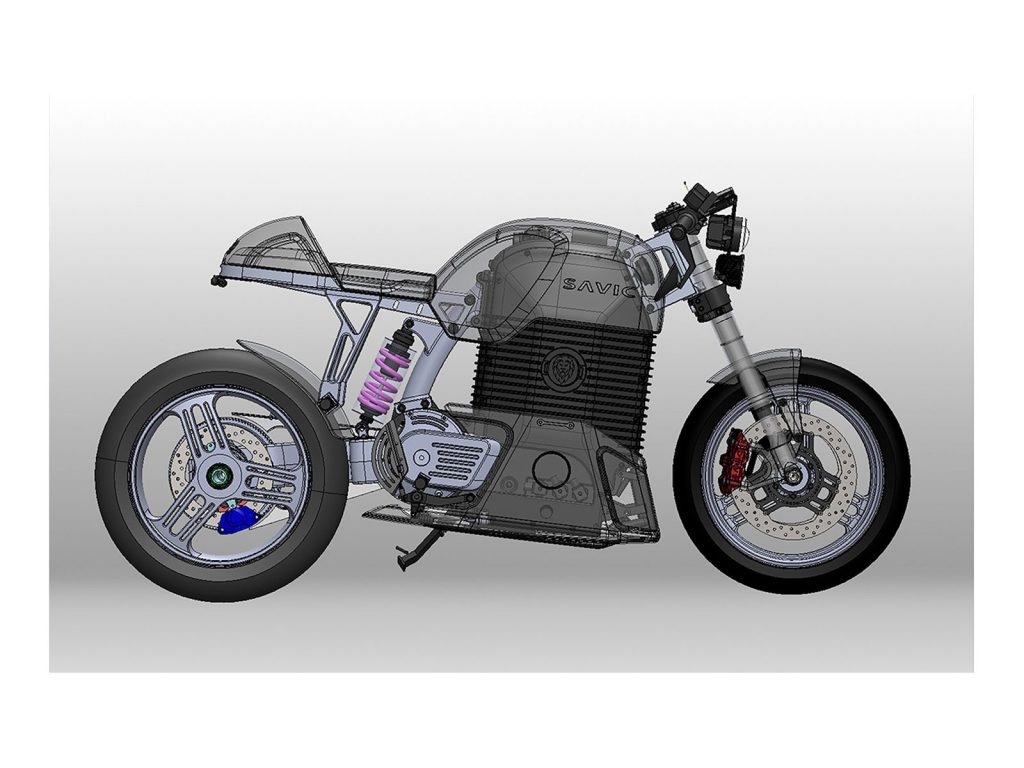 Savic's trio of C-Series motorcycles differ mainly according to range and performance. The entry-level Omega model will have an 11kWh battery, 25kW/110Nm of output (the former roughly equivalent to a 300cc engine), get to 100 from zip in 5.5sec and have a city range of 150km. Its battery pack can evidently be recharged in 2 hours.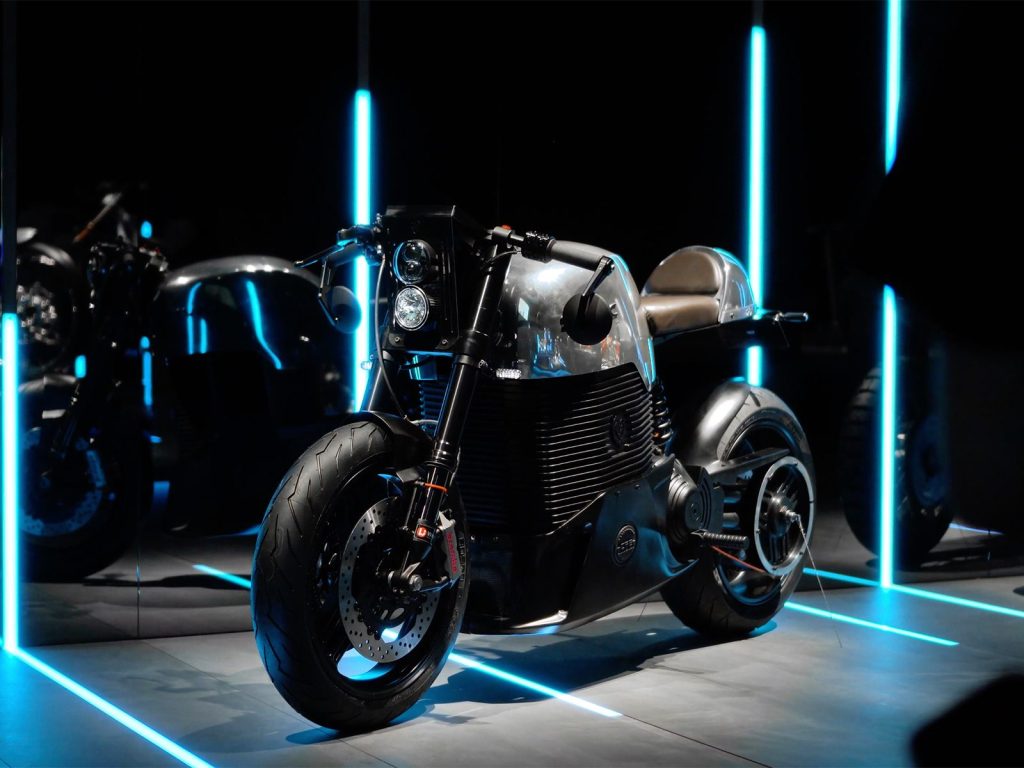 At the other end of the spectrum is the $A24k Alpha model packing a 60kW motor with 180Nm of torque and it should race to 100 in 3.5sec. City range is up to 250km from its 16kWh battery pack which takes around four hours to recharge from 20-80 per cent.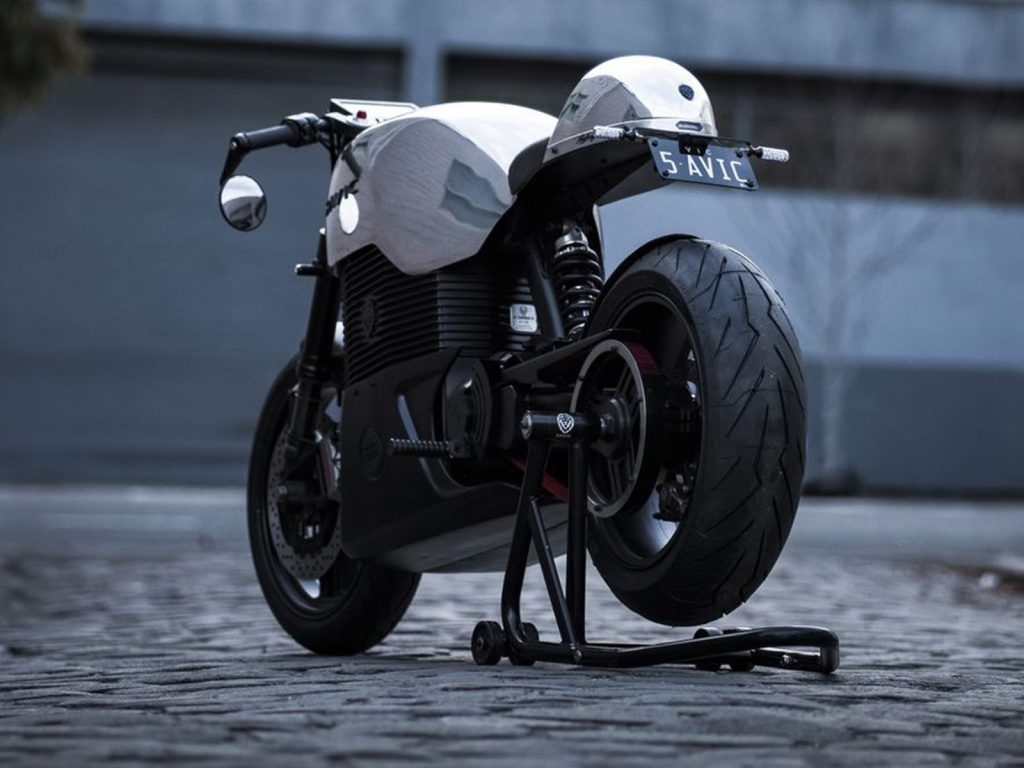 The middle Delta C-Series option offers 40kW/140Nm of output, 150km of range and will cost $A17k. They weigh between 190kg (Omega) and 230kg (Alpha).
Components are coming from all over the globe, and currently the team is working on an ABS Brembo brake system that it is co-developing with Bosch.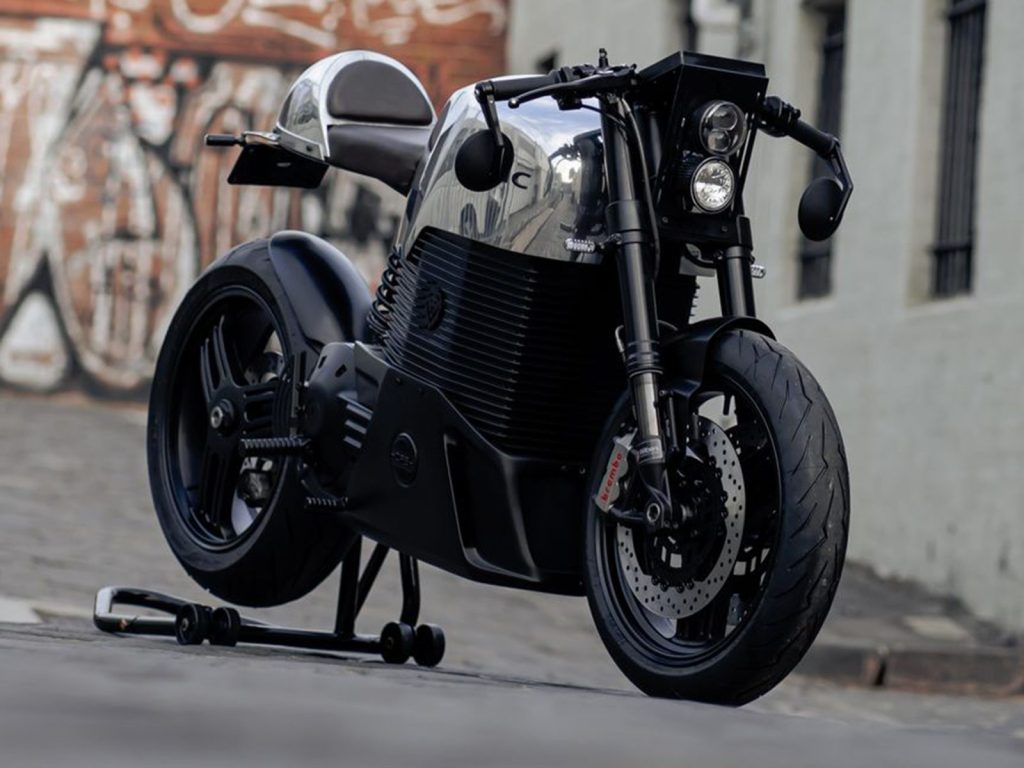 Initial Australian customer evaluations should be underway by the middle of next year with an initial production run of 20 units earmarked for local buyers. They should be built by end 2022.
Styling is a key point, the sporty retro-modern cafe racer featuring polished surfaces and the relatively affordable pricing (compared with the imported opposition) add to the Savic intrigue.