Battery-powered motorcycles are hardly humming yet, so what gives? Resident bike expert, Peter Louisson, investigates.
News that the battery swap consortium partners, KTM, Honda, Yamaha and Piaggio, have signed a memorandum of understanding is arguably a signal that heralds the beginning of the mass market electric motorcycle industry (read on for the deets). Major manufacturers can now start development of electric models in earnest. 
Bike makers have been hanging back, unsure of when to make the electric move but with the issue of range and recharge times essentially nullified by swappable batteries, progress can begin, at least for smaller commuter models aimed at densely populated urban areas.
The issue of battery weight is a big one for bikes. Harley's Livewire has the biggest but even its 15.4kWh pack has the bike scaling up at over 250kg, and its touring range is rather limited. The other issue with high performance electric motorcycles is cost. The Livewire is $54k, while rivals like Energica, and Damon Hypersport Pro, if they were available here, would be even more prohibitive. Which is why they're not available here. And on the subject of price, Livewire is no longer a model but now a sub-brand. The Livewire 1 should sell here for less money, likely in the $40k region.
Aside from price there is another aspect that makes the Livewire something of an acquired taste. And that would be its noise or the lack thereof. On the upside, the Livewire is the best handling Harley yet. It also scoots off the line agreeably well but don't be fooled into thinking you can take on superbikes. The initial acceleration is brisk but levels off after three sec or so, after which the 254kg wet weight is telling.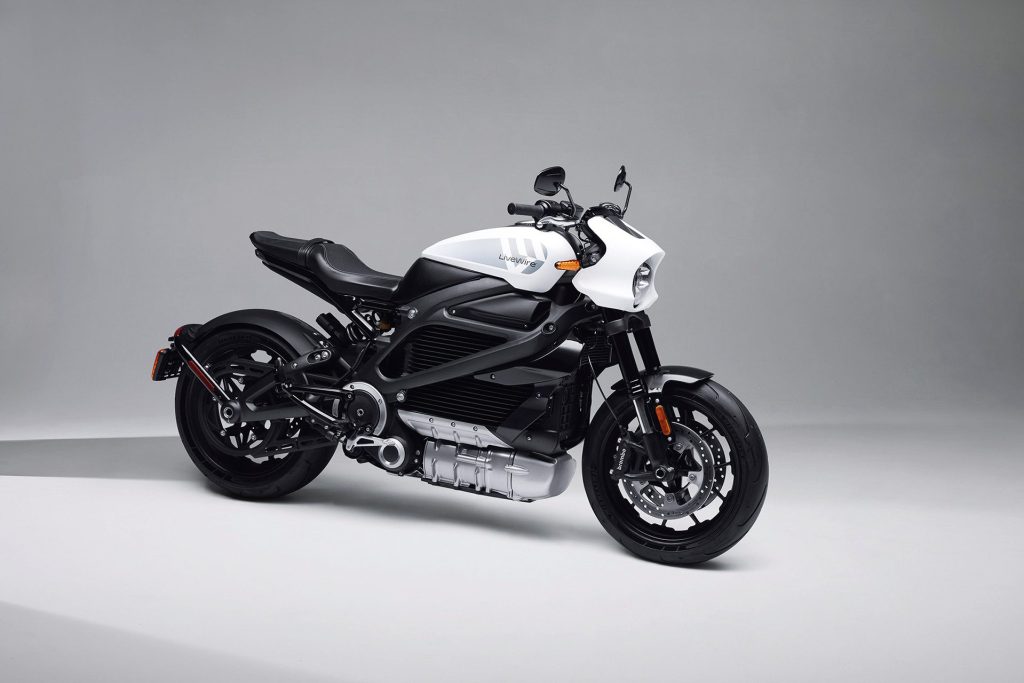 Thin on the ground
What else is available then? There are some entry-level contenders – we're thinking of the rather stylish SuperSocos of this world – but where are the electric bikes that go as well as LAMS machines and don't cost the earth? Er, nowhere because they don't exist.
For a while there, Kiwis could buy one of the most popular electric bikes in the US, the Zero brand, but back then range was limited to about 40km, performance wasn't great and price was an issue. The timing was also wrong; electric bikes weren't even in the frame a decade ago.
Things have changed though, Zero's SR with a range of around 250km and some models having upwards of 100hp. However, they're even less affordable than they were back then, the equivalent of around $30k. And it's for that reason, among others, that the big players have not been developing performance-oriented electric street bikes. Ducati reckons the battery technology isn't there yet. That void has been filled by small start-ups, all of which are creating bespoke top-end offerings with prices to match.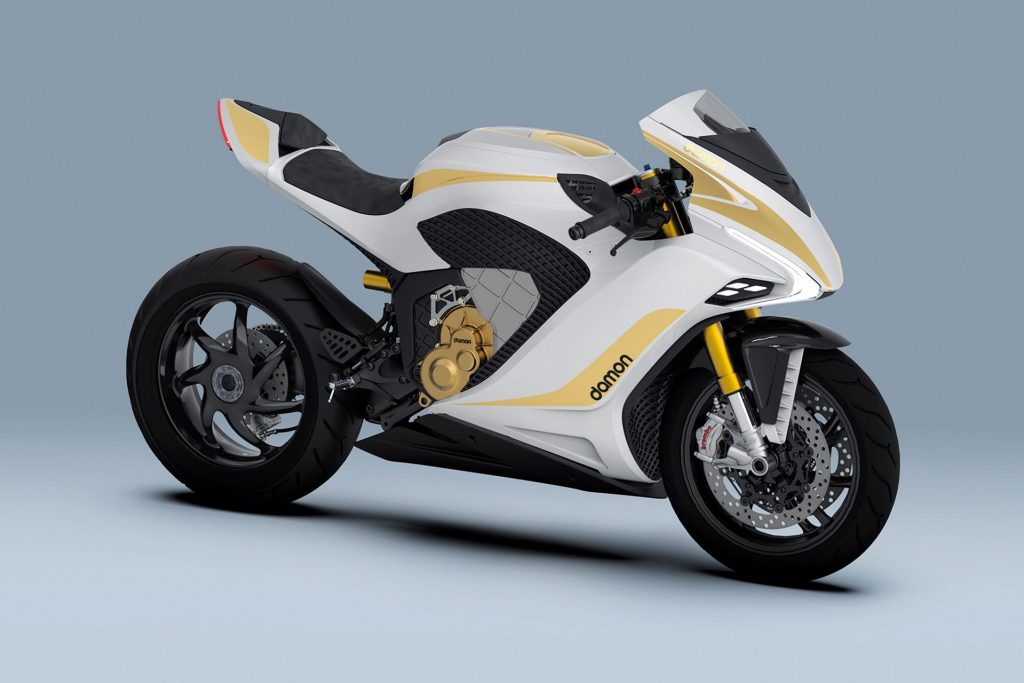 Now that the swappable battery consortium has agreed to terms, there will be a change, but we'd expect modest offerings from the firms involved. Car makers are now embracing an electric future, primarily because they are being forced down an emissions-free road, and that will eventually apply to motorcycle makers too. The urgency isn't as great because as a group they are more frugal, and there's not as many of them. But they must make the switch in time.
Harley took the leap because it had been working on electric propulsion for some time and it was also attempting to embrace a new customer base to replace those who were busy growing old disgracefully. But as stated, battery tech isn't where it needs to be. However, by creating the sub brand, it would appear to be well placed to take a leadership role with a host of smaller, more affordable electric mobility devices in the pipeline, some of which are genuine motorcycles, with a decent urban range, rather than being elaborate e-bikes. They could also be brought to market quite quickly with price tags that aren't out of this world. We watch this space with interest.
Meantime, if you fancy serious electric two-wheel performance you're either out of luck or will need to deal directly with makers like Damon.com, who are concentrating on big markets first.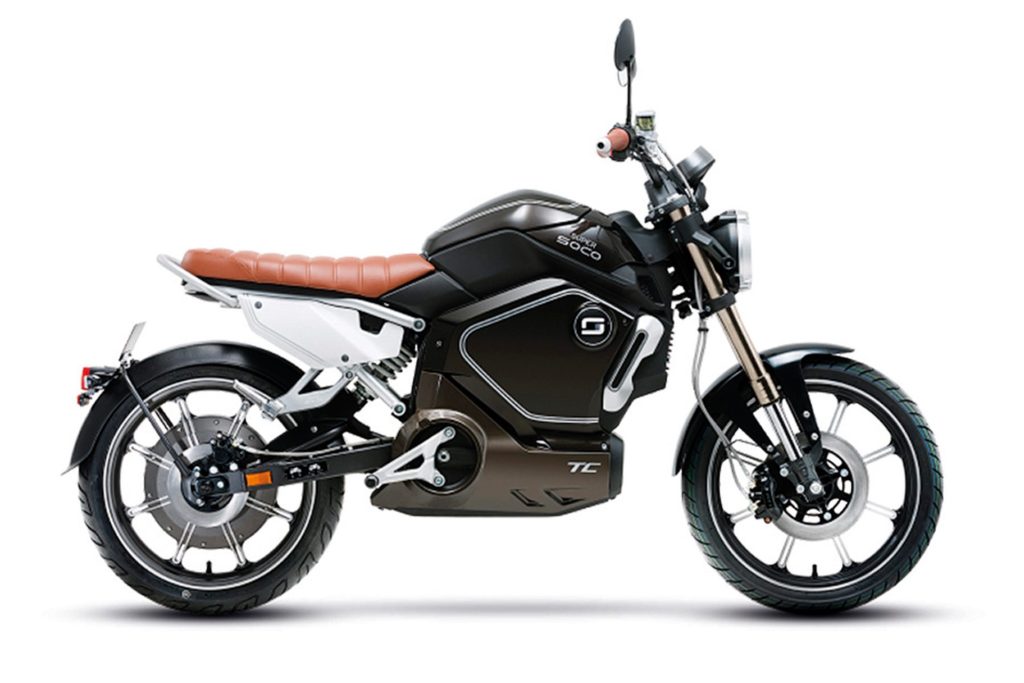 Big players will kick things off
But it is the battery swap consortium that holds the key to the promise of affordable and practical electric motorcycles of the future. Battery technology is steadily evolving but motorcycle range will necessarily be limited by the weight of the pack and therefore capacity. However, it will become less of an issue if quick and simple battery swaps are possible.
The consortium involves four of the big heavyweights of the industry while the other big Japanese companies, Kawasaki and Suzuki, have already joined with Honda and Yamaha in a Japanese battery swap consortium, and may therefore team up with the others in the international consortium when it comes time to develop electric models for sale outside of their home markets. Once battery swapping is standardised internationally for motorcycles, it may not be financially viable to develop affordable electric products that do not employ this technology.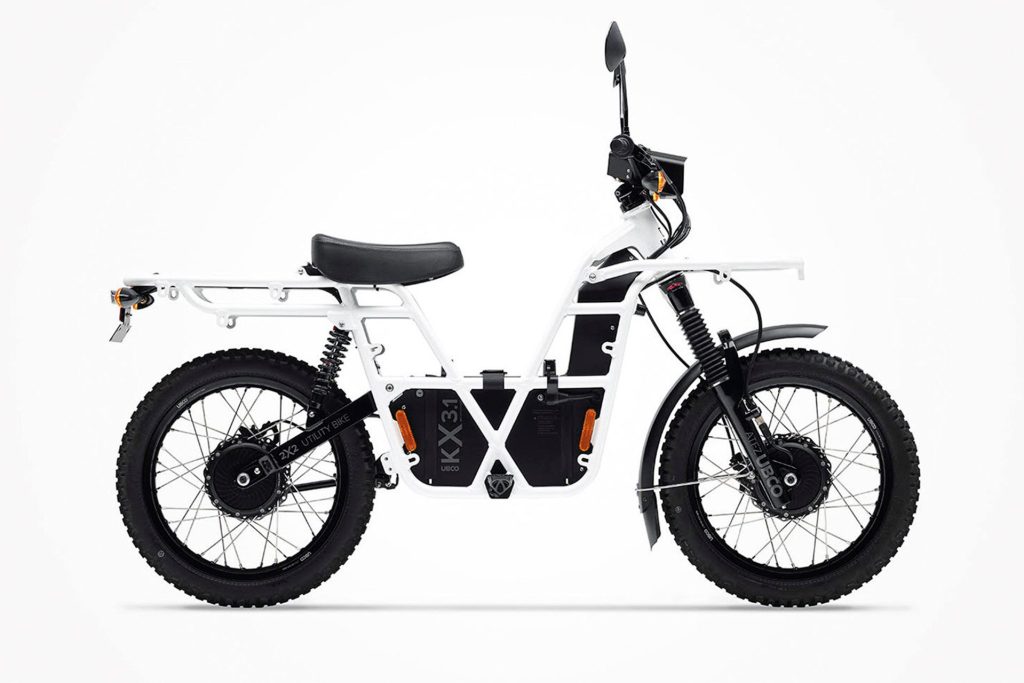 Buy local?
Ubco we will briefly mention because it's a Kiwi firm making electric bikes, unusually with twin hub motors for AWD ability. Some urban dwellers will have seen these because of the Domino's effect (pizza delivery). The founders wanted something to replace two-stroke farm bikes, and their design (modern) and price (not excessive) both appealed. Their off-road-oriented models aren't big on power – each motor delivers 1kW – or performance – max speed of 50km/h – but they're built rugged, they have swappable battery packs (essentially an extra $2k-$3k on top of the $8k asking price) and they're lightweight and durable with constant AWD. They're popular and are expanding not only into new markets but also with new products, a trail bike now on offer.
And that's the interesting thing about electric vehicles in general; the firms who make these don't necessarily have a background in creating four wheelers. Just look at Tesla. It will be fascinating to see which firm, if any, becomes the Tesla of the motorcycle world.