In the equation of electrified players, Kia's versatile Niro is eternally underrated. Offered as a cheap-as-chips hybrid, a plug-in hybrid, and a full EV, the Niro rarely scoops the same accolades as its Hyundai Kona Electric cousin.
That could soon change, however, as Kia aims to mend what's arguably the Niro's biggest vice; its styling.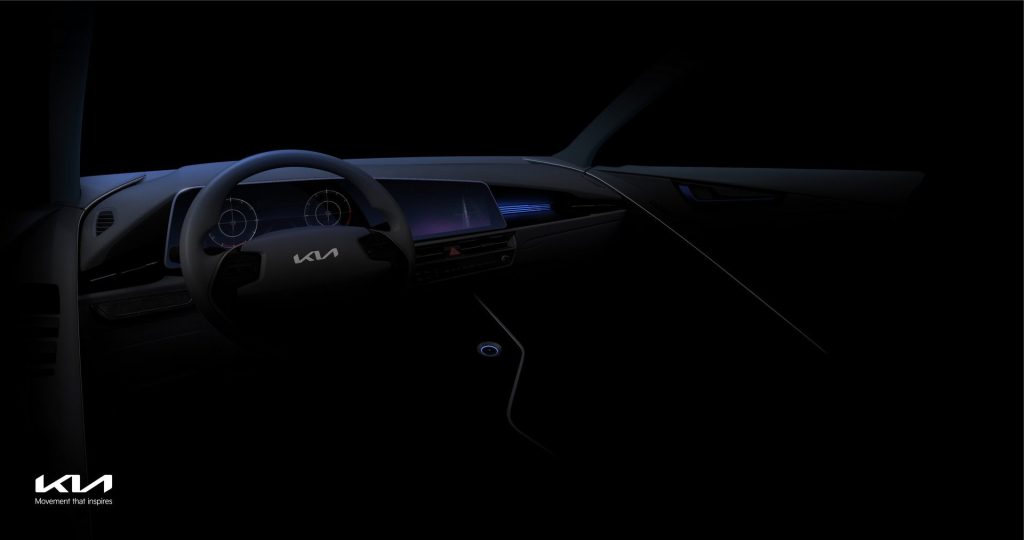 The Korean firm has issued several teaser pics of the next-generation Niro ahead of its full reveal at the Seoul Mobility Show on November the 25th (that's this Thursday).
While the current Niro is a bit of a drab, sensible looker, the new Niro looks set to adopt much more contemporary and interesting looks. Teaser images show that its new nose will take some inspiration from the Seltos, namely with the shape of the leading edge of the bonnet. The headlights, too, get a distinctive light signature, somewhat similar to that of the Carnival.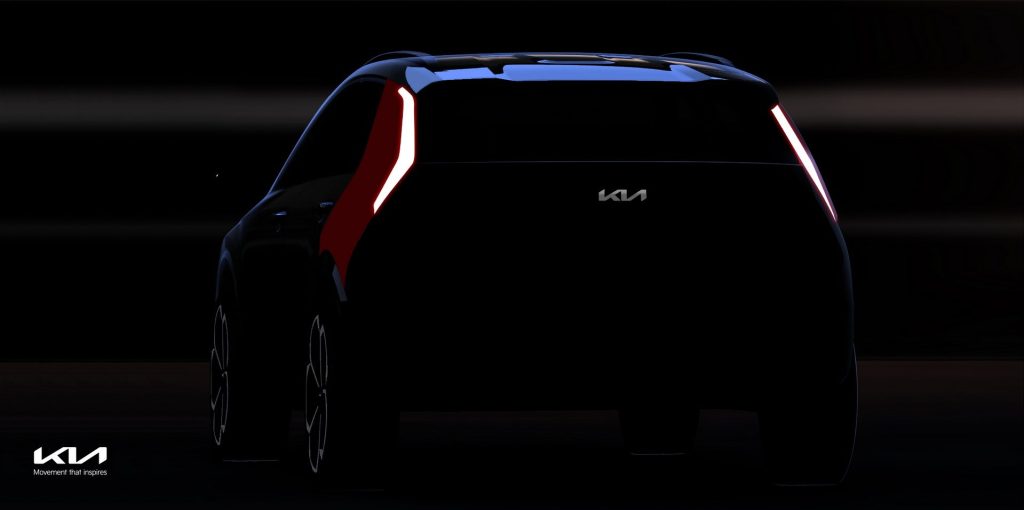 Around the back, its tail-lights wrap around the rear window a la Volvo XC40. Most uniquely, these lights are emphasised by a large red-coloured C-pillar; a design feature that's likely to divide fans.
Kia notes that the model will borrow a lot of its cues from the firm's 2019 HabaNiro concept [pictured below]. It too featured distinctive red C-pillars, and similar headlights. It also had a generous amount of body cladding integrated into its front fascia … something Kia could also bring to life with the Niro.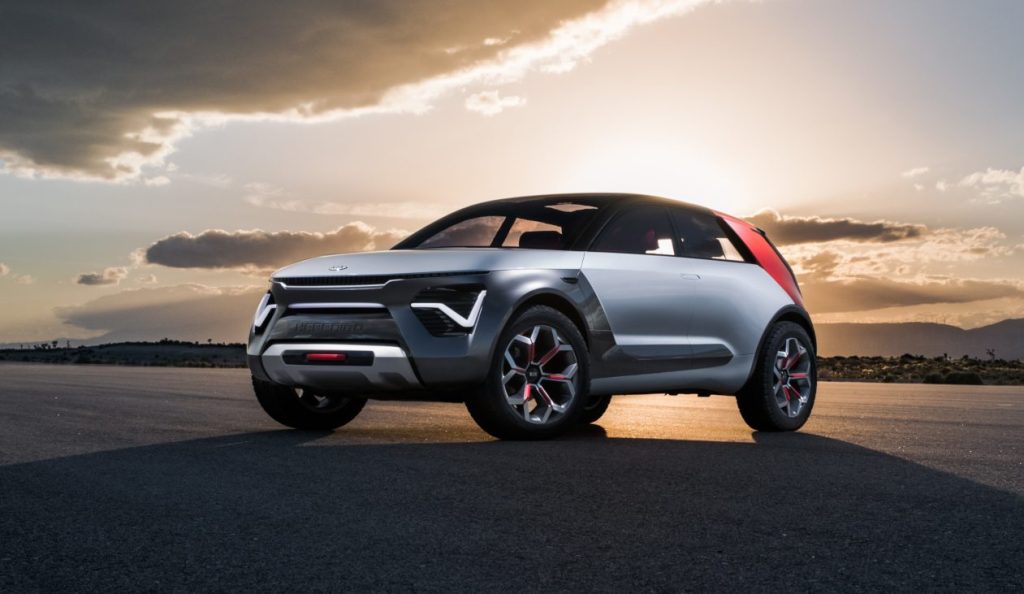 The new styling comes as Kia's design language evolves from the crisp, clean-cut looks of the outgoing Sportage, Optima, and current Sorento to the more wild, somewhat off-the-wall looks of the new Sportage, Optima, and EV6.
As far as powertrains go, Kia continues to be quiet on the matter. It's expected, though, that the Niro will shed its hybrid option and become purely either a plug-in hybrid or a fully blown EV. The presence of a PHEV option indicates that the Niro will likely be based on an updated version of existing architecture, rather than moving to Kia and Hyundai's E-GMP platform.
Time will tell how much of this theory comes to fruition. And thankfully, we don't have to wait for long.