London-based research firm InfluenceMap has named the 50 companies that have made the most efforts to blockade Paris Agreement-aligned climate change policies around the world; revealing a list unsurprisingly punctuated by oil companies and, inevitably, some car manufacturers.
Exxonmobil and Chevron topped the list, with Toyota emerging in third overall, lobbying against climate change policies more than any other car manufacturer according to InfluenceMap's research. Southern Company, Sempra, BASF, ConocoPhillips, Glencore, BP, and OMV completed the top 10.
Toyota has played a starring role in electrified cars becoming mainstream thanks to its pioneering hybrid technology and nameplates like the Prius. However, it's taken plenty of time to roll out a pure electric car and doesn't appear likely to announce an end-date to its ICE production any time soon.
Read more: Toyota unveils fully electric bZ4X in real, production-car form
Toyota CEO Akio Toyoda is known for being publicly hot and cold on EVs, and on a wider level the marque often references that meeting climate change targets will require a combination of powertrains. The Japanese firm continues to develop hydrogen technology in conjunction with its BEV projects.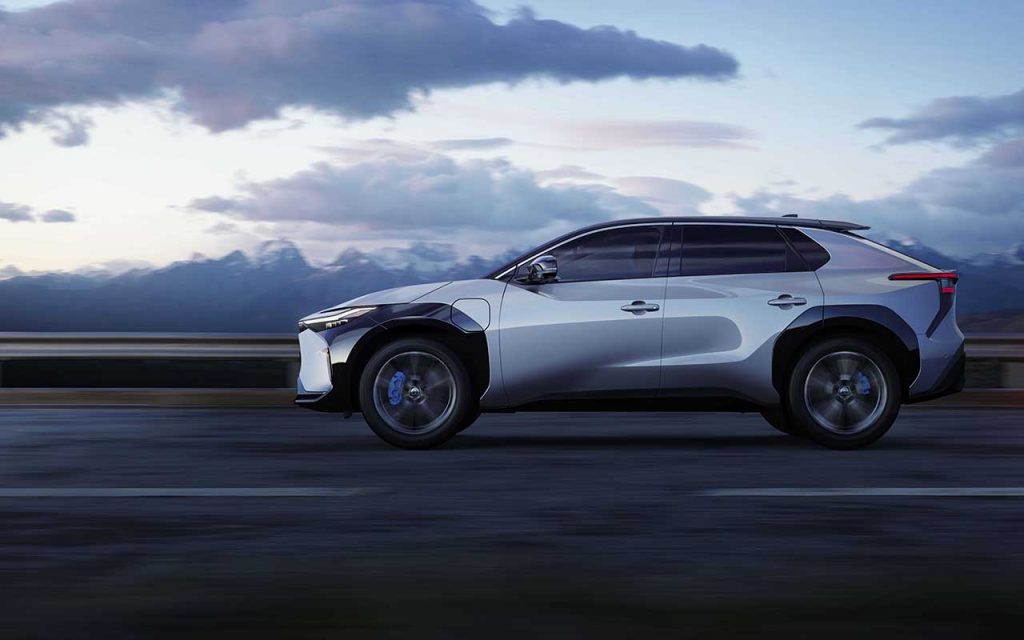 Toyota wasn't the only marque to be named by the list. BMW, Daimler, and Hyundai also made the list; named by InfluenceMap in 18th, 24th, and 25th respectively. These names might come as a surprise to some, given how outspoken these marques have been regarding vehicle electrification.
"Toyota Motor has campaigned against proposed regulations globally to phase out internal combustion engines in favor of electric vehicles in 2020-21 and ranks 3rd on InfluenceMap's list of global companies most negatively influencing Paris-aligned climate policy," says InfluenceMap.
"It is joined by BMW, Daimler and Hyundai from the automotive sector, which as a group is highly negative on stringent climate regulation on the automotive sector."
"A Paris Agreement-aligned transition to a clean energy future is going to remain extremely challenging until countries take meaningful action to address the obstructive lobbying of vested interests from fossil fuel value chain sectors," says InfluenceMap director Edward Collins.
"The corporate playbook for holding back climate policy has come a long way from science denialism, but it is every bit as damaging. The world is starting to wake up to the impact companies are having through their policy influence.
"In many cases, this policy influence massively overshadows the direct climate impacts of their operations and products. It is high time that the major corporations engaging in such practices, along with the industry associations that support them, are held accountable for this."