Volvo has dropped another teaser of its upcoming EM90 people mover, this time revealing a few more of its angles ahead of the model's reveal at the start of next month.
Taking to social media, the Swedish carmaker published a series of images showing the MPV's front and rear ends, and profile.
One feature we haven't seen before is an illuminated front 'Iron Mark' badge which dominates the smoothed-off grille.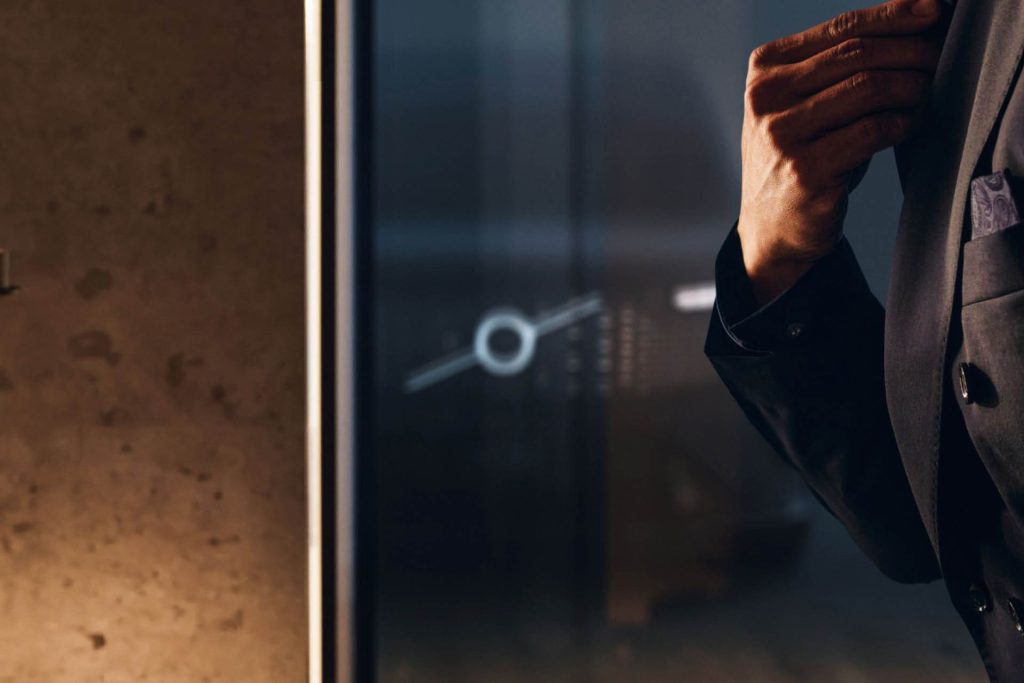 The EM90 borrows many of its proportions from the Zeekr 009 upon which it is based so the Volvo should measure in at around 5209mm in length, 2024mm in width, and 1858mm for height, give or take. Large T-shaped taillights dominate the rear end.
We have yet to be given a glimpse of the interior but the brand has previously said it's "like a Scandinavian living room on the move".
Thanks to its Geely underpinnings, the EM90 will no doubt inherit the same dual-motor all-wheel drive set-up, making 400kW and 686Nm of torque found underneath the 009. That's enough power to accelerate the van from 0 to 100km/h in an impressive 4.5 seconds.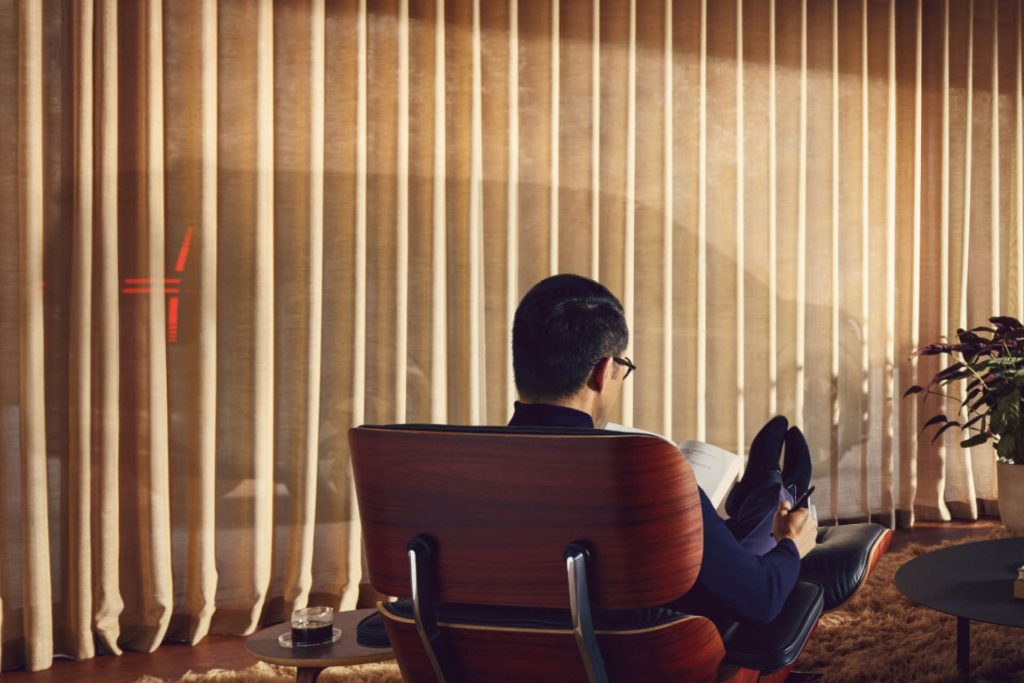 As previously reported, the 009 can be optioned with a 116kWh or 140kWh battery, netting 702km and 822km of range respectively. This may differ in the Volvo though.
We should also tell you not to get your hopes up if you're thinking of buying one as the model will only be sold in China.
The Volvo EM90 people mover will be unveiled in full on 12 November 2023, with pre-orders for the model opening to customers in China on the same day.