Geely, the parent company of Volvo and Lotus, has unveiled the luxurious, all-electric Zeekr 009 multi-purpose vehicle complete with over 800km of range and an interior fit for a king.
The van is based on an extended version of Geely's Sustainable Experience Architecture (SEA) which underpins the Zeekr 001 along with the Smart #1.
With the extra space, a lithium-nickel-manganese-cobalt battery sits underneath the cabin and provides 140kWh for up to 822km of range. A smaller 116kWh battery providing around 700km of range is also available.
Zeekr says the smaller battery can recharge from 10 to 80 per cent in as little as 28 minutes on a hypercharger.
Providing power is a dual electric motor setup, giving the van 400kW of all-wheel drive motion. Apparently, that's enough to jet the people mover from 0 to 100km/h in 4.5 seconds.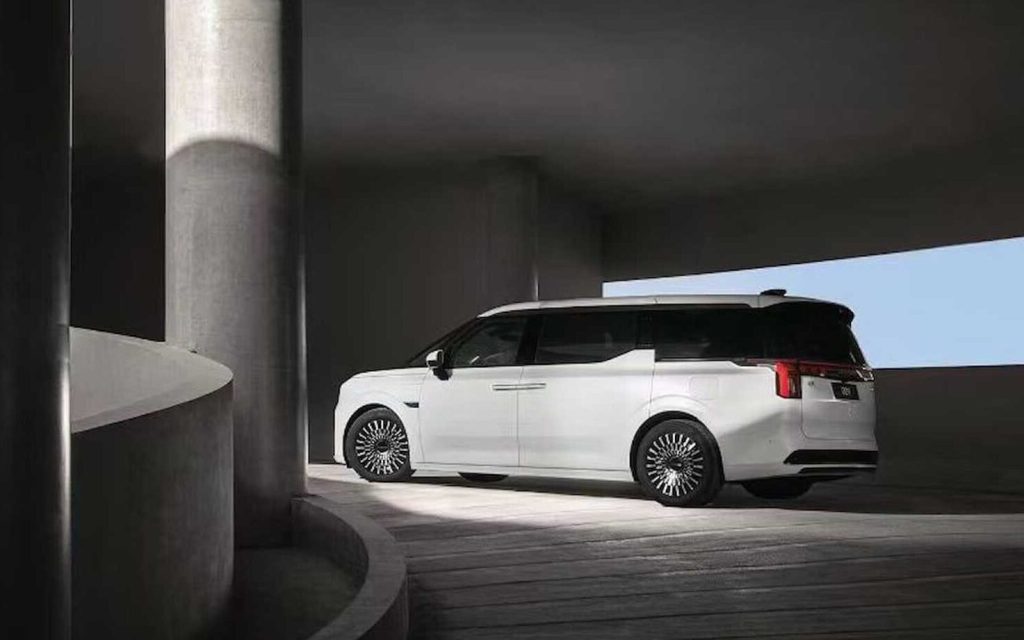 Design work of the 009 was taken care of by Zeekr's Swedish design centre which gave the van a somewhat brutalist appearance.
The front end consists of two upside down, u-shaped lighting fixtures which flank a large Rolls-Royce-esque grille containing 154 LED lights. Large sliding doors can be found on either side while the rear gets a full width lightbar.
A set of 20-inch wheels add to the van's bling factor which is continued inside.
Its large interior is home to three rows and six leather wrapped seats, complete with a massaging function and a table in the second row. A 15.6-inch screen is also mounted from the roof in the second row.
The driver instrument cluster measures in at 10.25-inches, sitting next to the 15.4-inch central infotainment display. A 20-speaker Yamaha surround sound system is also fitted.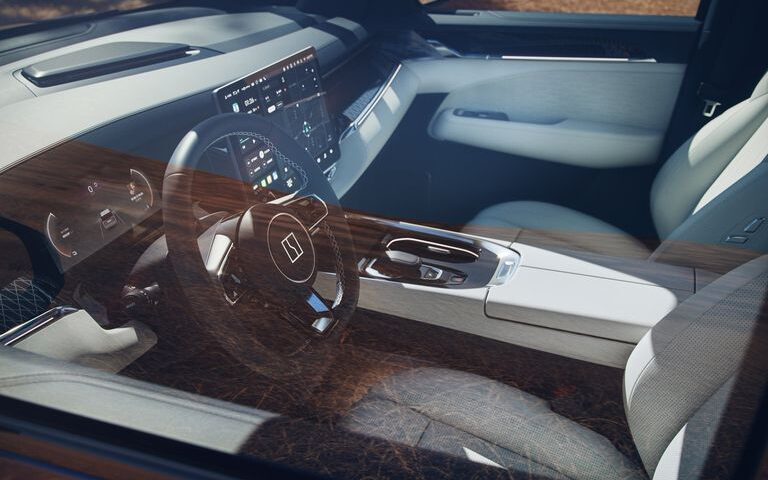 Other technological additions include an AI assistant, voice and face recognition, and plenty of driver assistance systems.
Based on the current exchange rate, prices are said to start at $NZ115,000, increasing to $NZ137,000 for higher specified models. The Zeekr 009 model is a Chinese market only model.