Although Toyota New Zealand CEO Neeraj Lala has been one of the most outspoken critics of the government's Clean Car Standard, he's noted that the scheme has its benefits. And one of those benefits has been in placing New Zealand ahead of Australia in the pecking order for EV models.
Speaking to the Select Committee earlier this week, Lala acknowledged that the Clean Car Standard has helped Toyota New Zealand negotiate for future plug-in product, adding that the firm has secured models that aren't yet confirmed for Australia. 
Read more: Could strict emissions standards see car brands abandon NZ?
Lala said that transport minister Michael Wood is "trying to defibrillate the industry into quick action," adding "we do admire that because we have had some success in the short term with negotiating with Toyota Japan on introducing some low-emission products and securing some good volume of hybrid products.
"We have seen success in that, and we've also seen success with negotiating for product that's not been approved for Australia."
With Toyota's new fully electric bZ4X and the Lexus UX300e both already confirmed for the Australian market, it's unclear exactly what models Lala is referring to. Although they're likely to be other models in Toyota's 'bZ' electric vehicle range that are still to be unveiled to the public.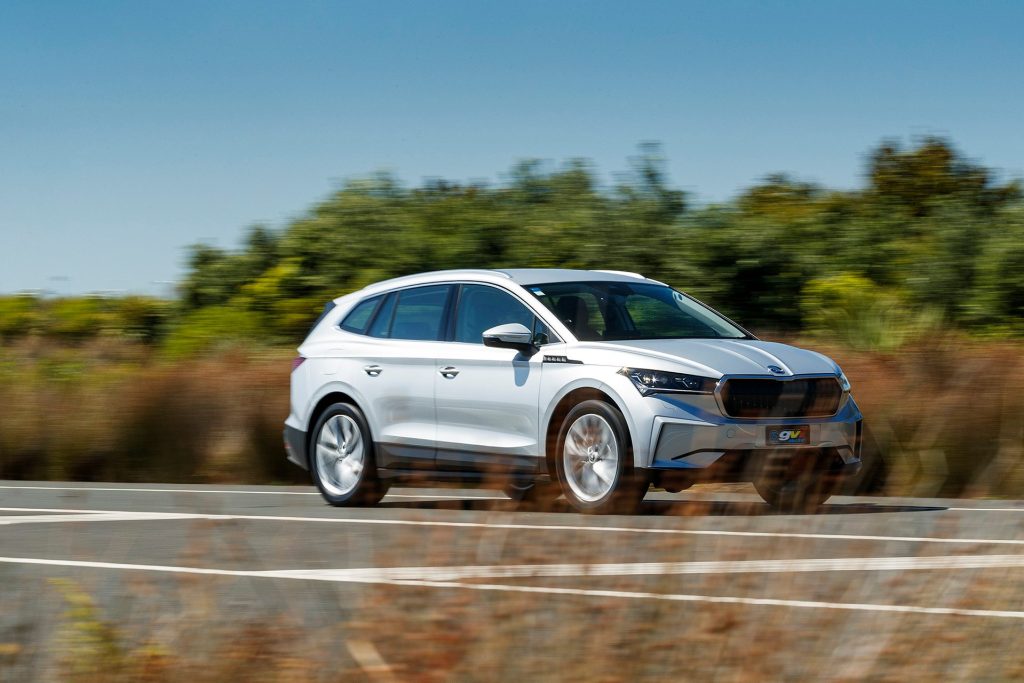 Toyota isn't the first brand to acknowledge the Clean Car legislation's bargaining chip abilities. Skoda New Zealand general manager Rodney Gillard telling media at the launch of the Superb iV PHEV that the Clean Car schemes had helped the marque negotiate to reduce its waiting times for the upcoming Enyaq iV electric SUV. 
"Having the likes of the New Zealand Police on board is helping the argument, and having the government changing these policies and bringing on the Clean Car programme is helping. What the minister said is helping," Gillard said.
"I am on the phone regularly with our senior regional sales manager, and they need as much info as they can to get us across the line. They understand how important electric and plug-in is to New Zealand. This change of government and the pressure of putting on these Clean Car programmes are definitely helping us here in New Zealand to get it across the line.
"The two catalysts that will bring us forward is government regulations and [emissions] fines. Those are the two things that get their attention."