This week has been a big one for the New Zealand motoring industry, as numerous brands front up to the government's Select Committee to discuss the much debated Clean Car Standard.
Already Mazda, Hyundai, and Ford representatives have spoken against some of the standard's changes; namely in reference to its most ambitious targets down the line. And in a statement issued yesterday, Toyota New Zealand CEO Neeraj Lala indicated that he hoped for more consideration of low-emission internal combustion vehicles and hydrogen vehicles.
But Lala's concerns aren't limited to just hybrids being left behind. Speaking to the Select Committee on Monday, he also showed concern that the targets are high enough to potentially see car manufacturers abandon New Zealand.
Specifically, Lala seeks to have the Clean Car Standard targets for 2026 and 2027, 84.5g/km and 63.3g/km, revised or dropped entirely, stating that if those figures remain that brands could leave our shores "because of the fear of not achieving the target".
"This will be a tough transition. In New Zealand, we have seen Holden leave our shores because the challenges they felt were too large to overcome," Lala said.
"We need to be aware from a volume perspective […] for some of the manufacturers the target of 63g puts them under considerable pressure.
"I support the MIA's position that we could be two years behind the European standards. Even that would be a seismic shift for us given they started more than 10 years ago and have considerably different market dynamics to New Zealand."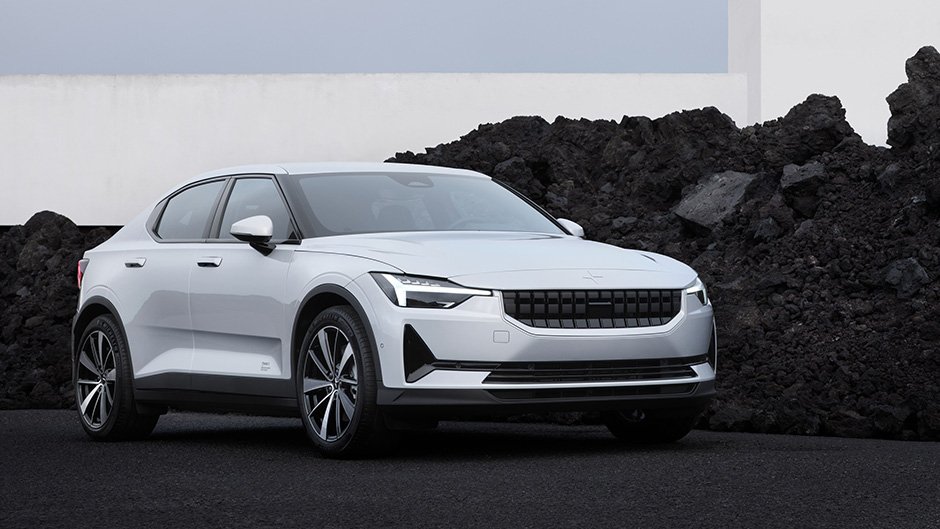 While New Zealand's Clean Car Standard has likely played a role in the confirmed imminent arrival of Polestar, Lynk & Co, and BYD to the Kiwi market, as well as the relaunch of soon-to-be exclusively electric company Lotus, it's also expected to place stress on companies that don't currently have pure electric vehicles in their roster.
As it stands, these companies include Alfa Romeo, Aston Martin, Bentley, Chevrolet/GMSV, Citroen, Cupra, Ferrari, Fiat, Ford, Great Wall, Haval, Honda, Isuzu, Jeep, Lamborghini, Land Rover, McLaren, Maserati, Mitsubishi, Ram, Seat, Skoda, SsangYong, Subaru, Suzuki, Toyota, Volvo, and Volkswagen.
The status of these firms' electrification plans varies. Some, like Toyota, Subaru, Skoda, Volkswagen, and Ford, have fully electric models confirmed for our market and on the way (with some brands reporting delays caused by issues securing supply). Others have a much longer wait ahead of them.
Electric vehicle firm Tesla has fired back at some of the claims made by the likes of Toyota, Hyundai, and others to the Select Committee.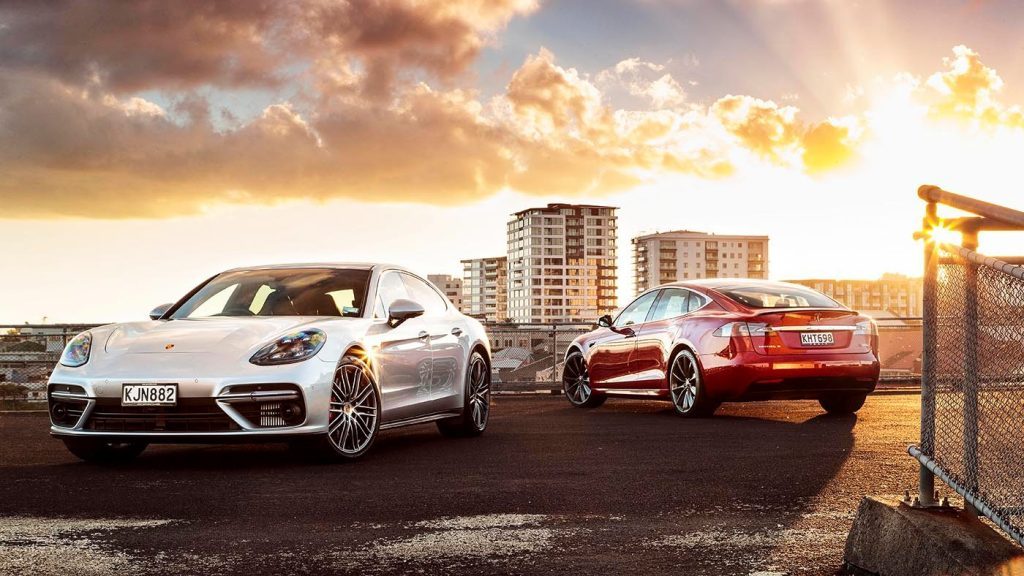 In a written submission, it said that the Clean Car Standard's targets were "modest and reasonable" compared to others, adding that the local distributors are simply wheeling out the same excuses that they use in other markets. It unsurprisingly recommended that New Zealand could toughen up its penalties for those unable to meet targets.
"They just need to choose to make the investment – and if they won't do it for the environment, then government incentives from countries around the world, like the policies in this bill, will encourage them to do it."
It added that the 15 per cent decrease in the emissions levels of vehicles brought in between June and September (the Clean Car Discount kicked off in July) "disproves modelling from legacy automakers that claims only a gradual decrease in emissions can be achieved".
"The sooner countries stop bringing high-emissions vehicles with a 20-year lifespan into their national fleets, the quicker we will reach that future."