Haval has had a fairly big year in New Zealand thus far, with credible sales figures seeing it snapping at the ankles of more established brands and the launch of two all-new models; the Jolion and the second-generation H6.
And, in a turn that's set to only up the competitive ante, the former looks set to gain a hybrid powertrain down under. Haval has debuted its hybrid Jolion overseas, featuring similar looks and similar spec, but with a revised powertrain under the skin.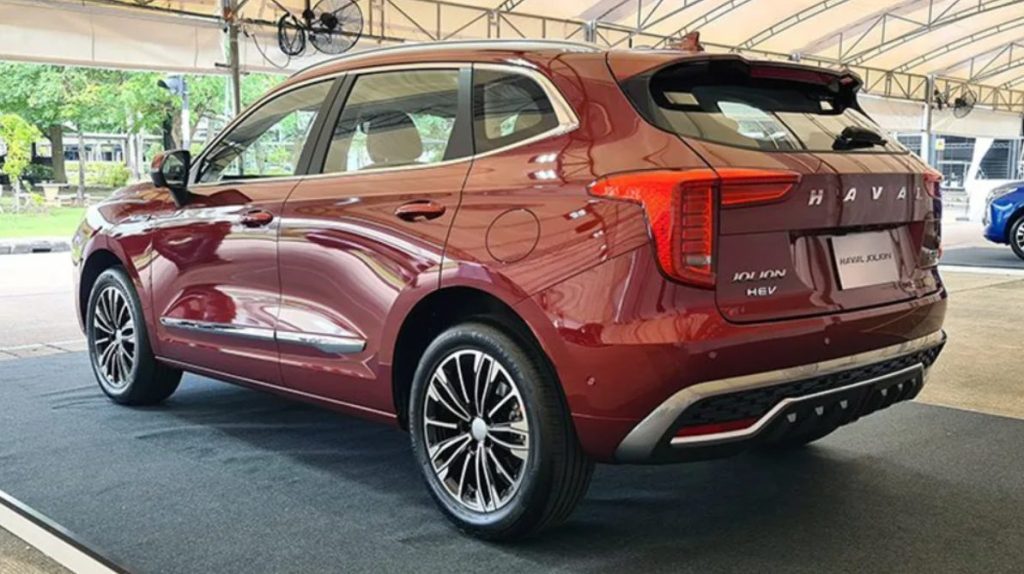 The Jolion Hybrid pairs a 1.5-litre petrol four-cylinder engine and an electric motor. Power and torque are rated at 140kW and 375Nm respectively. This links exclusively to a dual clutch 'Direct Hybrid Transmission', sending power to the front wheels.
Haval claims it can achieve 4.2L/100km, which is not too shabby.
This isn't Haval's first hybrid rodeo. The up and coming Chinese marque has already shown off an H6 hybrid. It makes use of the same 1.5-litre electrified powertrain, only its wick has been turned up, with power and torque rated at 179kW/530Nm.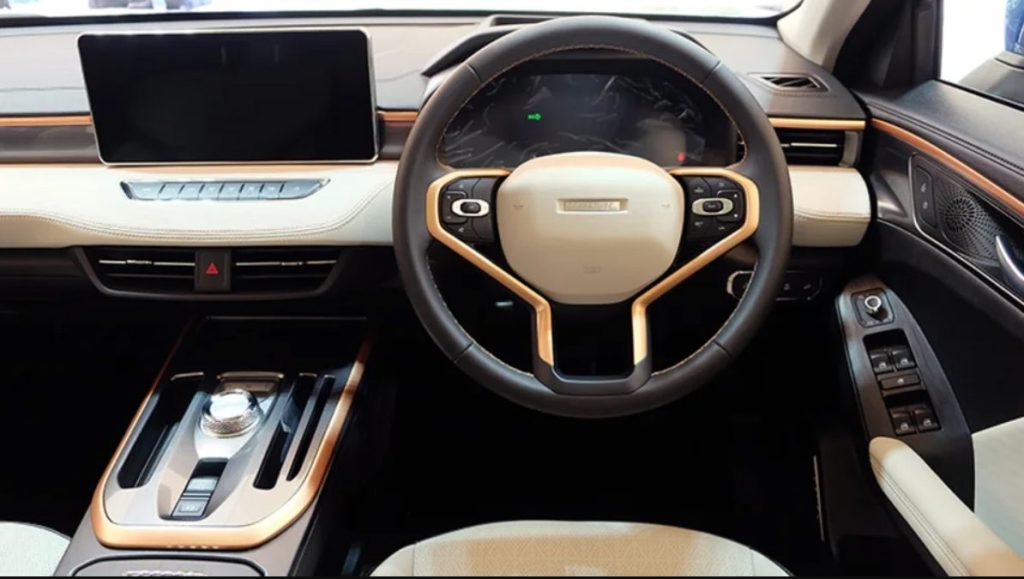 The Jolion Hybrid continues where the standard Jolion leaves off, with buckets of kit at the bargain bin price. LED tail lights, a panoramic sunroof, 12.3-inch infotainment screen, head-up display, faux leather, dual-zone climate control, and a ventilated driver's seat are all available in the top variant.
Uniquely, in overseas markets customers can also opt between four different interior upholstery colour schemes; a level of customisation typically only reserved for premium car buyers.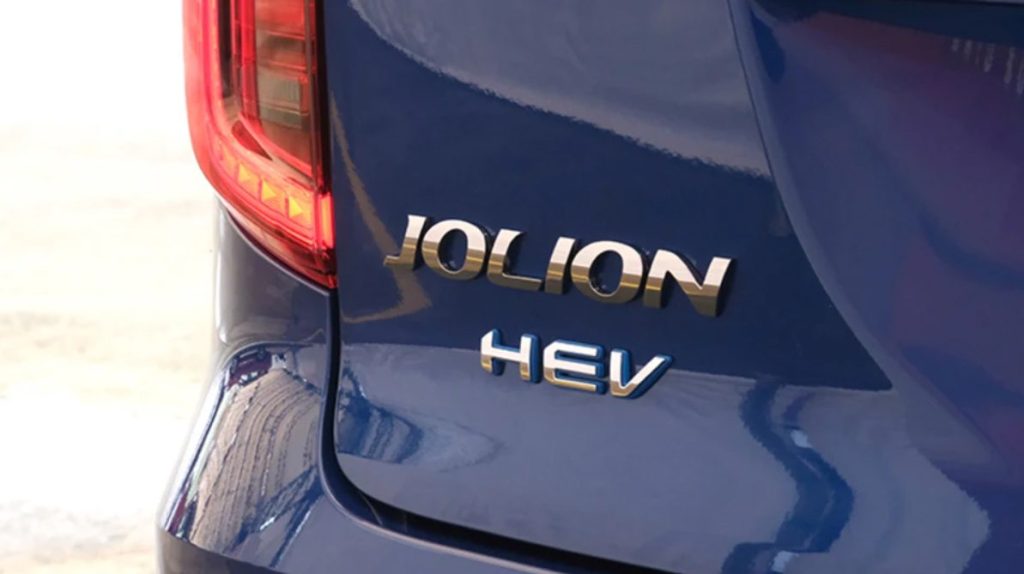 While it looks a lot like the standard Jolion, there's a handful of styling tweaks, too. The most notable of these is slimmer headlights, new wheels, prominent 'HEV' branding, and a new 'Star Matrix' grille, which (to put it kindly) appears to evoke the looks of a handful of other SUVs on the market. 
Speaking of overseas markets, both the Haval H6 Hybrid and Jolion Hybrid are expected to hit New Zealand showrooms sometime in 2022.
While Haval's local arm has yet to formally confirm the news, the H6 has been announced for the Australian market, meaning there's a good chance it'll head our way, too.