It's been a significant few months for Toyota's local arm in terms of electric vehicles, with the unveiling of the production version of the bZ4X and the arrival of the Lexus UX300e. But it's worth reiterating that the firm is committed not just to EVs, but to hybrids, hydrogen, and low emissions internal combustion. 
Toyota New Zealand chief executive Neeraj Lala has been outspoken on the topic, in particular in regards to the government's Clean Car Standard scheme, which comes into effect from 2022 onwards and will ramp up in severity each year. 
While Lala [pictured right with former CEO Alistair Davis left] has praised the scheme for making it easier for Toyota's local arm to negotiate the launch of plug-in models, he's also among several spokespeople from multiple distributors to urge the government to give brands more time to cope with the emissions changes. This has manifested in Lala collaborating directly with the government to lobby for reform.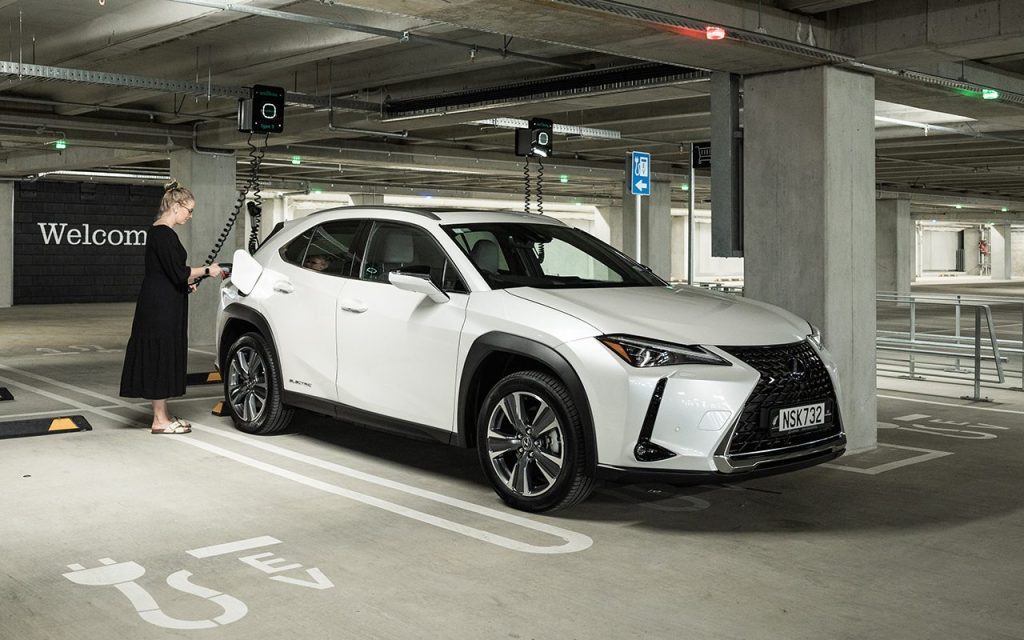 Speaking at yesterday's virtual launch for the aforementioned UX300e, Lala said the government is unlikely to take his recommendations on board. "I don't believe the Government will change their position. I honestly don't," he said.
"[Transport minister Michae Wood] has been quite transparent around wanting to defibrillate the industry and we've been cautioning them that if the power is too high on the defibrillation machine it might fry […] rather than boost back to life.
"I don't believe they will change their position. It is going to be a case of car companies needing to accelerate the lowering of their carbon footprint, which is what [Toyota New Zealand] are doing."
Lala reiterated that numerous brands are going to struggle to meet the Clean Car Standard's 2027 targets. By 2023, the Standard's average emissions target for each marque will be 145g/km, and by 2027 that number is set to shrink to just 63.3g/km. Those unable to meet those requirements will face stiff financial penalties.
"I don't believe that the 2027 target is realistic or achievable for most car companies," said Lala. "They are wanting to create acceleration and a trajectory of significant improvement and I think there will be some negotiation closer to time rather than starting that negotiation too early.
"We have another series of meetings with Ministers on Monday where we will continue that discussion, but I cannot see them changing."
Lala's comments follow a recent spate of submissions from other key members of the motoring industry to the government regarding the Clean Car Standard.
As previously reported, Ford New Zealand managing director Simon Rutherford, Mazda New Zealand product manager Tim Nalden, and Hyundai New Zealand general manager Andy Sinclair all told the select committee last month in various terms that the standard was too ambitious. 
"It still comes back to being a small country, a small market and not being able to dictate to a manufacturer," said Sinclair.
"We will forever be linked with Australia just because of our geographical position in the world. Models made for New Zealand will always also be made for the Australian market. While Australia lags behind that makes, it more difficult for us."