What could be the most expensive Toyota Yaris of all time just went under the hammer in Japan for over $200k.
It goes without saying that the three-door hatchback in question isn't your average daily runaround as it is instead the GRMN Yaris of which just 500 were made.
Due to its highly limited nature, the car sold at auction for an eye-watering ¥18,165,000 ($NZ214,652) which is double its original retail price.
You may be wondering what's different about the GRMN – or Gazoo Racing, tuned by the Masters of Nüburgring – over your normal GR Yaris.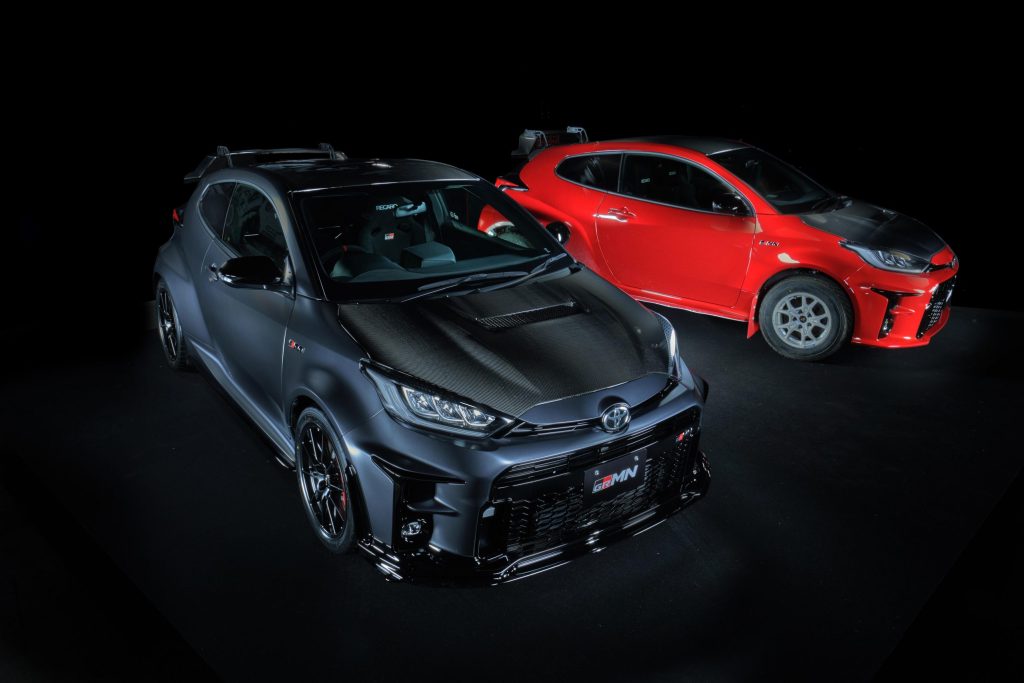 There are two variants of the model including a Circuit and Rally option with the one sold at auction being a Circuit.
What that means is that it's essentially a more track-oriented model which has been lowered and given a slew of weight saving carbon-fibre components like its bonnet, roof, and swan neck-mounted rear wing.
Two Recaro bucket seats make up changes in the interior while the rear seats have also been removed.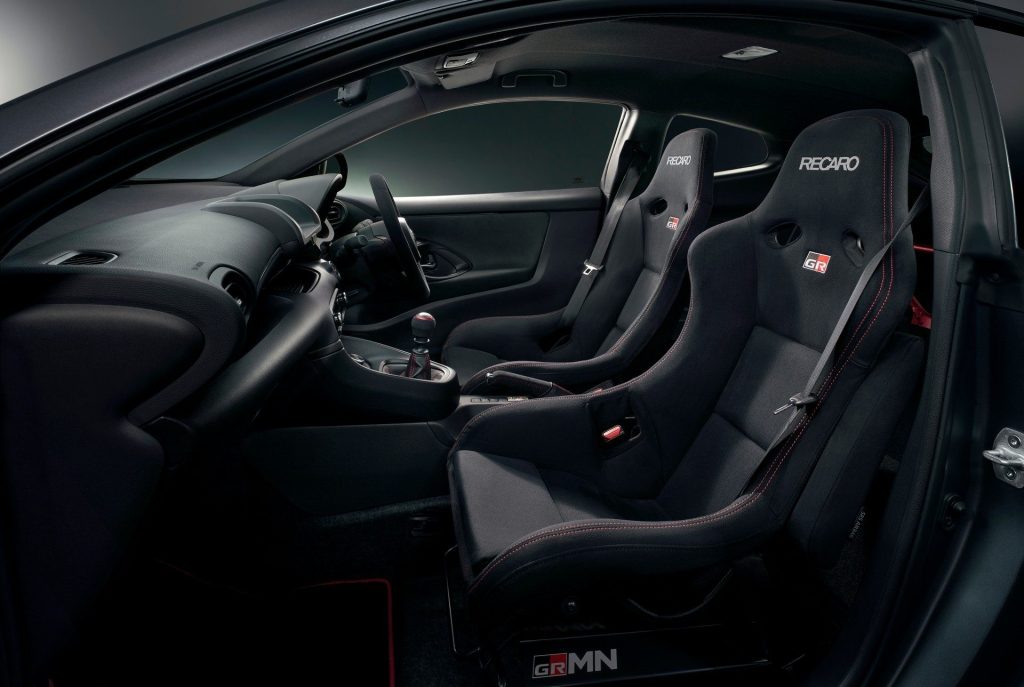 Under the bonnet is the familiar 200kW turbocharged 1.6-litre three-cylinder of which Toyota has upped the torque to 390Nm. It also played with the six-speed manual gearbox's ratios to improve acceleration.
This example is supposedly going to a collector in Hong Kong according to Australian news outlet Drive.
It's unknown whether any Toyota Yaris GRMNs ever made it to New Zealand considering they were a Japanese market-only car, but if one ever does, it will be sure to fetch a pretty penny.