Bugatti capped off production of its highly limited, $NZ17 million, Centodieci supercar late last year with one of the ten examples being finished in a livery that pays tribute to the 1994 24 Hours of Le Mans competing EB110 LM.
This particular car has been sold to a US-based collector who commissioned the car in the same shade of blue and with the same decals as the original racer.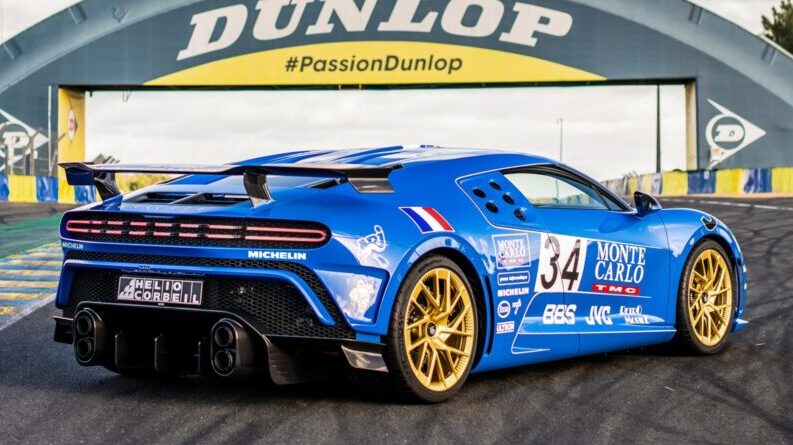 Brands like Monte Carlo TMC, BBS, JVC, Esso, and more adorn the Centodieci while its gold-coloured wheels also arch back to the Le Mans racer.
Unlike the EB110 LM, the Centodieci features a 1177kW quad-turbocharged 8.0-litre W16 and seven-speed DCT transmission that were inherited straight from the Chiron.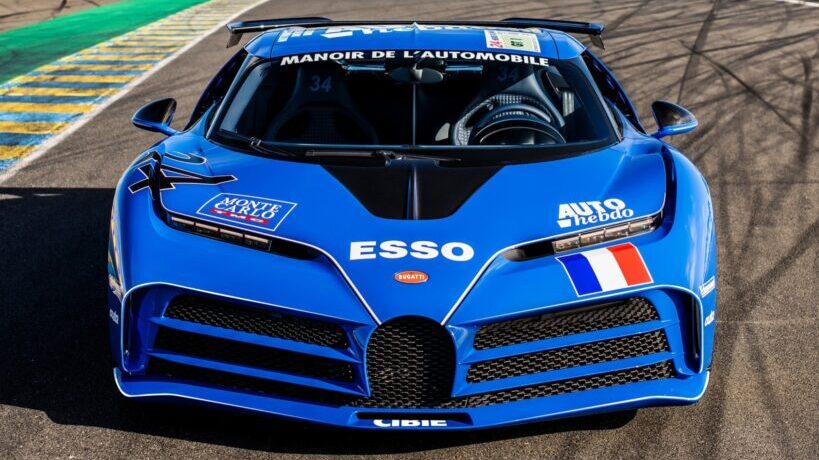 In terms of performance, it can accelerate from 0 to 100km/h in 2.4 seconds and reach an electronically limited top speed of 380km/h.
While the 1994 car failed to finish the 24 hour race, Bugatti has previously experienced success at Le Mans when it won twice in 1937 and 1939 with the Type 57.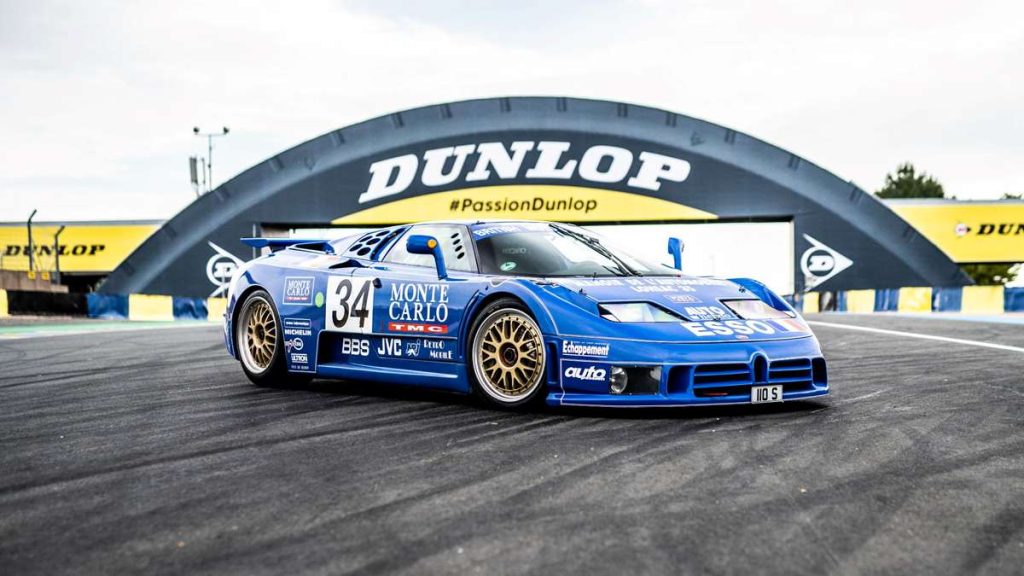 It's unclear whether Bugatti will ever return to circuit racing again but regardless, this Centodieci lets its competitive spirit live on.