Bugatti is ready to begin production of their super rare, stupidly fast Centodieci hypercar.
All ten of them.
Yep, just ten Centodiecis are being built and will soon head to the assembly plant after months of testing.
In fact, Bugatti says they've put their latest weapon through 50,000 km of endurance testing. It's almost a ridiculous overkill because it's hard to see any production Centodiecis being used as a daily driver.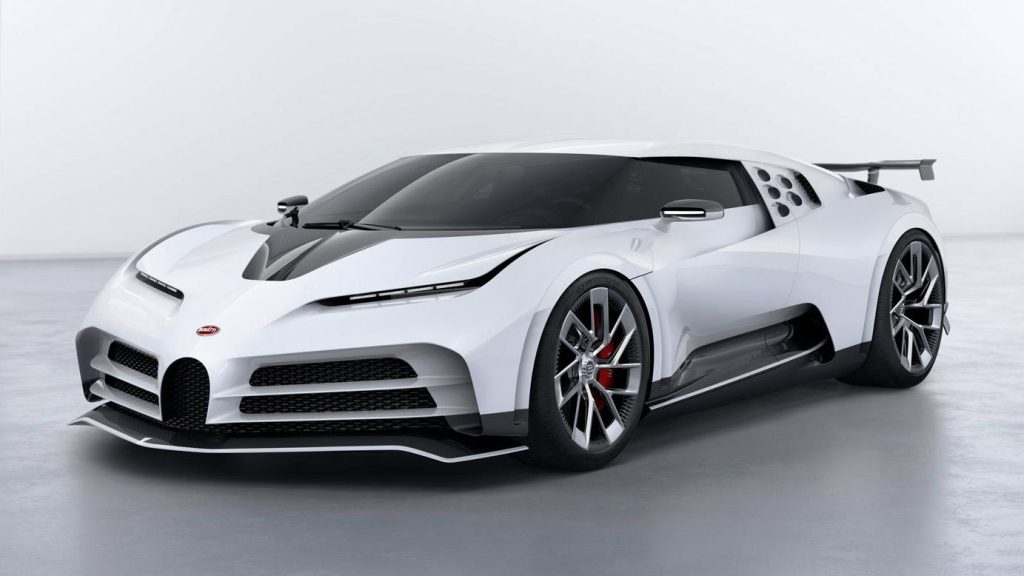 "Even though most cars never enter this range, it is nonetheless tested," the company says.
"This is the philosophy of the brand and that is why we put such a huge amount of effort into all this testing."
Kind of just sounds like an excuse to drive an uber-fast hypercar all day for work.
"Even if we're only creating ten cars, the testing procedure is just as gruelling. Every model has to run flawlessly in all weather and in all traffic conditions."
The car, which is a modern tribute to the EB110, has an eight-litre, quad-turbocharged W16 engine.
At full tilt, the Centodieci churns out 1,176 kW of power. If driven from a standing start, the speedometer will read triple digits in 2.4 seconds.
The top speed is electronically limited to 380 km/h. You'll achieve that rather quickly on an empty runway and with a tailwind.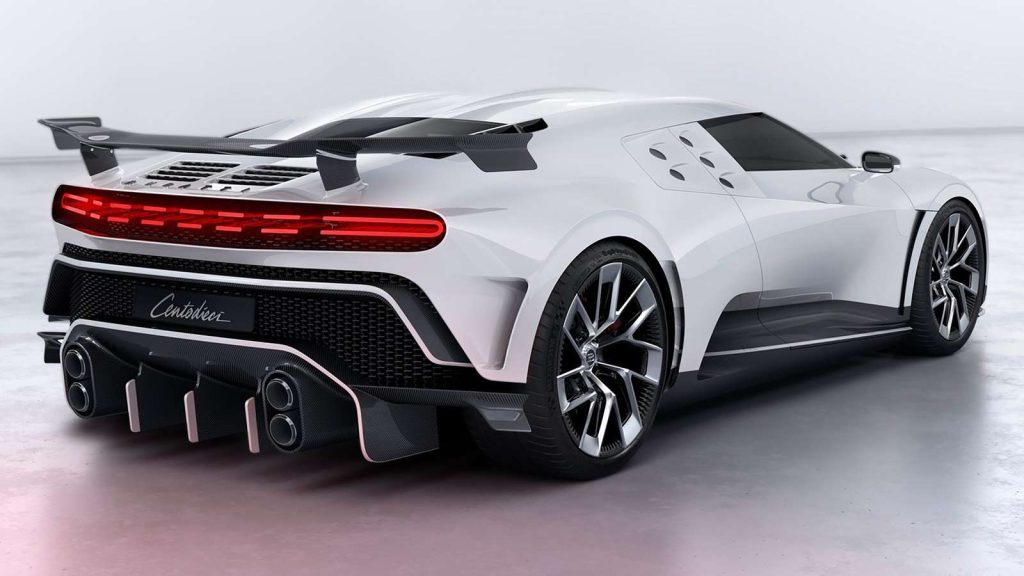 Bugatti has taken their Centodieci everywhere during test runs. City streets, country rounds and race tracks across Italy have all seen and heard the awe of the Centodieci.
The ten planned production cars will now be hand-built at Bugatti's Molsheim factory in France.
All going to plan, the lucky few owners will have their orders delivered to them by the year's end.