The Sino-Austrian company Horwin has already launched one of the best wee electric scoots to date in its EK3, and recently showed off the fruit of six years of hard skunkworks slog. Dubbed Senmenti O and X, both maxiscooters are built on Horwin's proprietary "IM integrated intelligent chassis".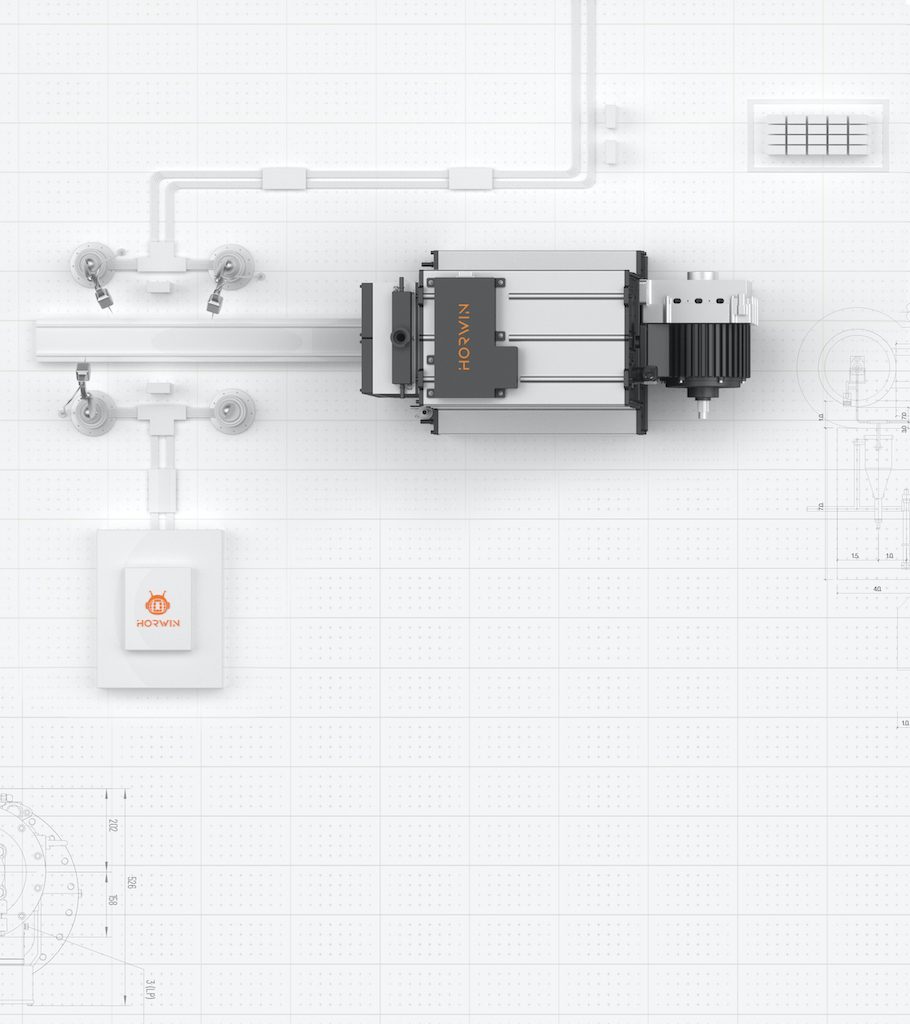 Herein, the battery, motor and controller are all part of the chassis structure. The platform is tech heavy, integrating data collection and analysis, and also AI decision-making.
While electric scooters have been around for a while, no-one has developed a hyperscoot before, the Senmenti having, er, mental amounts of torque, extended range, and a motorcycle-like top speed. Specifically, its motor is evidently up for 600Nm of torque, almost three times that of a Rocket III, and can scoot, pardon the pun, to 100km/h in 2.8sec, en route to a top whack of 200km/h. Acceleration to the legal limit is akin to that of a Hayabusa. Zero to 60km/h is dusted in under two seconds.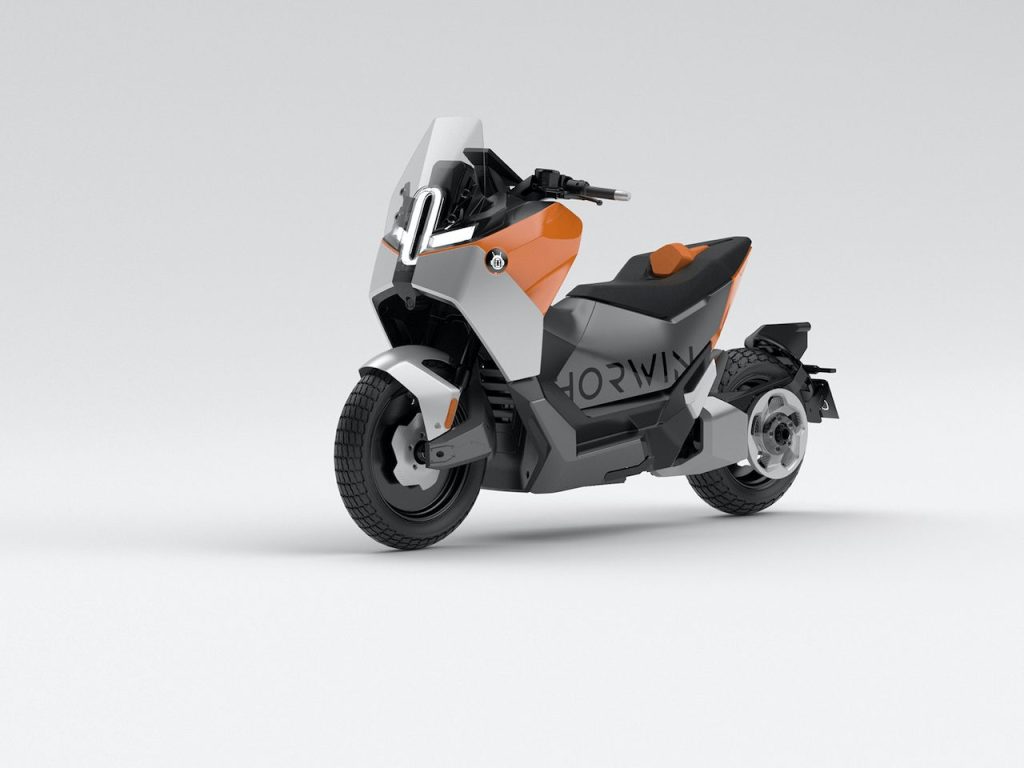 Moreover, Horwin claims its 16.2kWh battery pack offers a range of 300km at 88km/h, and a recharge on a fast burner takes just half an hour. The scoot runs a 400v system to make this possible.
Special features include tyre pressure monitoring, blind spot and collision warning, and hill descent control, amongst others.
Cameras keep an eye on your pride and joy while it's parked and with machine learning it can monitor your riding style and limit power if it thinks you're about to make a jackass of yourself. Hopefully, if it comes to market, that bit will be switchable.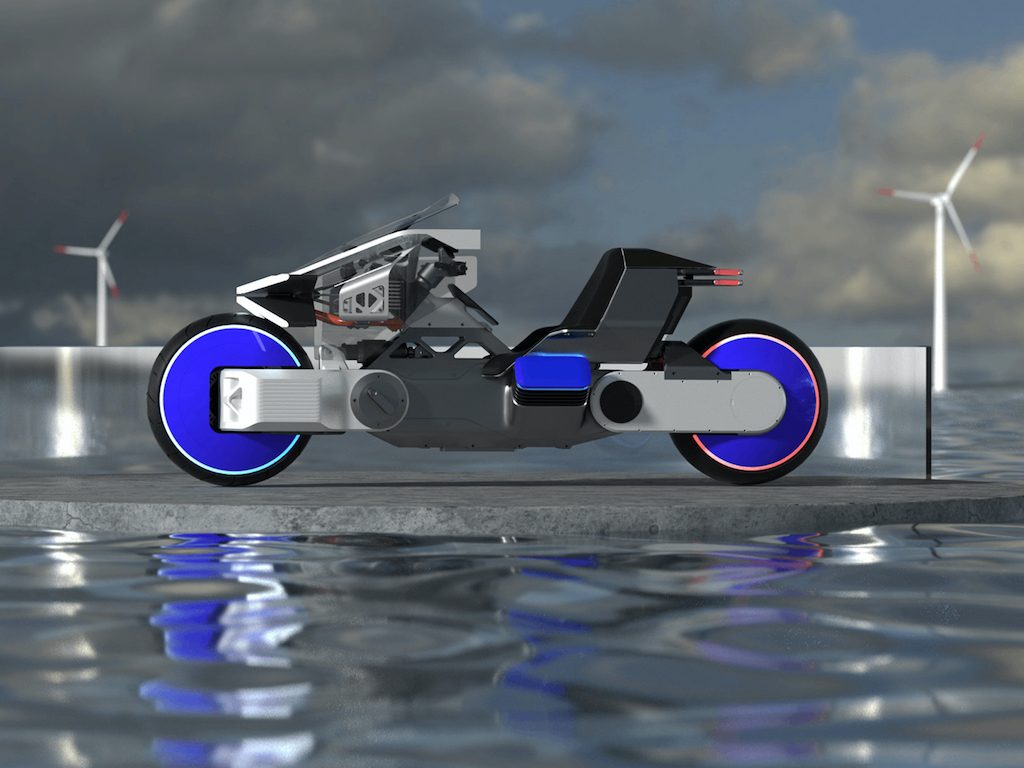 Other sensible or smart bits include seat and bar heating, a reverse gear just because, and an auto-adaptive windscreen (variable height).
There are two variants, the O running conventional forks, the X model with swingarms at both ends, and a centre hub steering system. Hopefully the less radical O version will see the light of day at some point in the future as a maxed out electric maxiscooter. We've asked the question and are awaiting an answer.