This 1962 Ferrari 330 LM/250 GTO just set the auction record for a prancing horse after selling for an obscene $US51.7 million, or $NZ86.1 million in our money.
The car was handed over to its new owner in New York last weekend, courtesy of RM Sotheby's, where it eclipsed the previous record set by another 250 GTO in 2018 which sold for $US48.4 million ($NZ80.5 million).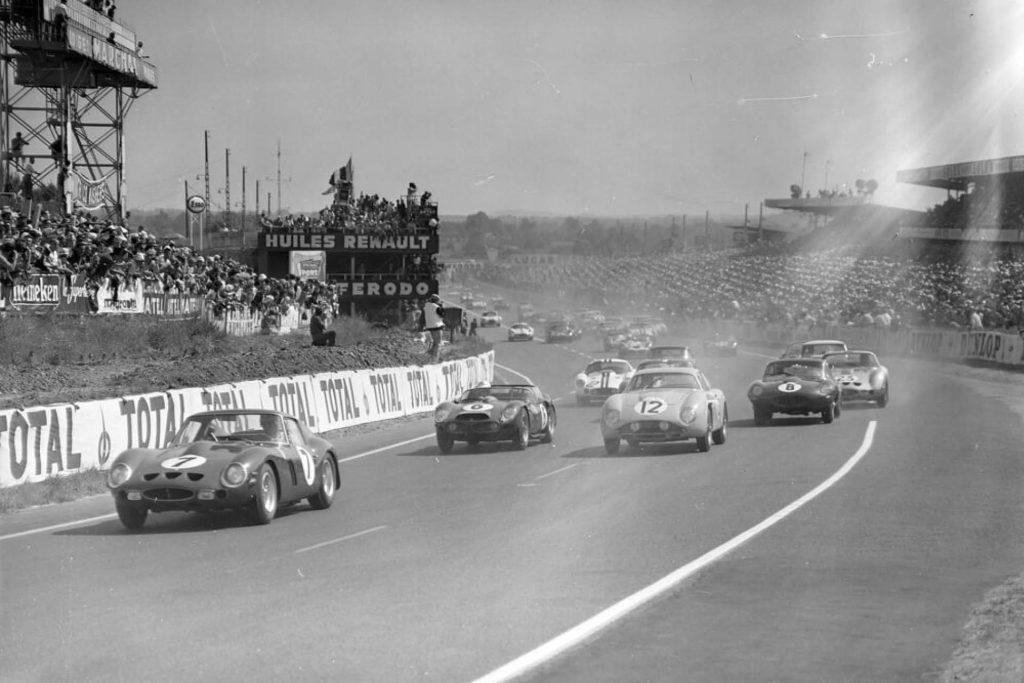 However, it didn't quite sell for enough to surpass the current most expensive car in the world, a 1955 Mercedes-Benz 300 SLR Uhlenhaut Coupe that went under the hammer for €EU135 million ($NZ245 million) last year.
Nevertheless, this isn't your average Ferrari – not just because it's one of 39 ever made, but the fact that this is the only 1962 250 GTO to be raced by the manufacturer's works team. It also features a larger 4.0-litre 'Colombo' V12 that was fitted to meet competition regulations compared to the model's standard 3.0-litre unit.
Not only did this chassis (#3765) win its class and finish second overall in the 1962 1000 kilometres of the Nürburgring, but it also took part in the 24 Hours of Le Mans during the same year at the hands of Mike Parkes and Lorenzo Bandini.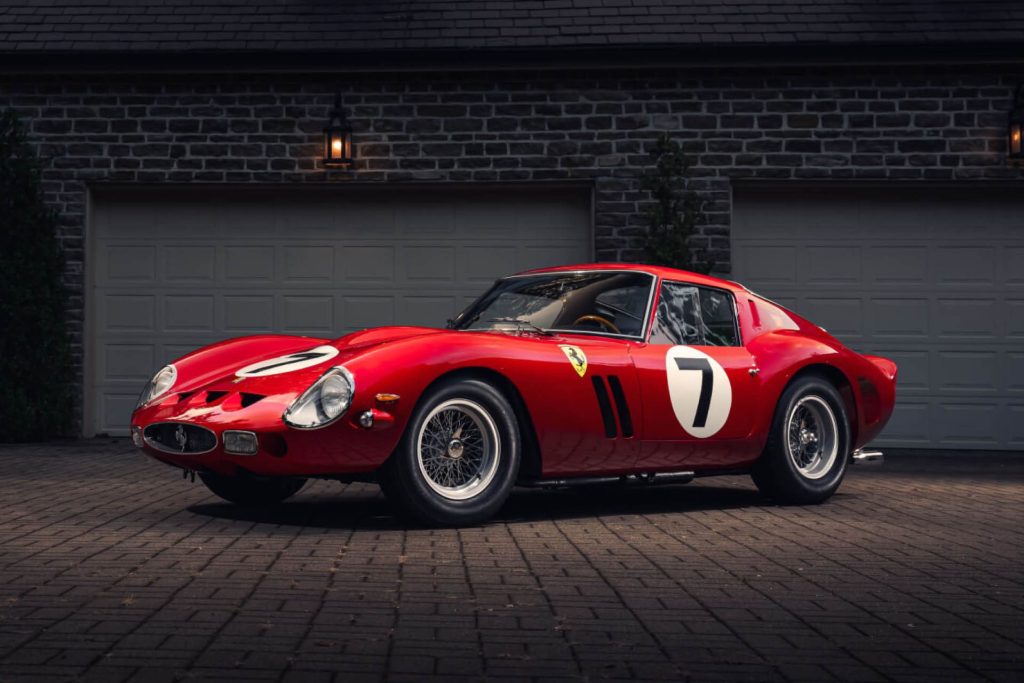 Its list of motorsport credentials goes on which certifies the car's legendary status on the track, but in addition, this Ferrari has also wracked up a plethora of awards for its innate beauty.
Some of its accolades include coming second overall in the GTO Class at the 2011 Pebble Beach Concours D'Elegance where the model was pitted against 23 other GTOs, as well as winning the Platinum Award at the FCA National Concours d'Elegance among many more awards.
The question now is, will we ever see another Ferrari break this 250 GTO's auction record? Chances are, we'll be waiting a while before that day comes.