Mini has confirmed that two of its next-generation models will arrive in New Zealand next year, those being the fully electric Cooper and petrol-powered Countryman.
Revealed in September, both models introduce us to all-new designs, with the Cooper maintaining its tried-and-true compact ethos, while the Countryman on the other hand is now the biggest it's ever been.
Before we get into the nitty-gritty, here are a few things you can expect from both new models when they arrive.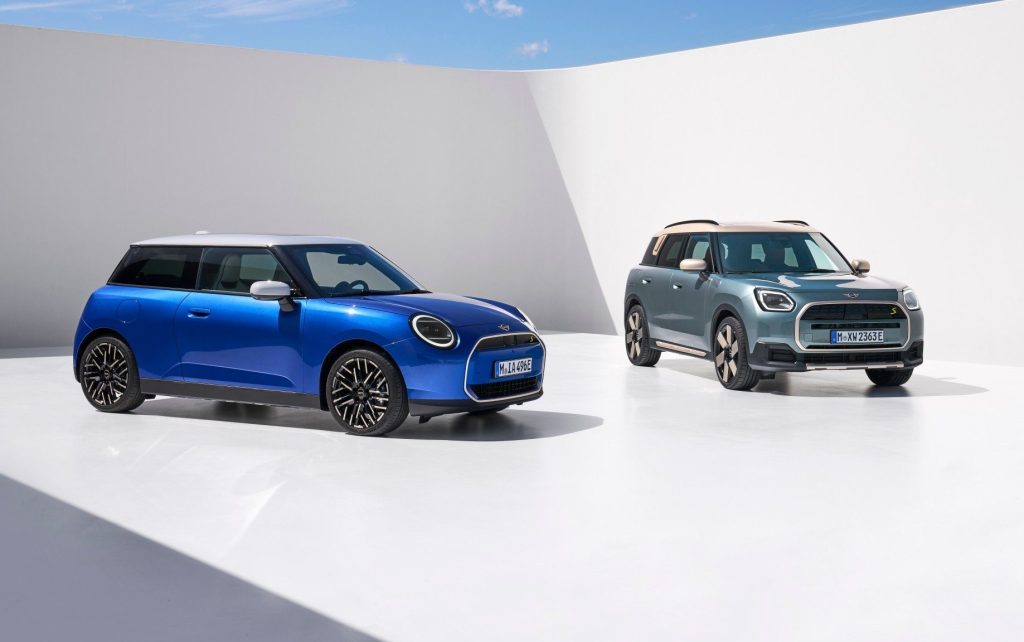 New Minis will no longer feature leather interiors or chrome trim, instead opting for more environmentally friendly alternatives like vegan and recycled materials.
In another step towards sustainability, almost all waste created during production is recycled, with some vehicle components being made up of a 40 per cent recycled aluminium mix.
Both the Cooper and Countryman will also feature Mini's new central display, a high-resolution 240mm circular screen that shows both essential driving information and infotainment features.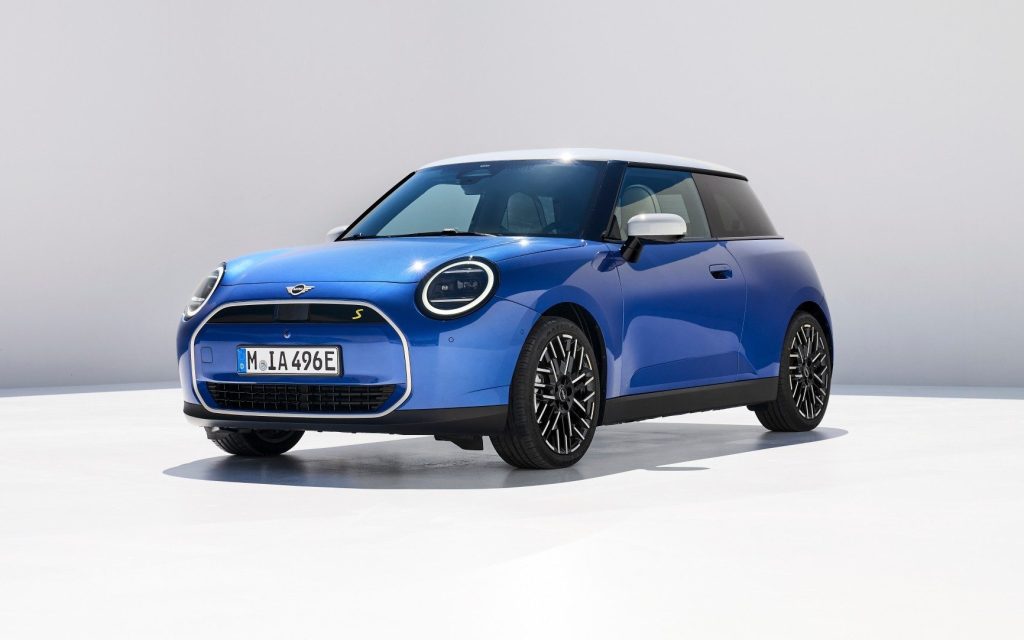 The Cooper will only be offered here with an electric powertrain in E and SE trims, unlike some markets where it's still sold with an internal combustion engine.
To start off the range, the E comes equipped with a 135kW and 290Nm electric motor which enables a 0 to 100km/h sprint time of 7.3 seconds. Power is drawn from a 40.7kWh battery, which translates to 305km of driving range on a single charge.
Step up into the SE and you'll have 160kW and 330Nm to play with, enough power to accelerate from 0 to 100km/h in 6.7 seconds. Range is also upped to 402km thanks to a larger 54.2kWh battery.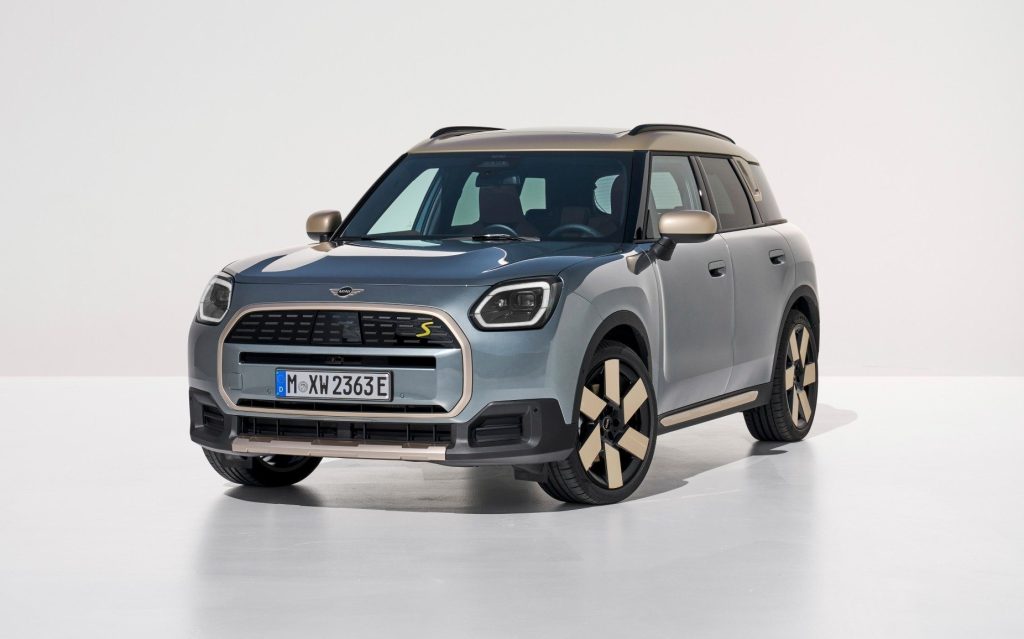 With regard to the Countryman, which has now grown by 60mm in height and 130mm in length, the SUV will only be sold here in S trim with a "highly-efficient" petrol engine under the bonnet.
"As the automotive industry undergoes a transformation shift to embrace environmental responsibility, Mini looks forward to continuing its ongoing journey with the Kiwi community, bringing a new era of driving excellence to the roads of New Zealand," Mini New Zealand said in a statement.
Pricing has yet to be confirmed for the new Mini Cooper and Countryman but we can expect to hear more about that before both models arrive on our shores in 2024.