Mercedes might have just sold the world's most expensive car for NZD 225 million, smashing all previous records by significant sums.
Sources from insurance company Hagerty have told overseas news outlets that Mercedes sold one of two 1955 300 SLR Uhlenhaut Coupes for a record price.
The particular racecar won almost everything it entered in the '50s, courtesy of weighing basically nothing, rapid acceleration and unmatched handling.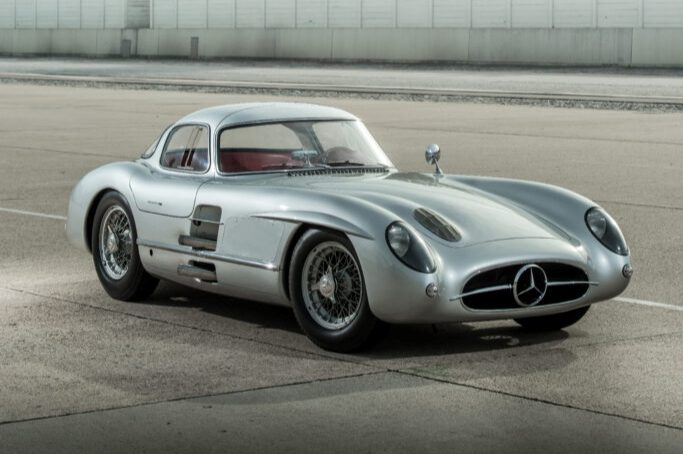 Mercedes then withdrew from motorsport completely after the tragic Le Mans 24 Hour that year, meaning the 1955 300 SLR was the last of its kind.
Apparently, Mercedes invited a handful of wealthy car collectors to a private auction. If the winning bid is indeed the rumoured $225 million, it would have sold for more than twice what a 1963 Ferrari GTO sold for in 2018.
Ergo, the 300 SLR becomes the most expensive car ever sold.
It's believed a well-known figure from Britain's automotive industry is the lucky buyer.