A recent study by George Washington University suggests that EV owners aren't driving their cars enough, leading to one slight issue.
After examining odometer data from 12.9 million used cars and 11.9 million used SUVs between 2016 and 2022 in the United States, researchers found that electric cars were driven approximately 4500 miles (7242km) less per year than petrol- or diesel-powered vehicles.
The findings state that your average fossil fuel-powered car travels around 11,642 miles (18,735km) annually while EV cars only manage to wrack up 7165 miles (11,531km).
As for SUVs, those with internal combustion engines tend to drive 12,945 miles (20,833km) per year, while their electric equivalents only do 10,587 miles (17,038km).
But why is this a problem? Most emissions data models assume that when EVs are driven the same distance as a combustion-engined vehicle, they will produce less emissions over their entire lifespan.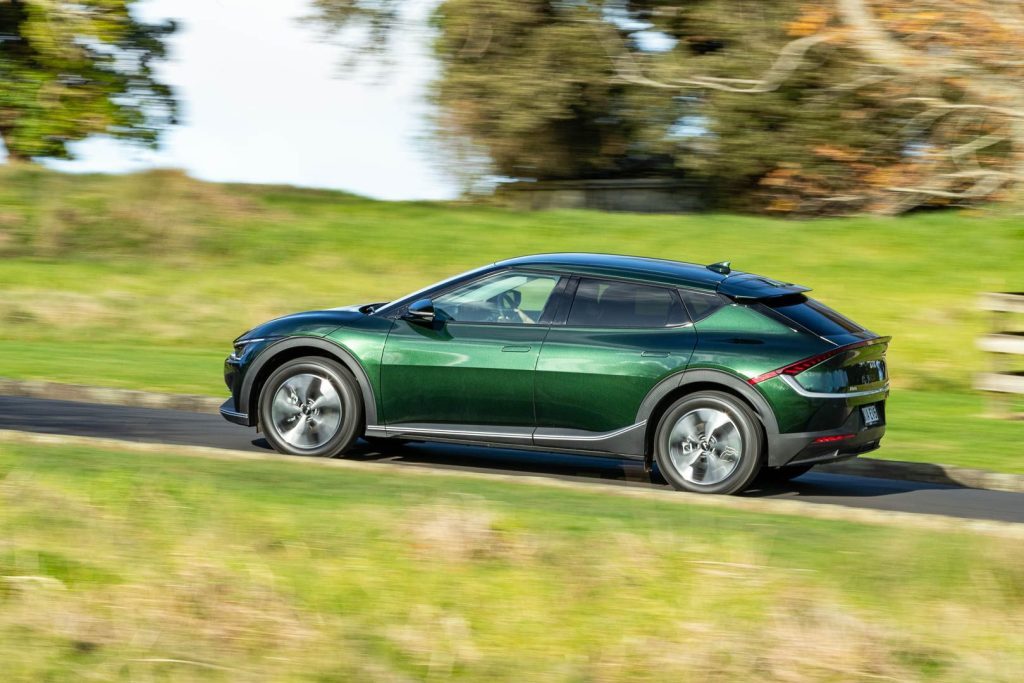 So when they aren't driven as much, they don't have as much of a positive impact on the environment as initially estimated by governing bodies and manufacturers.
"People often assume that buying an EV is good for the environment, and it generally is, but the impacts scale with mileage," said John Helveston, study co-author and assistant professor of engineering management and systems engineering at George Washington University.
"Our study shows that the current generation of EV owners aren't using them as much as gas cars. For maximum impact, we need the highest-mileage drivers behind the wheel of EVs rather than low-mileage drivers."
So why aren't EV owners driving their cars as much? Helveston suggests that it comes down to multiple factors, including a lack of charging infrastructure and having multiple vehicles at home, like petrol-powered cars.
The study also said that lower electric vehicle use may negatively affect the grid – which is gearing up for mass adoption – due to lower-than-expected consumption.