New Zealand's one and only electric ute, the LDV eT60, has been given a big price cut for a limited time only.
The local distributor of LDV now offers the model for $7015 less than its original price of $79,990, coming in at $72,975 excluding on-road costs. Thanks to the Clean Car Discount rebate, the eT60's price comes down by a further $7015 to $65,960.
Kiwis only have until 31 October 2023 to capitalise on the offer, from which the price will then return to its normal amount. In addition, LDV is also offering zero per cent interest for 48 months if the electric ute is financed.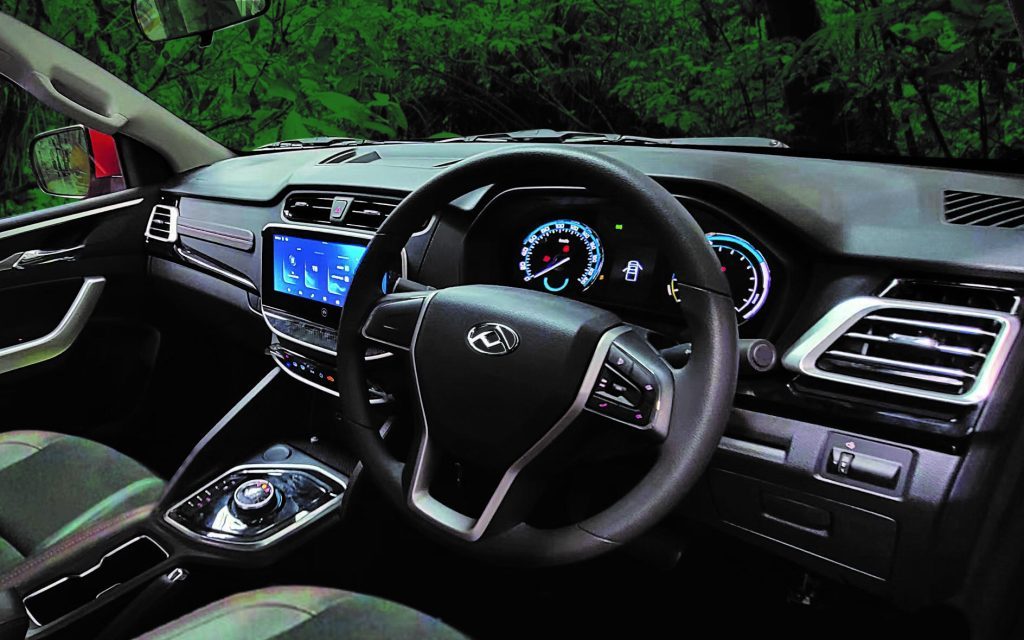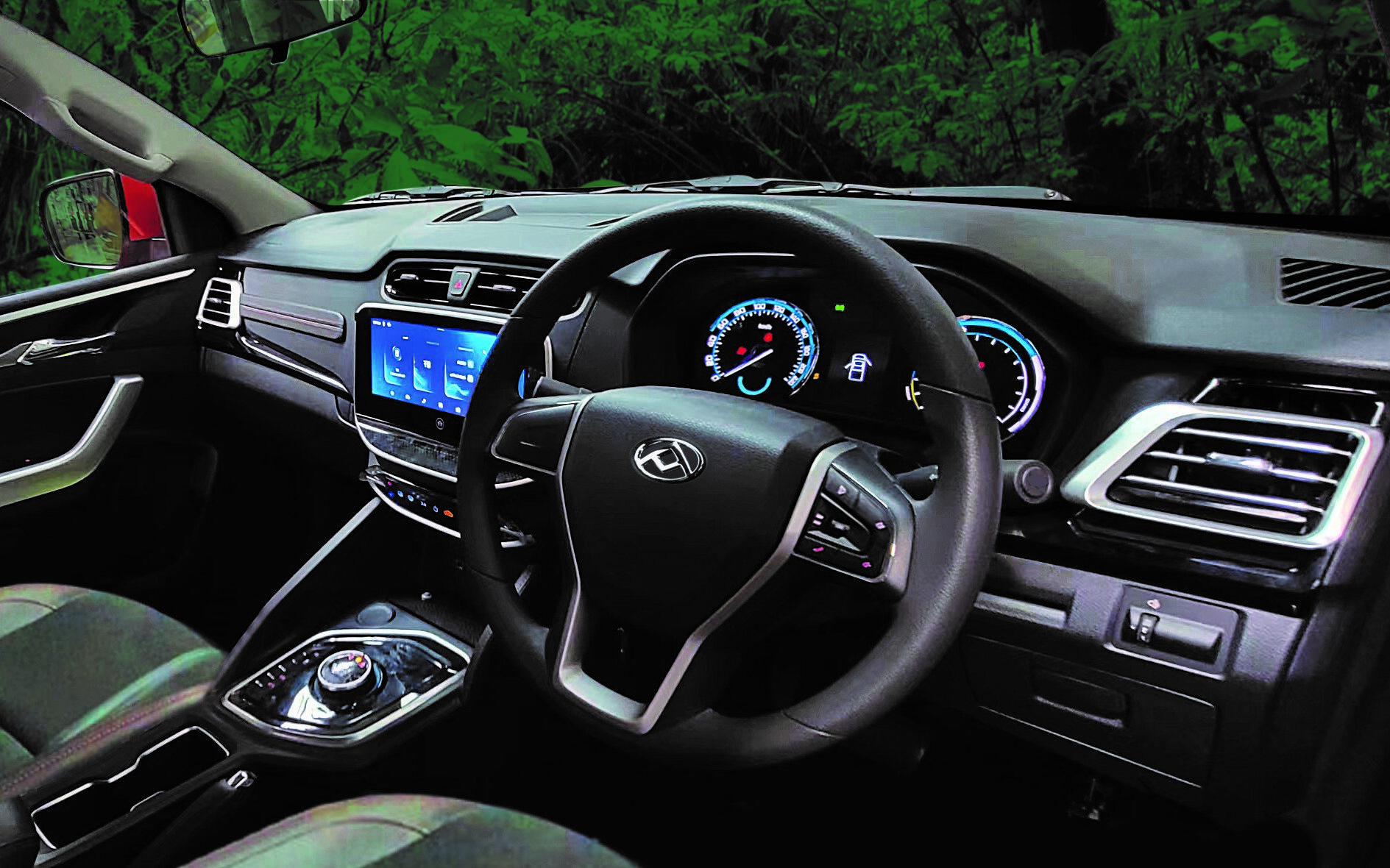 Just one variant of the eT60 is offered in New Zealand, featuring an 88.5kWh battery that allows the vehicle to travel up to 325km on a single charge.
Drive is sent solely to the back wheels via a rear axle-mounted electric motor making 130kW and 310Nm of torque, giving it a tow rating of 1500kg.
The electric ute is also capable of powering external devices via a 220V power outlet thanks to its vehicle-to-load (V2L) feature.
The eT60 has joined a growing list of EVs that have had their prices cut in the past few weeks, including the GWM Ora, which is now New Zealand's most affordable EV, as well as select models in the Volkswagen ID range.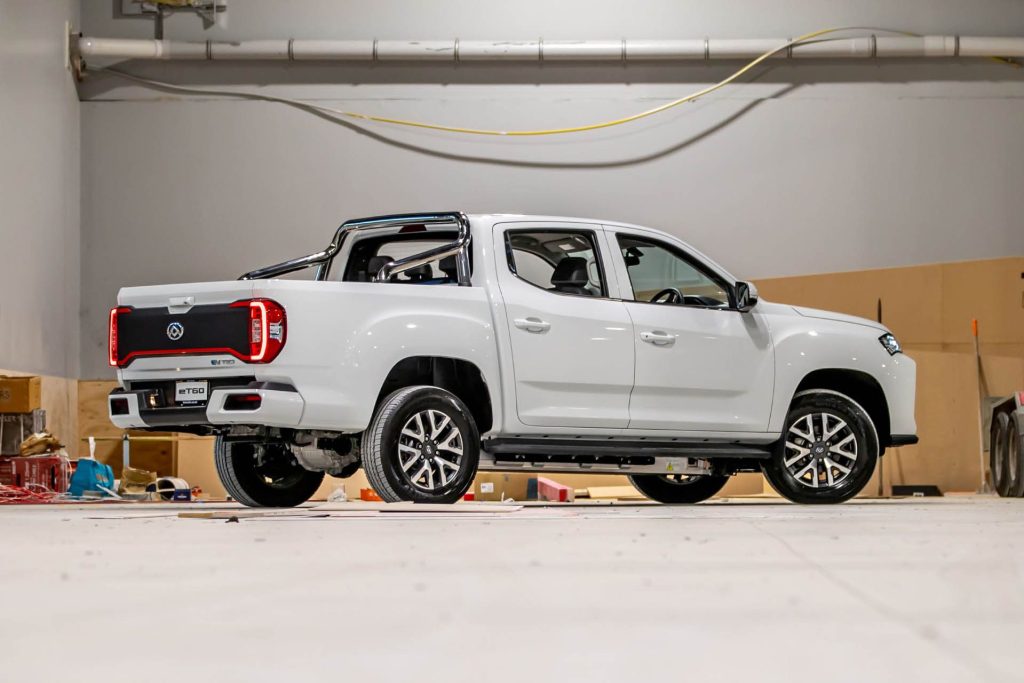 But what has spurred on the sudden drop in prices? We hazard a guess it has something to do with the upcoming election, in which the National Party is in a strong position to win.
Leader Christopher Luxon has previously outlined that the party will abolish the Clean Car Discount before the end of the year, effectively pushing the prices of EVs up to their normal prices set by dealers.
With that being said, those interested in purchasing an electric car may want to do so within the coming months before the rebates are thrown out.