As Jaguar begins its transition into a fully electric luxury brand from 2025, we knew the day would come when the British carmaker would reveal its last-ever petrol-powered sports car. However, we didn't think it would be so soon.
To celebrate more than 75 years of internal combustion engine sports car production, the brand has announced that it will build 150 examples of the F-Type ZP Edition.
Each car will be fitted with Jaguar's last petrol engine, a supercharged V8 making 423kW and 700Nm of torque, sending power to all four wheels and accelerating the car from 0 to 100km/h in 3.7 seconds.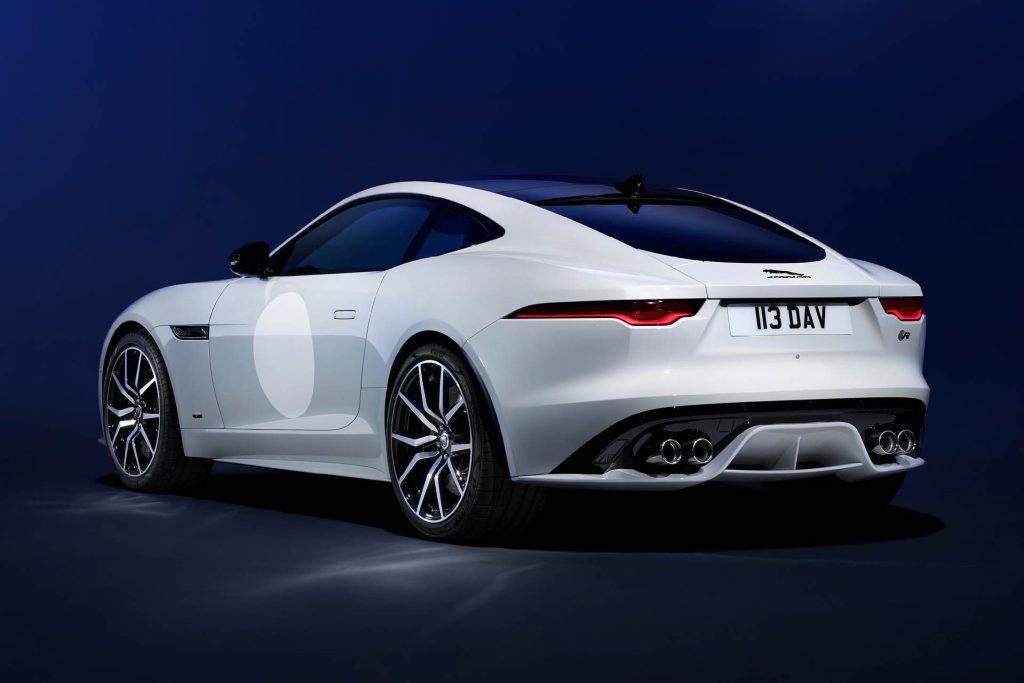 The model has been inspired by two notable E-Type racers from the 1960s, both of which were campaigned under the 'Project ZP' moniker and gave the model its first-ever wins.
Customers will be able to choose from two F-Type ZP Edition paint and interior colour schemes that mimic the original cars, including an Oulton Blue Gloss paint with Mars Red and Ebony duotone leather interior, or Crystal Grey Gloss paint with Navy Blue and Ebony duotone leather interior. As a fitting touch, both come with white hand-painted race number roundels on the doors and white grille surrounds.
No matter what specification you opt for, each car will come with other distinguishing features like horizontal seat fluting, gloss black brake calipers, exclusive ZP Edition badging on the fenders, gloss black 20-inch alloy wheels, and unique tread plates.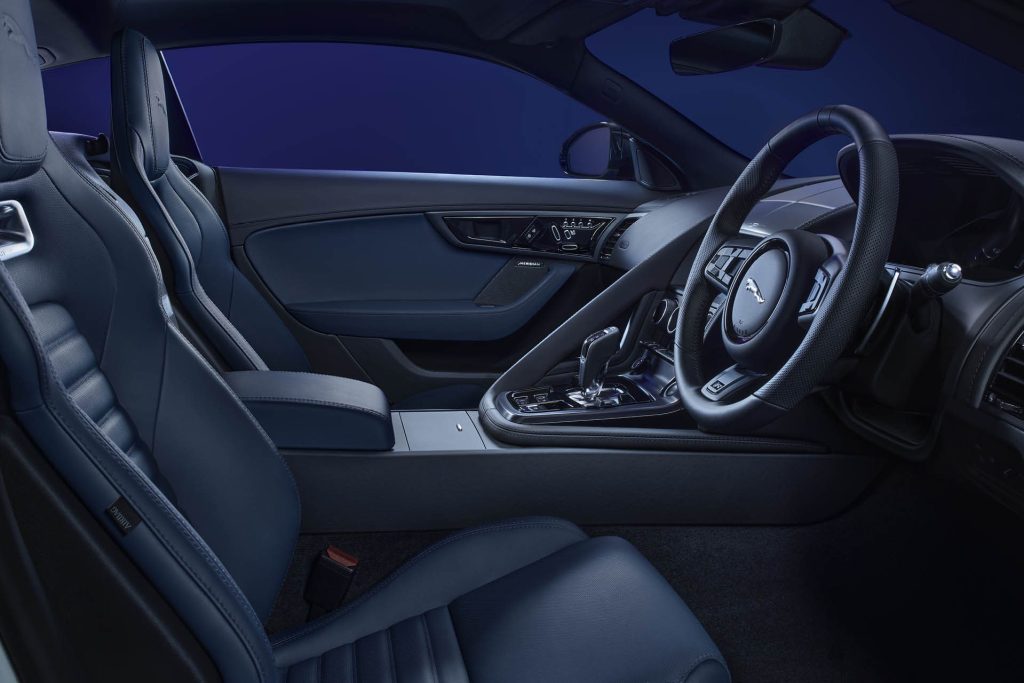 "As Jaguar embarks on the boldest transformation in its history, to become a modern luxury all-electric brand from 2025, this is an unrepeatable celebration of Jaguar's internal combustion sports car provenance," says Rawdon Glober, Managing Director of Jaguar.
Jaguar will sell its last petrol-powered sports car – the F-Type ZP Edition – across the globe, but there's no news on New Zealand availability. However, 12 Coupe examples will be sold in Australia, starting from $AU373,547 ($NZ397,798) with deliveries slated for early 2024.
While the iconic exhaust note of the F-Type will be sorely missed by many of today's car enthusiasts, it will live on in the virtual world for future generations to admire. Earlier this year, Jaguar took the liberty of recording a few sound clips of its V8 which were then preserved in the British Library for all to hear once the roads fall silent.