Lexus isn't doing its first-ever Japan Mobility Show by halves, with the brand set to reveal a whole host of EV concepts at the event later this month.
Among the cars it will display is a next-generation EV that is slated for production in 2026, the very same model we first caught a glimpse of late last month which has now been teased for the second time.
The Japanese carmaker has kept its lips sealed as to what this mysterious new concept is called, as well as any of its technical specifications. However, we do know it'll feature a "revolutionary modular vehicle body structure" and will be manufactured using a "drastically changed production method".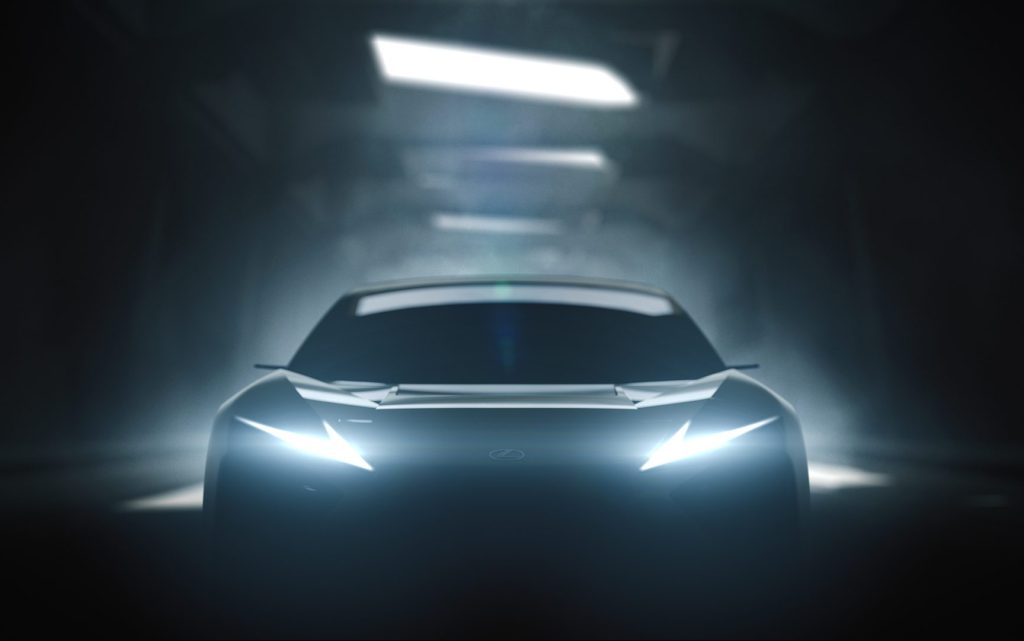 That isn't the only concept Lexus plans to reveal though, as the luxury brand has a whole line-up of EVs that feature next-generation battery technology planned for the show.
In charge of their development is parent company Toyota, which is currently leading the way with an assortment of new lithium-ion and solid-state batteries featuring ranges between 800 and 1000km.
With regard to this, Lexus New Zealand Vice President Andrew Davis says Lexus's future electric models are something Kiwis should be excited about.
"The uptake of electric vehicles in New Zealand and globally is continuing to accelerate with luxury car buyers looking to sustainable electric vehicles that fit their lifestyles."
"90 per cent of our cars sold in New Zealand this year were electrified as either Hybrid, Plug-in Hybrid, or full BEV, and we will continue to accelerate our carbon reduction journey as more models and options become available."
Lexus will reveal its new EV concepts at the Japan Mobility Show 2023 which gets underway on October 26 and will run until November 5.