It's no secret that Toyota has been slow off the mark with regard to its electric vehicle (EV) offering, so what better way to eclipse its rivals with new battery technology that will see its future models reach up to 1000km on a single charge.
At the launch of its new BEV Factory, the Japanese carmaker revealed an "advanced battery technology" rollout plan, outlining three new liquid electrolyte batteries with improved performance, as well as a new solid-state design.
Takero Kato, president of Toyota's BEV Factory, said that the new batteries will be found in the brand's next-generation of electric cars that are set to hit the market in 2026.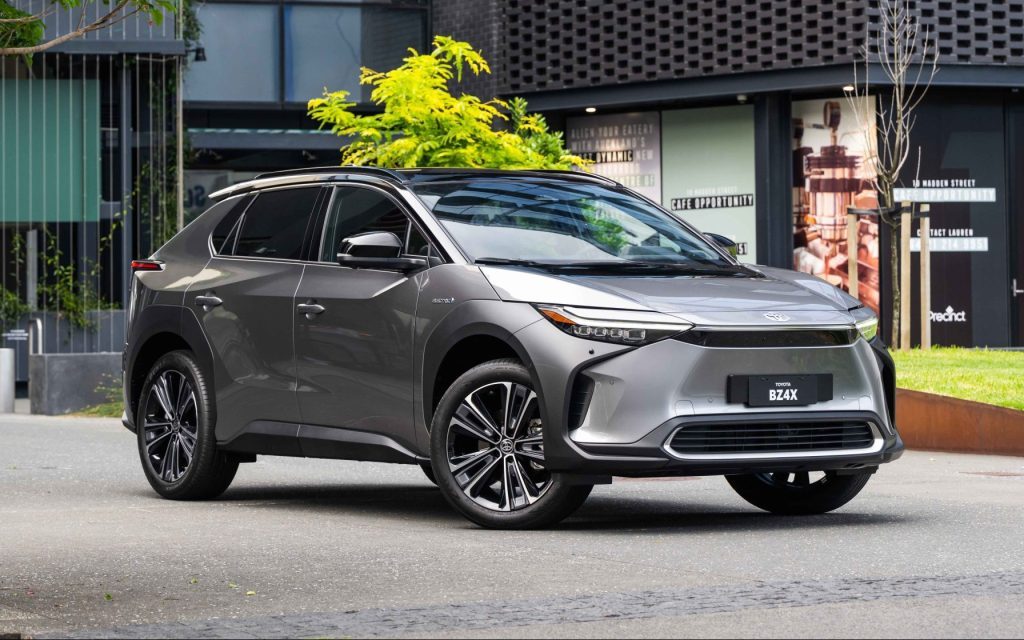 He also expects that out of the 3.5 million vehicles Toyota expects to sell by 2030, 1.7 million of those will be the aforementioned next-generation models.
The first of these will be a lithium-ion battery called 'Performance' which is said to increase the cruising range of Toyota's EVs to over 800km, while recharging from 10 to 80 per cent is said to take 20 minutes or less.
Compared to the battery found in the bZ4X that will launch in New Zealand next year, the 'Performance' battery will cost 20 per cent less to produce.
Next up is the 'Popularisation' lithium iron phosphate battery which will be less expensive and have a 20 per cent increased cruising range over the bZ4X's unit.
The last of the liquid electrolyte batteries is the 'High-Performance' lithium-ion battery which can travel over 1000km on a single charge.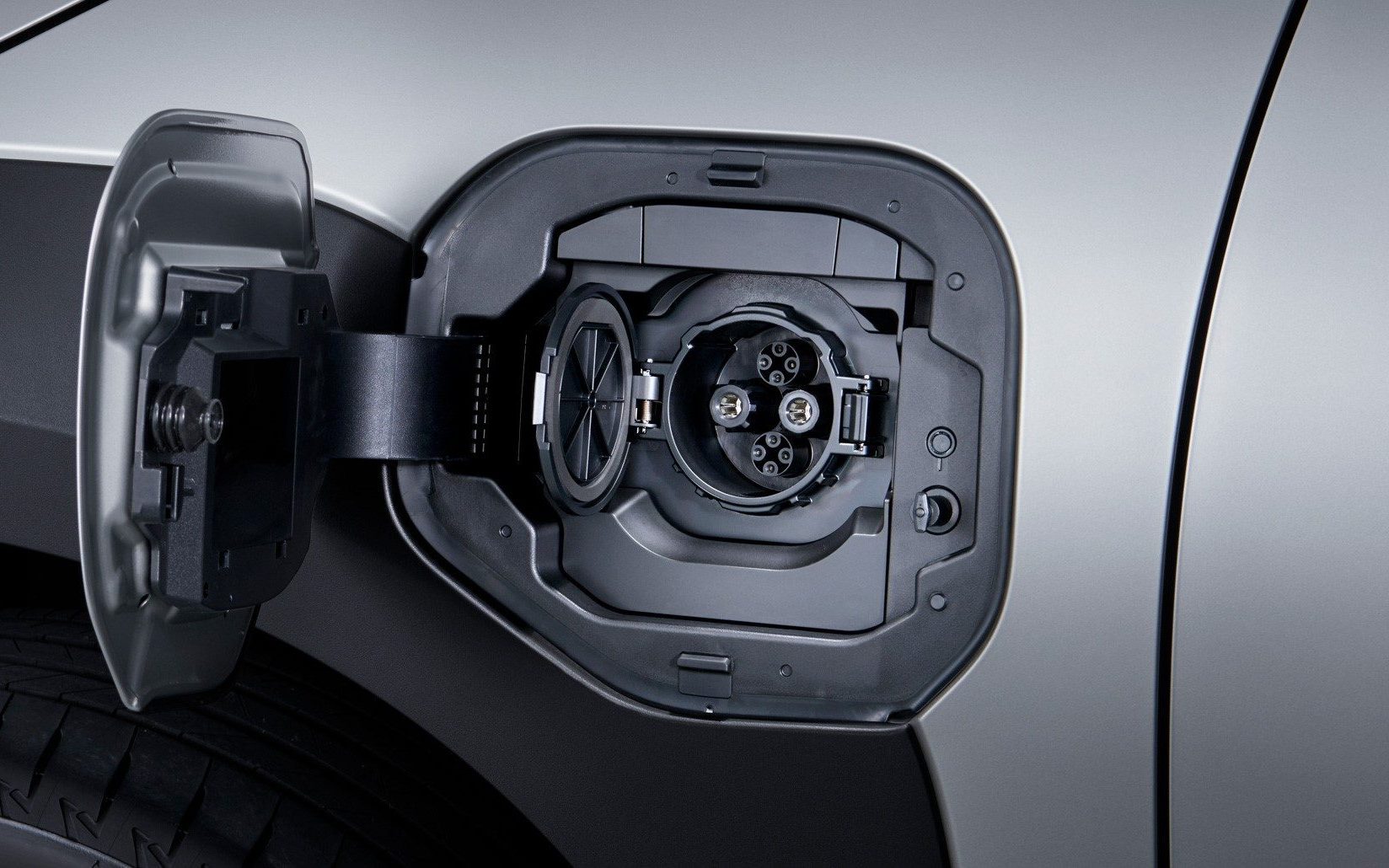 Toyota says the 'High-Performance' unit will see a further 10 per cent reduction in cost compared to the 'Performance' battery and will still be able to recharge in 20 minutes or less. However, it's expected to launch a little later than the previous two, between 2027 and 2028.
Also under development is a new lithium-ion solid-state battery that also affords a range of up to 1000km, but will be able to recharge from 10 to 80 per cent in 10 minutes instead of 20. It'll also have a much smaller design which is good for minimising weight.
That's all well and good but it's worth mentioning that one problem has always plagued solid-state batteries and that's their shorter lifespan. However, Toyota says it has made a few technological advancements recently that solve this problem, but we won't get to see the final result until 2027 to 2028.