Toyota New Zealand is gearing up for the arrival of its first fully electric offering, the bZ4X, which will land on our shores early next year.
While the local arm of the Japanese carmaker has experienced much success with its electrified hybrid range in recent years, the incoming EV SUV on the other hand will break new ground for the brand.
When it does arrive, Toyota wants Kiwis to know that they can not only expect a new driving experience with an abundance of modern technology but also one that is fun and enjoyable.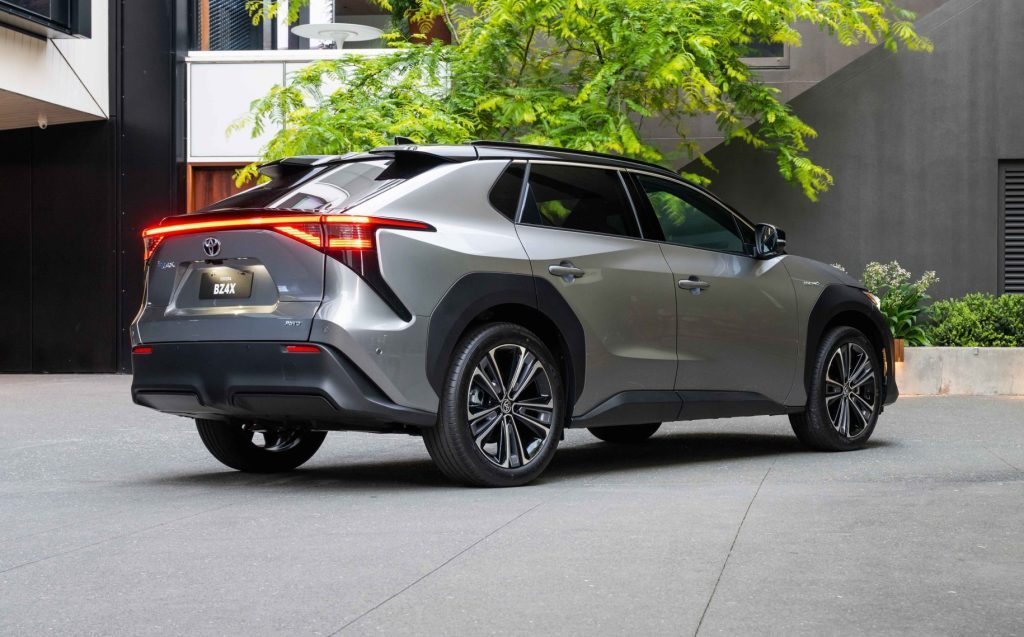 Two variants of the bZ4X will go on sale locally, including the front-wheel drive Pure and the all-wheel drive Motion, both of which will feature a 71.4kWh lithium-ion battery that warrants a range of up to 500km.
When it comes time to recharge, the bZ4X can be juiced back up to 80 per cent in half an hour with a 150kW fast charging station.
The FWD gets a single 150kW electric motor while the AWD variant will feature dual motors, one on each axle, that make a collective 160kW.
The bZ4X will arrive with Toyota's third generation of active safety and driver assistance systems including autonomous emergency braking (AEB), dynamic cruise control, road sign recognition, automatic high beams, and more.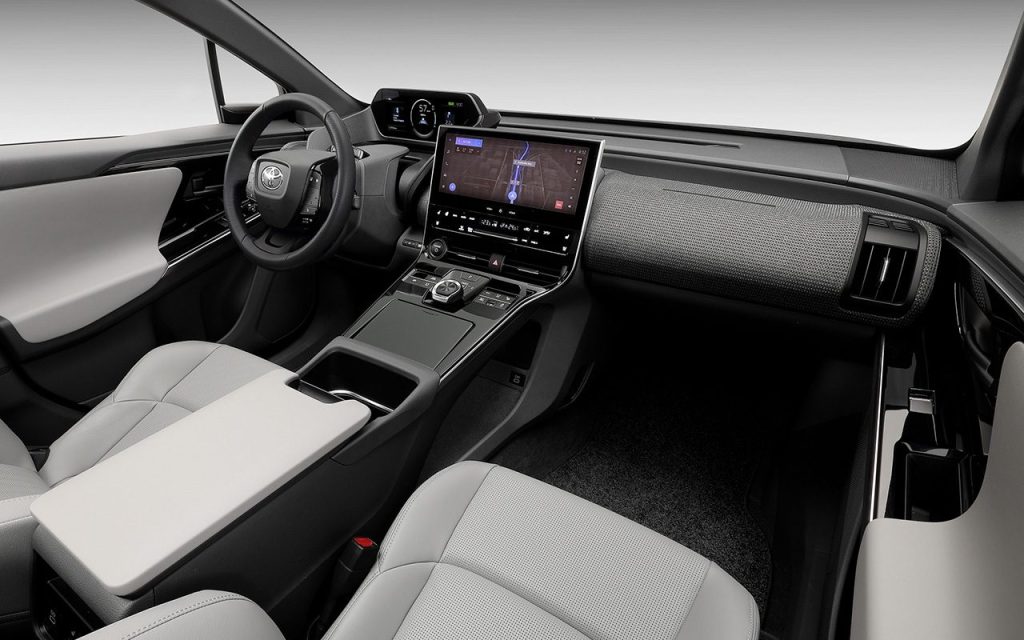 "While it is packed with new technology, including our third-generation active safety systems, it drives like any other Toyota – you don't have to learn a new way of driving or worry about how the software works. Just jump in the car and drive it with hardly any learning curve at all," says Steve Prangnell, Vice President of New Vehicles at Toyota NZ.
The bZ4X will become the first stake in the ground for the future of the Japanese carmaker's EVs both locally and globally, of which it plans to release ten new fully electric models by 2026, including a ute.
Toyota NZ urges customers interested in the incoming bZ4X to sign up for updates on its website or speak to their local Toyota Store as initial numbers will be limited.