New Zealand now has a new most affordable electric vehicle after the local distributor of the GWM Ora slashed its prices recently.
The entry-level Standard Range variant is now priced at $42,990, which is $5000 less than it originally cost. With the full Clean Car Discount rebate applied, the Ora's total price comes down to $35,975.
It's the same story with the Long Range variant too, which is now priced at $47,990, or $40,975 with the rebate.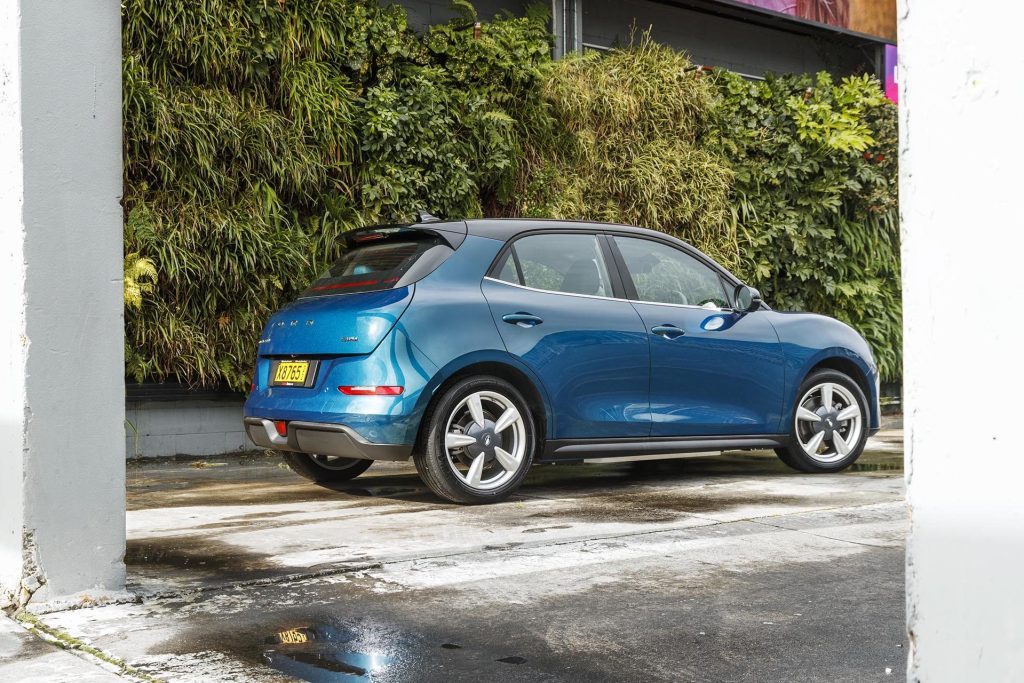 Thanks to this, the Ora Standard Range displaces the MG4 as the country's most affordable electric car.
Back in June, the MG4 became New Zealand's first sub-$40k EV when the local arm of the Chinese carmaker introduced the 51kWh battery-equipped Excite as its new entry-level variant.
Both electric hatchbacks measure up similarly on paper as they each achieve driving ranges of over 300km and feature five-star ANCAP safety ratings.
However, prices of electric cars in New Zealand are likely to face downwards pressure now that National has taken power and is scrapping the Clean Car Discount scheme.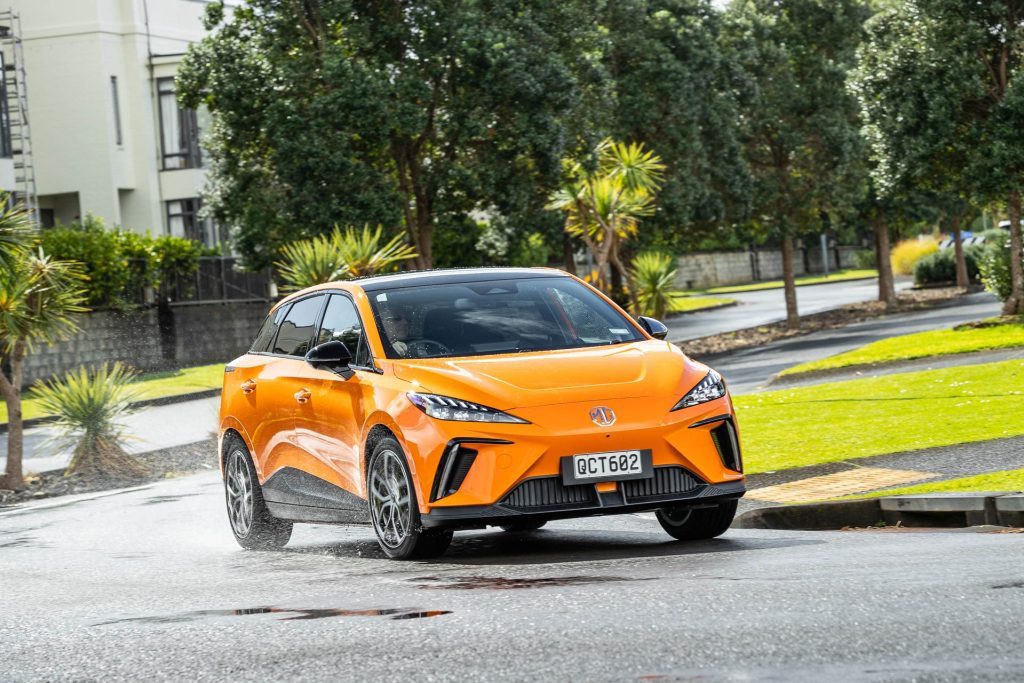 If the National Party is elected into power, it promises to abolish the Clean Car Discount by the end of 2023. That means all fully electric and low emissions vehicles will no longer be able to receive a government rebate, effectively returning their prices to what the dealer sets them at.
On the other side of the coin, this also means that any vehicles that are deemed high emitters, such as utes and SUVs, will no longer attract a Clean Car fee.
National has also pledged that it will introduce road user charges (RUCs) for EVs, which may slow down their uptake.