Kiwis will soon be able to get their hands on a new EV for less than $40,000, with MG New Zealand announcing a new entry-level variant to the MG4 line-up.
The 51kWh battery-equipped Excite will go on sale at $46,990 when it hits the market later this year and will be eligible for the new maximum Clean Car Discount of $7015, bringing its overall price tag down to $39,975 plus on-road costs.
However, we must note that this is a presale price that could go up following the model's arrival.
For now, it means the MG4 will undercut both of its electric hatchback rivals, the BYD Dolphin and Ora Good Cat, which are priced at $49,990.
The MG achieves a similar range to its competitors, with the 51kWh battery model said to travel between 300km and 350km on a single charge.
Based on the spec of the larger 64kWh battery Excite, the new entry-level model will arrive with 17-inch alloy wheels with aero covers, black fabric seats, as well as a configurable 7-inch digital instrument cluster, and a 10.25-inch infotainment screen with Apple CarPlay and Android Auto connectivity.
"This is massive news for the New Zealand EV market and it's extremely exciting to be able to share this groundbreaking announcement with electric vehicle fans nationwide," says Arek Zywot, country manager for MG New Zealand.
"We are incredibly proud to be able to offer the most affordable new fully electric vehicle to Kiwis who want to adopt zero-emission motoring.
"MG has been leading the charge with attainable electric vehicles since the launch of the local award-winning ZS EV and, with the debut of the dynamic new MG4 and the sub-$40,000 post rebate 51kWh model, we maintain our leadership position in this space."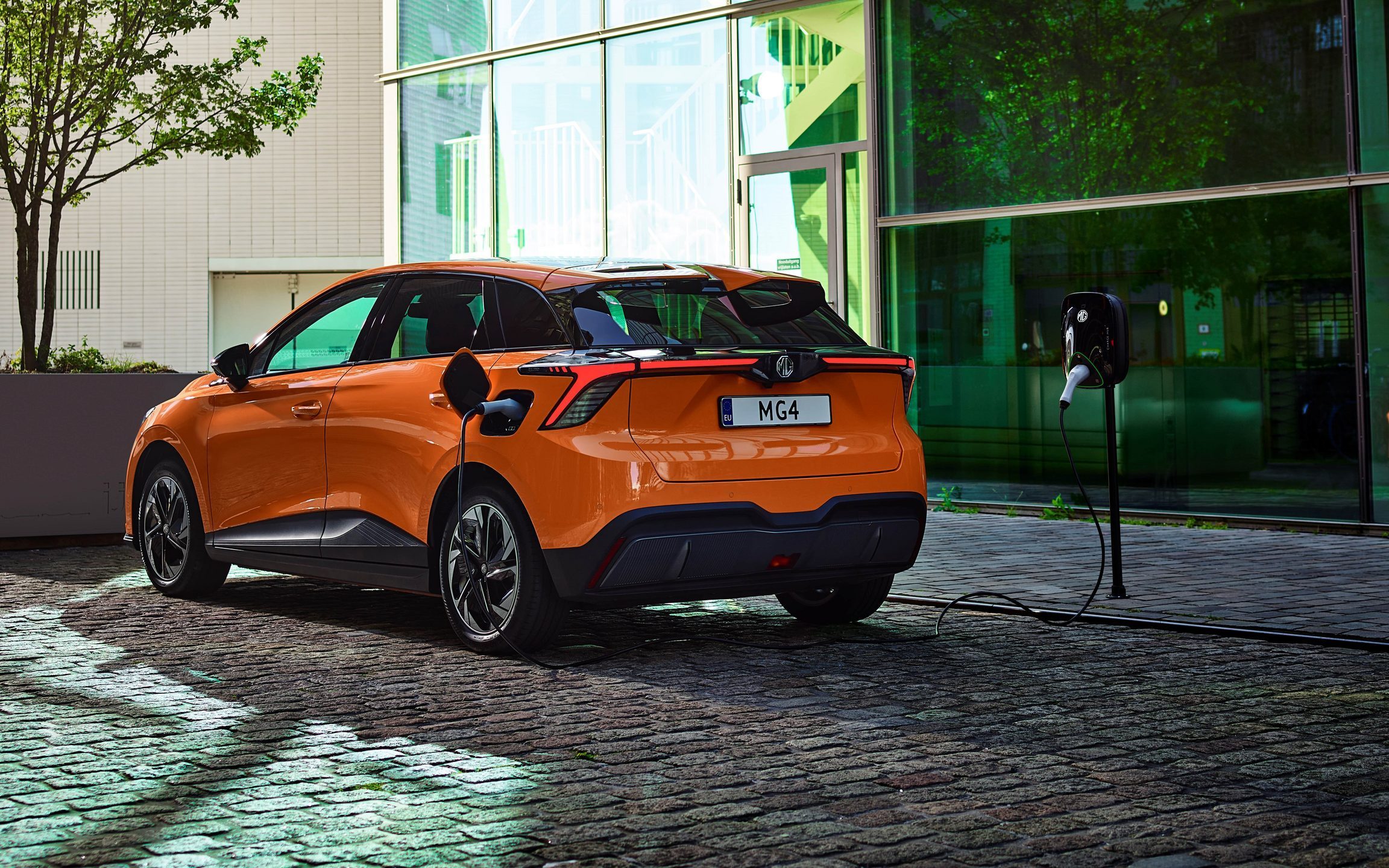 The brand initially opened the MG4 line-up with the 64kWh Excite, priced at $51,990, or just over the $40,000 mark when the Clean Car Discount is applied.
A higher specification 64kWh Essence variant is also on offer alongside the long-range 77kWh model, respectively priced at $54,990 and $63,990.
With the 51kWh Excite now opening the range at an extremely competitive price, the MG4 will no doubt be an attractive option for many Kiwi buyers.