ANCAP has awarded both the Mercedes-Benz GLC and Land Rover Discovery Sport with five-star safety ratings following its latest round of tests.
The GLC was assessed against the 2020 to 2022 safety criteria, achieving an Adult Occupant Protection score of 92 per cent. It scored full points for the protection of the driver and child occupants in the side impact test, the driver in the full-width frontal test, and the front seat passenger in the frontal offset test.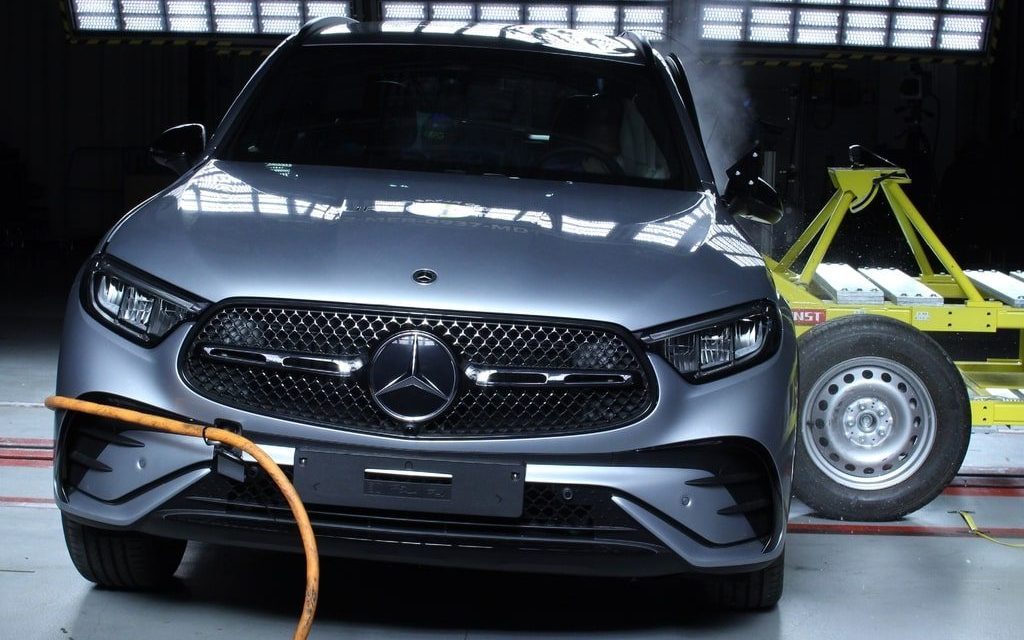 Protection of the driver's chest in the oblique pole test was considered weak, while concern was noted for the GLC's poor ability to prevent serious pelvic injury if it were to strike a pedestrian.
In terms of active safety, the GLC's autonomous emergency braking (AEB) system recorded good levels of performance thanks to its reactions to other road users like cars, bikes, and pedestrians, including when reversing.
The medium-sized SUV also showed good lane-keep assist performance and adequate emergency lane-keeping performance.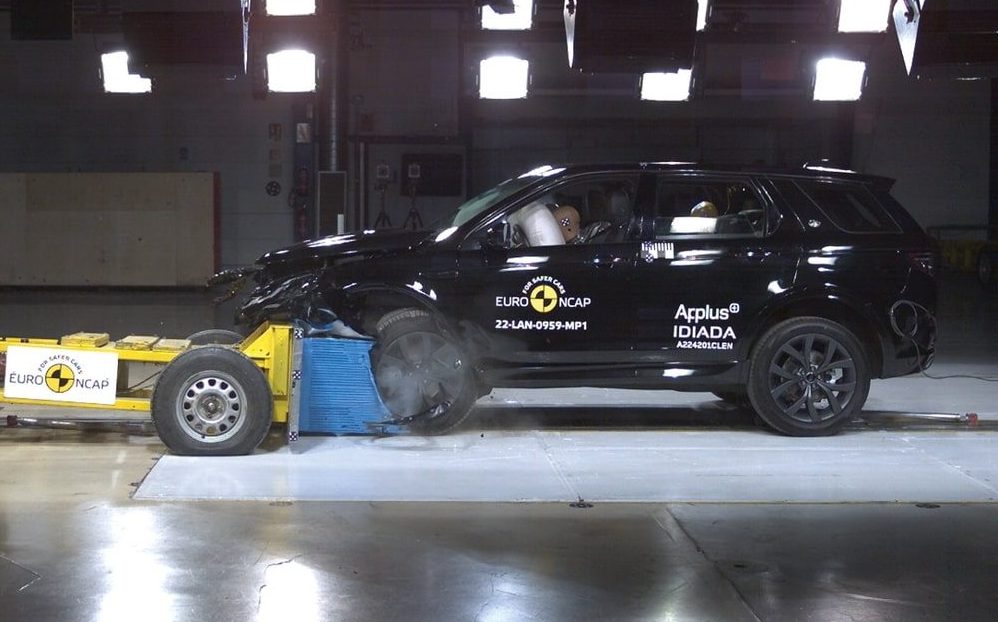 Although the Land Rover Discovery Sport was awarded a five-star safety rating in 2015, the new model has been updated with a series of new safety systems that needed to be tested against the more strict 2022 criteria, ultimately earning five stars again.
Land Rover made changes to the SUV's AEB system which saw it achieve good performance in terms of car-to-car, car-to-cyclist, and junction detection. An adequate score was recorded for car-to-pedestrian performance.
A mix of good, adequate, and marginal results were given to the Discovery Sport based on its protection of occupants in a crash. However, points were deducted for occupant protection in side impacts due to the side chest-protecting airbag failing to deploy correctly.