Kiwis wanting to step into a fully electric Volkswagen will be pleased to hear that they can now do so for less outlay; select ID models have had significant price cuts in New Zealand.
The ID.4 Pro is now $7000 less expensive than it was originally, priced at $72,990 drive away. When the full Clean Car rebate is applied, the total price comes to $65,975.
Its coupe-style sibling, the ID.5 Pro, received a price drop of $2000 and is now $77,990 drive away. Taking into account the Clean Car rebate, the model will set you back $70,975 all up.
No changes have been made to the price of the ID.5 Pro+ and ID.4 Pro+ though, with both remaining at $89,990 and $88,490 respectively.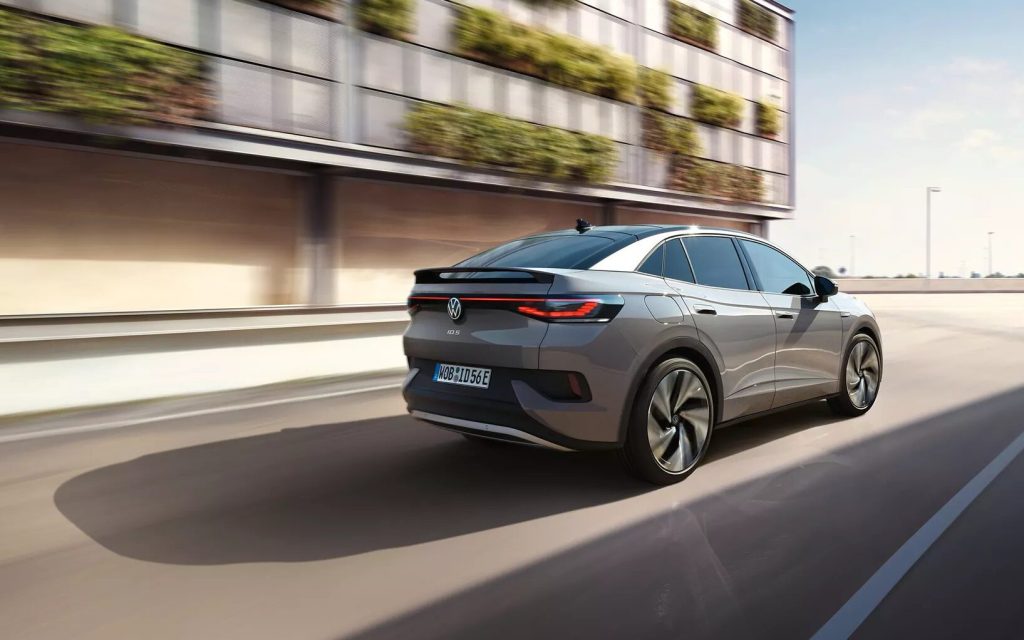 The local arm of Volkswagen says it decided to slash the price of its ID models as the brand wants to be more "bold and disruptive" in today's market, reports AutoTalk.
This is the second EV price cut in New Zealand recently, with the local distributor of the GWM Ora offering the electric hatchback for $5000 less than it originally cost, making it the country's most affordable EV on sale at the time of writing.
However, there's also a sense of uncertainty in the electric car market, with the governing National Party scrapping the Clean Car Discount scheme at year's end.
That means EVs will no longer receive a rebate which will possibly push car buyers away to more affordable petrol-powered models unless there are substantial price cuts to compensate.