Since the Toyota Land Cruiser has practically conquered every challenging bit of terrain found on earth, the Japanese carmaker thought it was about time to take on the vast expanse of space with a new four-wheel drive concept.
Enter the Baby Lunar Cruiser, a fully electric adventure mobile designed for the challenging terrain of places like the Moon.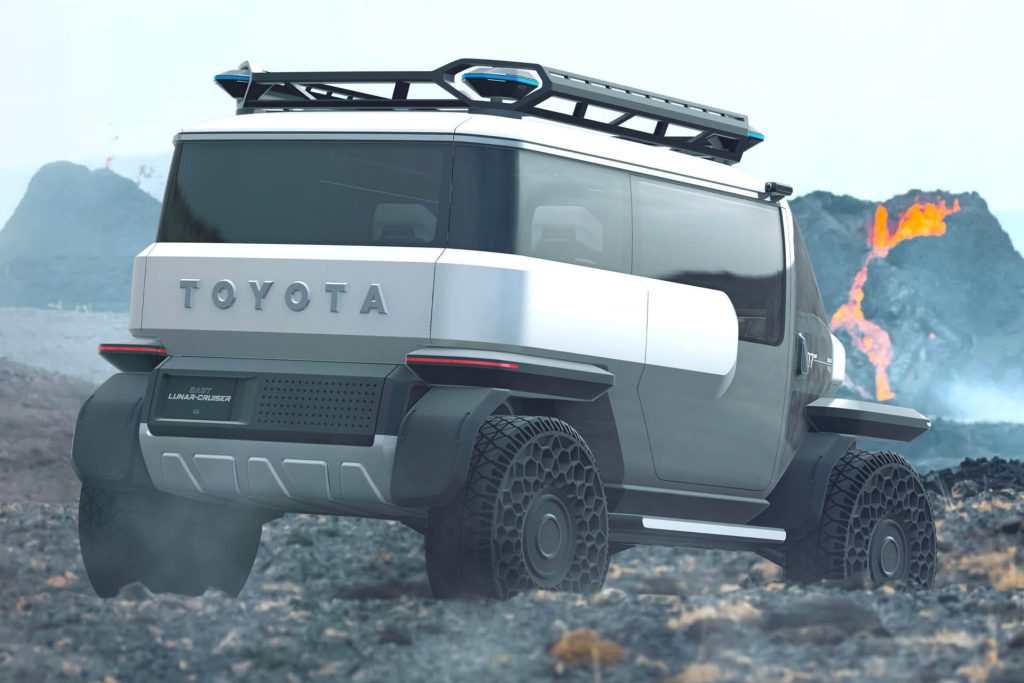 The concept has been created to celebrate the 50th birthday of Toyota's American design studio, CALTY Design Research, which has overseen the styling of vehicles such as the 1978 Toyota Celica and the 2024 Toyota Tacoma.
In addition to its production road cars, CALTY staff have also penned a number of concepts over the years, such as the mid-1980s MX-2 and the funky-looking Scion NYC in which the driver stood almost straight up when behind the wheel.
Its latest concept that we see here, the Baby Lunar Cruiser, takes direct inspiration from the iconic Land Cruiser (40 Series) but with an almost otherworldly twist.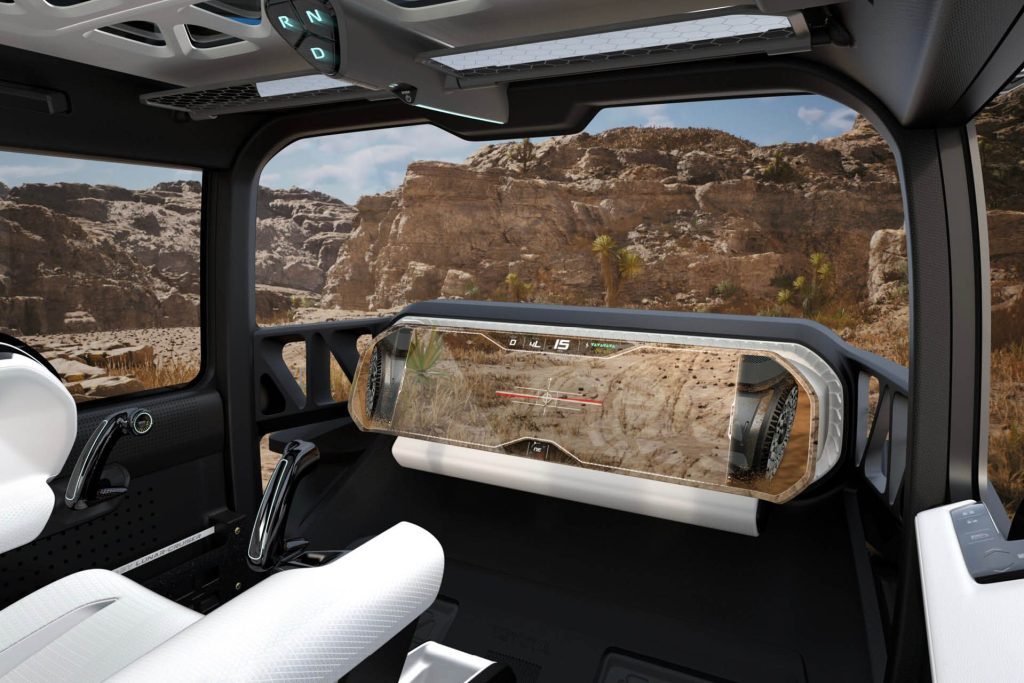 The Baby Lunar Cruiser is powered by in-wheel electric motors that put power to the ground through airless tyres, eliminating the chance of an intergalactic trip-ending puncture.
Occupants assess the landscape ahead through a protruding glass canopy, while the driver controls the vehicle via dual joysticks mounted to an adjustable seat. All essential information is displayed on a panoramic, augmented reality dashboard display.
Some of the concept's heritage styling consists of the classic "Toyota" script on the front grille and a split tailgate at the back, while it lends its hand to the future through an array of cameras and lidar/radar sensors placed at all corners.