A broadening of eligibility criteria for the Clean Car Discount programme that takes effect on April 1 means that, thanks to good fuel efficiency, small cars are suddenly becoming cheaper to buy.
In the case of Suzuki, the Swift hybrid models will be $3160 less expensive because of a rebate from the government via Waka Kotahi. Conventional Swift 1.2 models will be up for rebates of $1820-$2593, while Ignis 1.2 variants similarly score a refund in the range of $2129-$2490.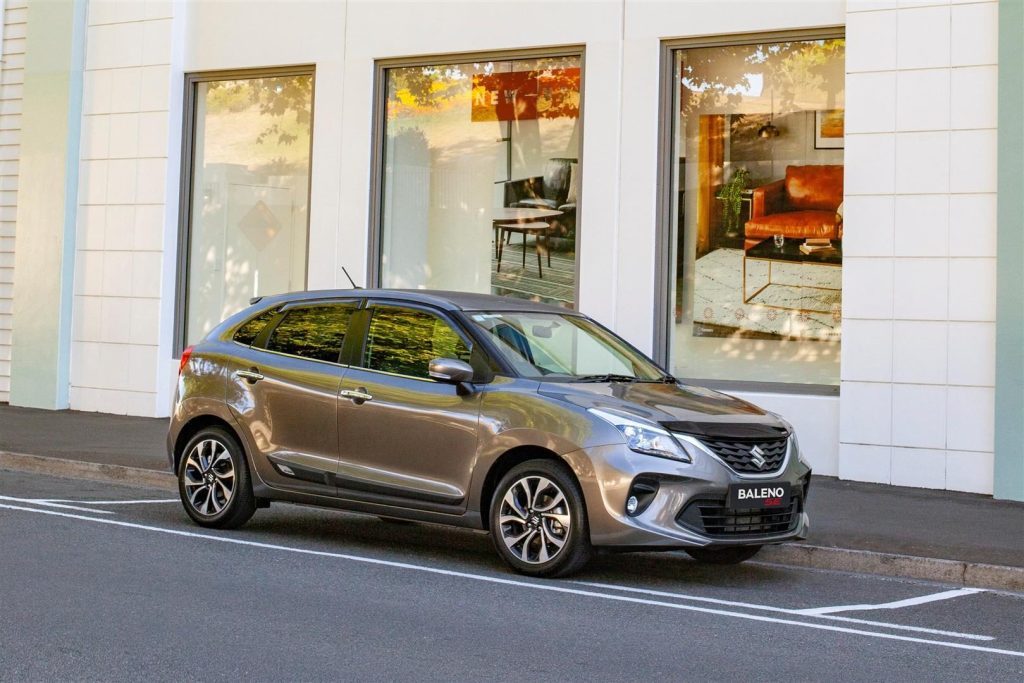 Baleno running a slightly bigger displacement 1.4L engine will entitle new car buyers to rebates of $1408-$1872.
These represent savings on average of around 10 per cent on Suzuki's new car line-up.
Gary Collins, Marketing GM for Suzuki New Zealand, commented "We are pleased a good range of new Suzukis are becoming even more affordable under the Clean Car Discount programme. "In all, 12 compact Suzuki vehicles qualify for the rebate, covering the Swift, Ignis and Baleno ranges and none of our vehicles incurs a penalty" he added.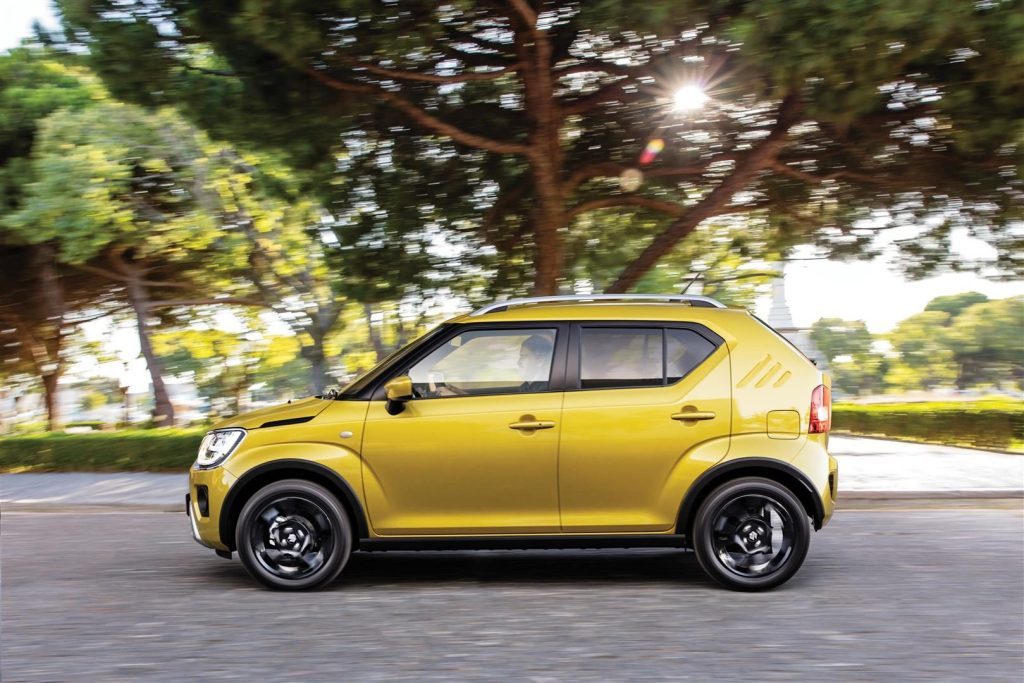 The programme is designed to be self-funding, with penalties for higher emitting vehicles offsetting refunds for low emitters. A range of moderate economy/emission vehicles incur no penalty but nor do they attract a rebate.
To be eligible for the new car rebates, all vehicles need to be registered for the first time between April 1 and December 31, 2022, and have a safety rating on the Right Car website of at least three stars.
The rebate is claimed by the person who first registers the vehicle through the Waka Kotahi Land Transport Agency website after completion of the sale.
Suzuki has been active in reducing the weight of their vehicles to improve fuel efficiency and reduce emissions. The Japanese marque has the lowest emissions across the top 10 brands in 2021, as it has for the past 15 consecutive years.
| MODEL | PRICE | Clean Car Discount | ENGINE | kW | Nm | TRANS | KG | 0-100 | CONS | CO2 | DRIVE |
| --- | --- | --- | --- | --- | --- | --- | --- | --- | --- | --- | --- |
| Ignis GLX | $22,990 | $0 | IL4/1.3 | 66 | 120 | M5 | 855 | 11.1 | 5.2 | 119 | F |
| Ignis GLX | $24,990 | $0 | IL4/1.3 | 66 | 120 | CVT | 875 | 11.1 | 5.4 | 126 | F |
| Ignis Ltd | $26,500 | $0 | IL4/1.3 | 66 | 120 | CVT | 905 | 11.1 | 5.4 | 126 | F |
| Swift GL | $22,990 | $0 | IL4/1.3 | 66 | 120 | M5 | 870 | 10.4 | 5.1 | 117 | F |
| Swift GL | $24,990 | $0 | IL4/1.3 | 66 | 123 | CVT | 900 | 10.4 | 5.3 | 122 | F |
| Swift RS | $29,990 | $0 | IL3/998T | 82 | 160 | A6 | 945 | 9.5 | 5.7 | 132 | F |
| Swift Hybrid GLX | $28,990 | $0 | IL4/1.2 | 61 | 107 | CVT | 925 | 12.2 | 4.7 | 106 | F |
| Swift RS Hybrid | $31,990 | $0 | IL4/1.2 | 61 | 107 | CVT | 925 | 12.2 | 4.7 | 106 | F |
| Swift Sport | $31,990 | +$977 | IL4/1.4T | 103 | 230 | M6 | 970 | 6.88 | 6.8 | 157 | F |
| Swift Sport | $33,990 | +$977 | IL4/1.4T | 103 | 230 | A6 | 990 | 7.54 | 6.8 | 157 | F |
| S-Cross JX | $37,500 | +$747 | IL4/1.4T | 103 | 220 | A6 | 1195 | - | 6.6 | 153 | F |
| S-Cross JLX | $37,990 | +$747 | IL4/1.4T | 103 | 220 | A6 | 1195 | - | 6.6 | 153 | F |
| S-Cross JLX | $40,500 | +$1,207 | IL4/1.4T | 103 | 220 | A6 | 1265 | 9.15 | 6.9 | 161 | F |
| Vitara Turbo 2WD | $35,990 | +$747 | IL4/1.4T | 103 | 220 | A6 | 1120 | 7.98 | 6.6 | 153 | F |
| Vitara Turbo AWD | $39,990 | +$1,207 | IL4/1.4T | 103 | 220 | A6 | 1185 | 9.5 | 6.9 | 161 | A |
| Vitara Hybrid JX | $39,990 | $0 | IL4/1.4H | 95 | 235 | M5 | 1185 | - | 5.0 | 112 | F |
| Vitara Hybrid JLX | $41,990 | $0 | IL4/1.4H | 95 | 235 | A6 | 1230 | 8.58 | 5.6 | 125 | F |
| Vitara Hybrid JLX | $44,990 | $0 | IL4/1.4H | 95 | 235 | A6 | 1295 | - | 6.0 | 136 | A |
| Jimny JXN Carry | $33,990 | +$1,265 | IL4/1.5 | 75 | 130 | M5 | 1095 | 12.58 | 7.1 | 162 | A |
| Jimny Sierra | $35,990 | +$1,265 | IL4/1.5 | 75 | 130 | M5 | 1095 | 12.58 | 7.1 | 162 | A |
| Jimny Sierra | $38,990 | +$2,070 | IL4/1.5 | 75 | 130 | A4 | 1081 | 12.95 | 7.7 | 176 | A |