There hasn't been a whole lot of new road bike product from Can-Am of late, the last one we tested being the Ryker entry-level three-wheeler. That's all about to change, however, with the Canadian returning to making conventional motorbikes, both on- and off-road examples, only these will be electric. They are due out in 2024.
Bombardier Recreational Products (BRP), owner of Can-Am, is about to celebrate its first half century of business, and in some ways is returning to its roots. Can-Am bikes of the 1970s and 80s won various motocross titles across North America and one of the newcomers is a dirt bike.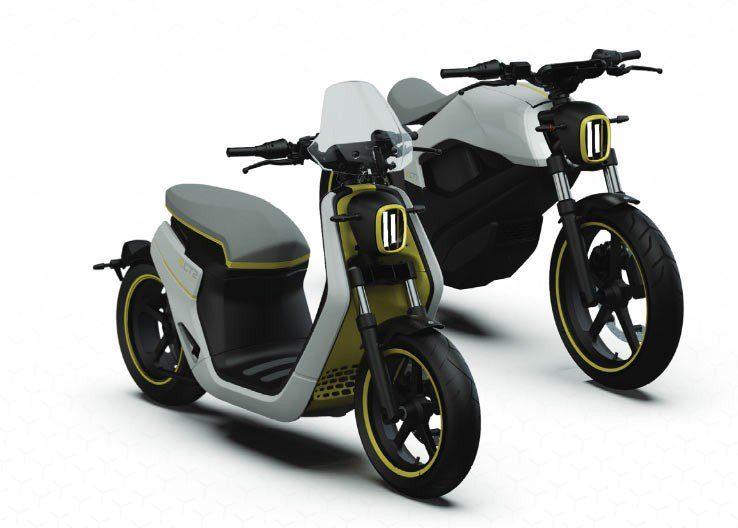 At the end of the 80s, Can-Am changed tack, focusing instead on ATVs, snowmobiles and vehicles for military use, also launching into three-wheeled roadsters, initially with the Spyder.
The comeback to single-trackers is well timed, as motorcycle makers are taking baby steps entering the electric motorbike scene. Can-Am is working on four new models, one for off-road and three smaller models.
BRP CEO Jose Boisjoli, said it was the right time to re-enter the motorcycle market. He added, "We are thrilled that Can-Am motorcycles are the first EV models in BRP's electric line-up to be confirmed to consumers."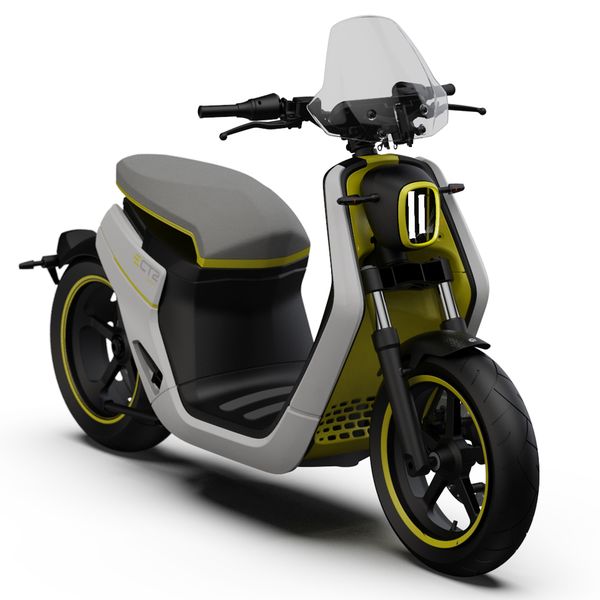 "We look forward to…to inspiring a new generation of motorcyclists and electric vehicle enthusiasts."
Few details are to hand yet but BRP purchased EV start-up Alta four years ago, and the company unveiled three electric concept models in 2019. Amongst these were an electric Ryker named eCom, a three-wheeler with a roof, while the latest offerings resemble a two-wheel version of the Ryker with a low-slung rear-end, and some of the e-concepts may end up as electric scooters.
One of the machines seems like a development of BRP's CT2 big-wheeled scooter concept a futuristic front-end lighting arrangement. It may end up being a competitor for the upcoming LiveWire Del Mar. The latter is the smaller electric sib to the LiveWire One, with flat-tracker styling cues. It's due out this year.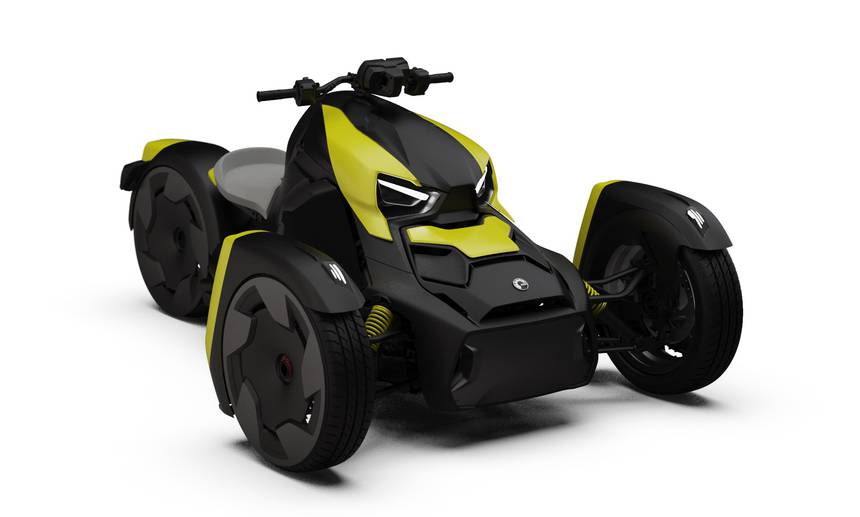 So it's a case of back to the future for Can-Am, taking a bit of a gamble that by 2024 when these models launch, a clear direction on electric motorcycles will have become apparent. And at this point upcoming moto-bikes from forward-thinking bike makers appear to be replacements for smaller ICE powered machines.