The all-new fully electric Hyundai Ioniq 5's introduction to New Zealand has been a tumultuous one, with numerous local launches thwarted by ongoing Covid-19 lockdown restrictions.
Nevertheless, that hasn't stopped the model from being a sales success for Hyundai's local arm. Speaking to local press in a virtual round-table even held earlier today, Hyundai New Zealand general manager Andy Sinclair confirmed that the firm has taken 150 deposits for the model so far. 
The local GM wouldn't delve further into how many the brand expects to sell this year, although he noted that the most affordable $79,990 58kWh rear-driven variant and the flagship $112,990 variant are the most popular so far (the former being eligible for the government's Clean Car Discount). 
Indeed, Sinclair commended the impacts of the Clean Car Discount scheme. "The biggest way to increase EV uptake, as we've seen overseas, is with government incentives," he said. "We can see very clearly what it's done to the market, with electric and PHEV [vehicles] just taking off."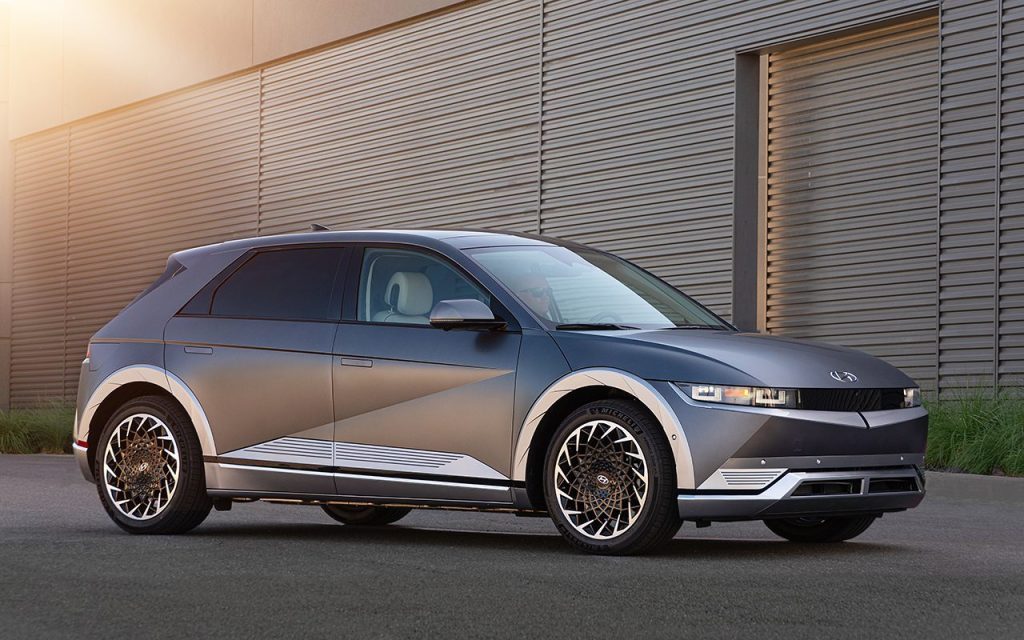 With the demand for the wild-looking EV evident, the next hurdle to navigate is supply. Sinclair says that the brand is hesitant to order more Ioniq 5's due to uncertainties over availability, adding that some customers might have to wait up to 12 months to take delivery.
"There are obvious constrictions to supply due to global demand and throw in the semiconductor issues for all our models and it is even murkier to look into the future," Sinclair said.
"I cannot give any clarity to our customers or dealers, which is why we are being very much up front with our customers. When they are paying deposits we are saying it could be up to a 12 month wait.
While the semiconductor shortage has hit all of Hyundai's models to some degree, Sinclair noted that the Ioniq 5 is particularly affected due to its heightened level of technology and the increased semiconductor count that's subsequently required.
Our full review on the new Ioniq 5 can be read in this month's October edition of NZ Autocar Magazine, available in stores now.