Sono Motors has confirmed that it will no longer produce the solar-powered Sion, instead deciding to focus on retrofitting and integrating its technology onto third party vehicles.
The German start-up company unveiled the model in July last year as the world's first solar electric vehicle (SEV) for the masses.
Even though the Sion had just completed the first suite of physical crash tests, Sono decided to can the project before it it had a chance to see the sunlight.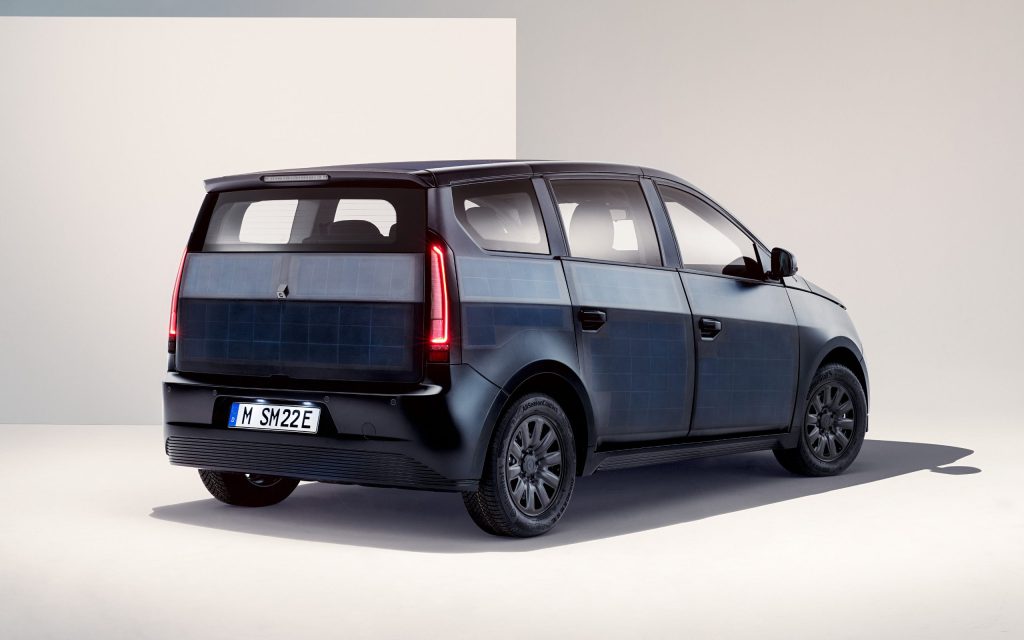 "This pivot marks a significant step in Sono Motors' business development," said Laurin Hahn, co-founder and CEO of Sono Motors.
"Even though we had to terminate our original passion project, the Sion program, shifting our entire focus to business-to-business solar solutions provides us with an opportunity to continue to create innovative products in the solar space.
Hahn added that it was a difficult decision to make considering more than 45,000 reservations and pre-orders had been placed for the Sion.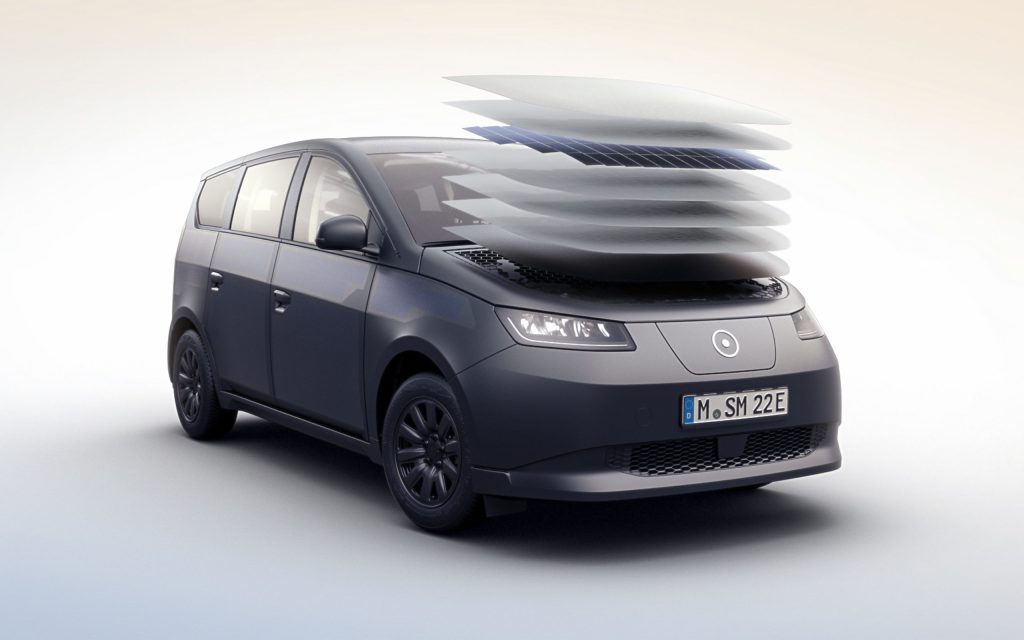 The model featured 456 integrated solar panels placed all over its body which enabled self-sufficient short journeys. These were said to extend the 54kWh battery pack's estimated 305km range by an average of 112km (up to 245km) per week.
According to Drive, a third party company in Finland had already built 18 Sono Sions before the programme was shut down, making 300 employees redundant.
But the Sion wasn't the only solar-powered car to face an abrupt end as production of the Lightyear 0 was also cancelled last month after the Dutch brand entered bankruptcy.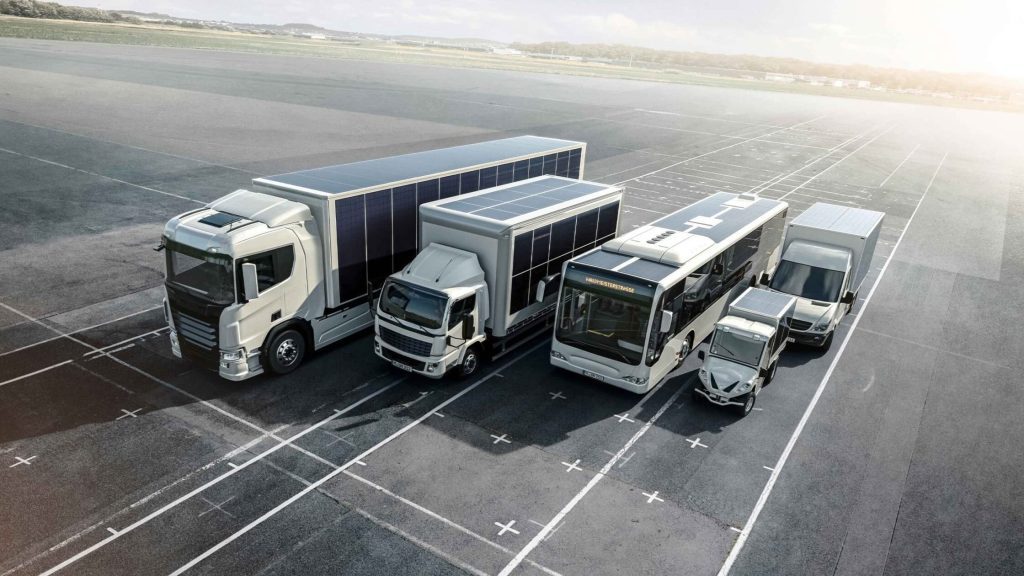 With the Sion out of the picture, Sono Motors now plans to become a development-partner and supplier for other manufacturers in Europe like the local arm of Mitsubishi, Scania, Man Truck & Bus, and more.
It will soon scale up its technology and introduce the next-generation of mass-market retrofit solutions for public transport applications like its Solar Bus Kit.