German start-up company Sono Motors has revealed its all-electric Sion this week. It says this is the world's first solar electric vehicle (SEV) for the masses.
What began as an idea between friends, the Sion is Sono Motor's answer to self-charging EV mobility. It has been in development since 2017. Over 19,000 reservations for the vehicle have been made since then, with a production version now being shown to the public.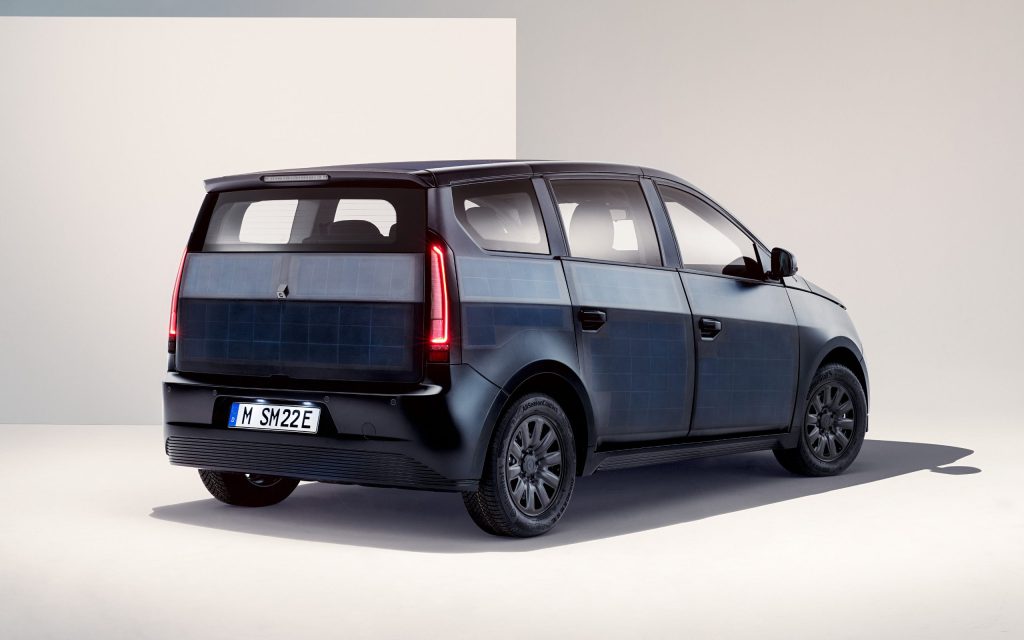 Its design is straightforward, a family friendly people mover with clean lines. Upon closer inspection, the body comprises solar panels on the large surfaces exposed to the sun.
The outer shell of the Sion uses 456 integrated solar panels, enabling self-sufficient short journeys. These extend the 54kWh battery pack's estimated 305km range by an average of 112km (up to 245km) per week.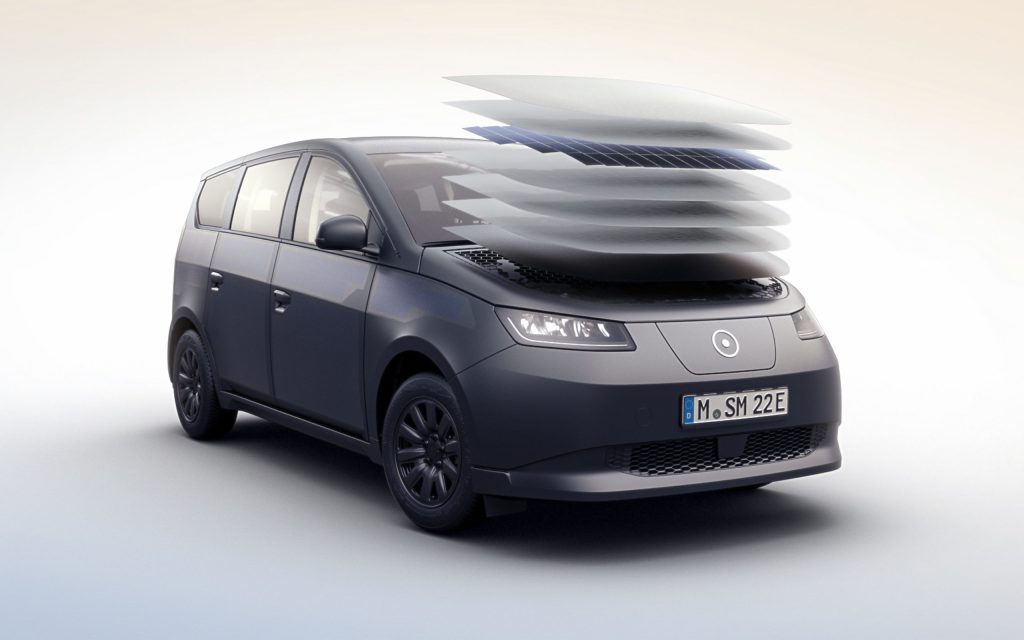 There's no word on power output or performance figures.
Sono Motor says this means commuters in German metro areas will have to charge their Sion up to four times less than conventional electric cars with a similar battery size.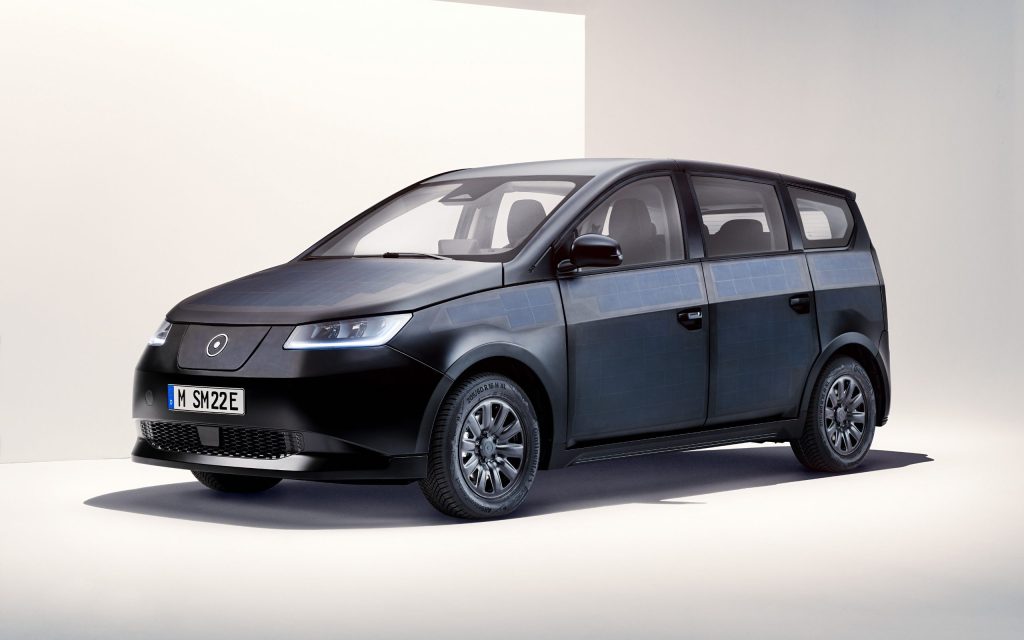 Sion can also be turned into a sustainable power plant on wheels power a home, electronic devices or even other EVs, with an output of up to 11kW.
Compared with earlier concepts, the latest features new lights all round, restyled door handles, a streamlined tail and new charging lid. Inside is a more spacious, cleaner interior with added storage, redesigned seats and a new steering wheel.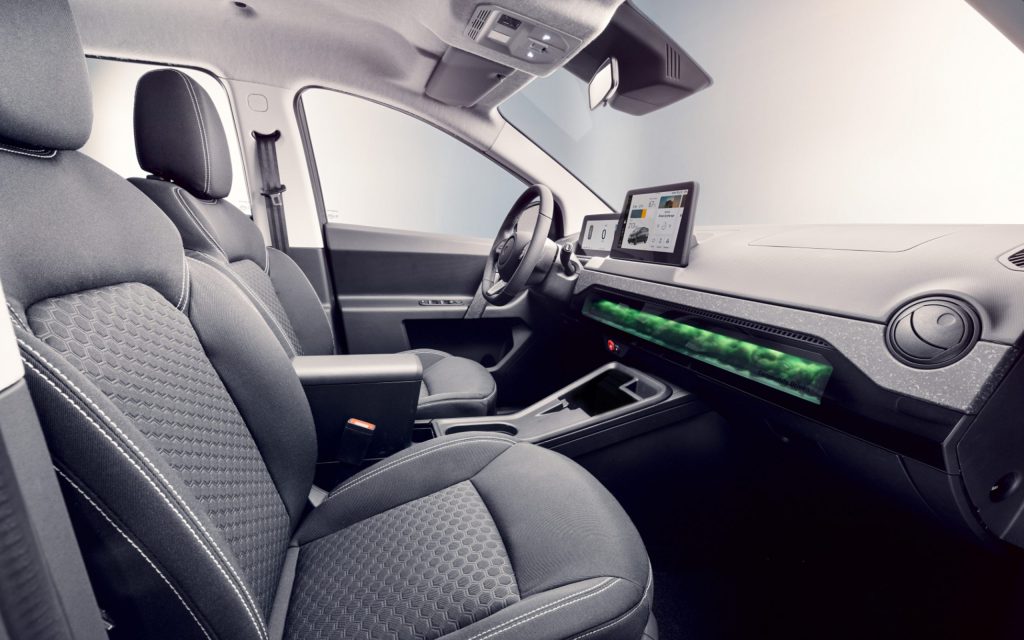 Currently the Sion is testing in hot and cold conditions in both Europe and the US.
The Sion was revealed alongside Sono Motor's 'Solar Bus Kit' which is a solar panel retrofit solution for buses like the Mercedes-Benz Citaro and MAN Lion City.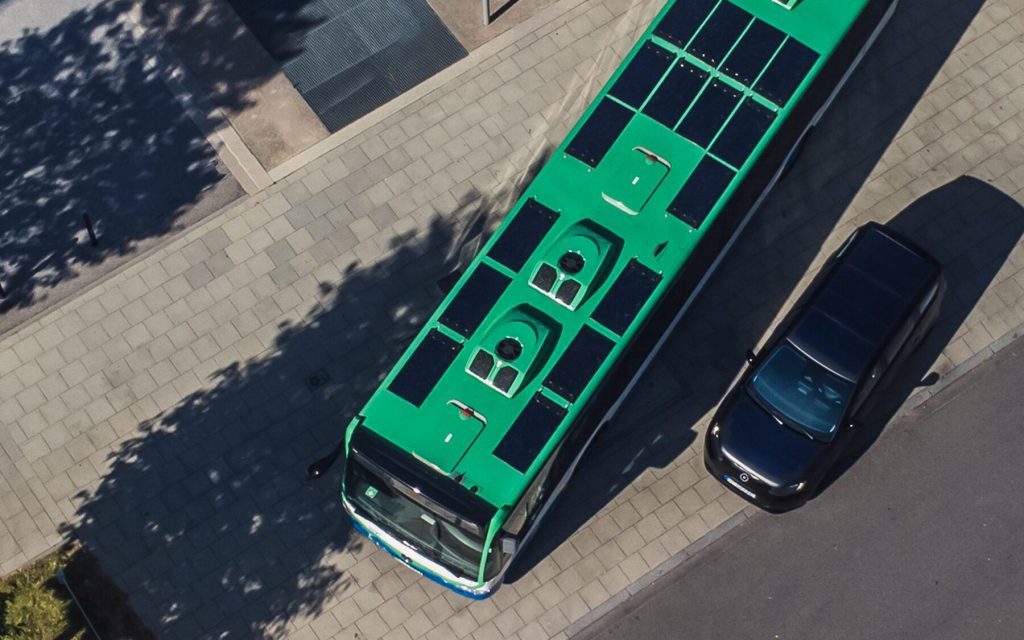 Sono Motors is pricing the Sion at 25,126 Euro ($NZ40,921) and expects the vehicle to go into production in the second half of 2023.
Whether or not the vehicle makes an appearance down under is unclear as yet.