The Lightyear 0, the world's first solar-powered electric car, has officially entered production after being launched earlier this year.
Examples began to roll off the production line last month after years of testing and development since the car was revealed as a prototype in 2016.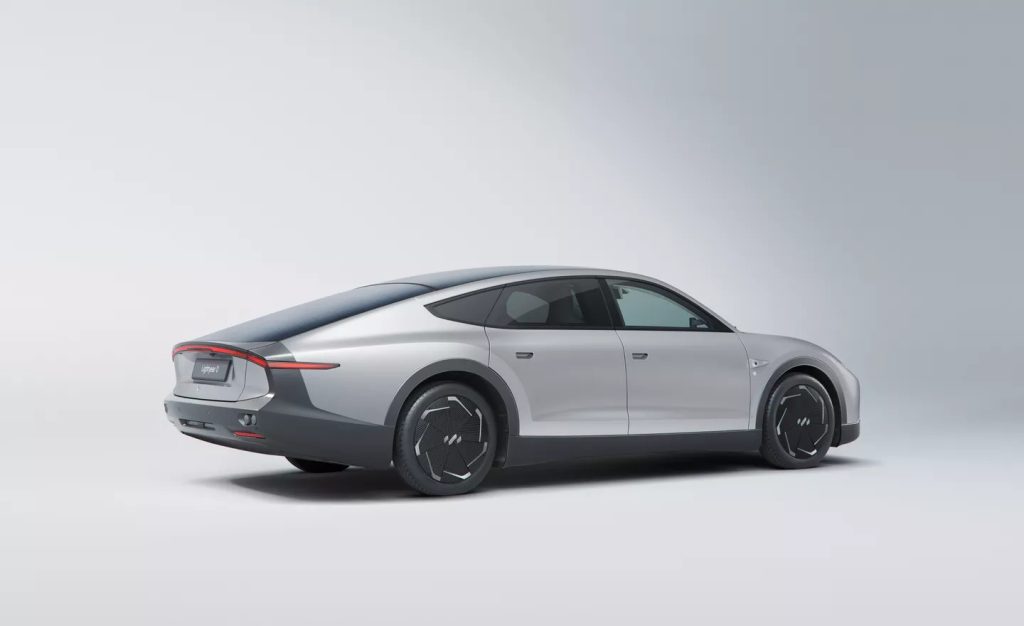 Its innovative bodywork with its integrated solar panels, can provide the car's 61.2kWh battery pack with electricity as it moves along the road or while stationary.
Just using the solar panels alone gives the vehicle approximately 70km of range which Lightyear says makes a 35km daily commute each way self-sustaining before needing to be plugged in. An ultimate range of 725km is quoted by Lightyear.
The Dutch carmaker also says the Lightyear 0 is the most aerodynamic car in the world with a drag coefficient of 0.175.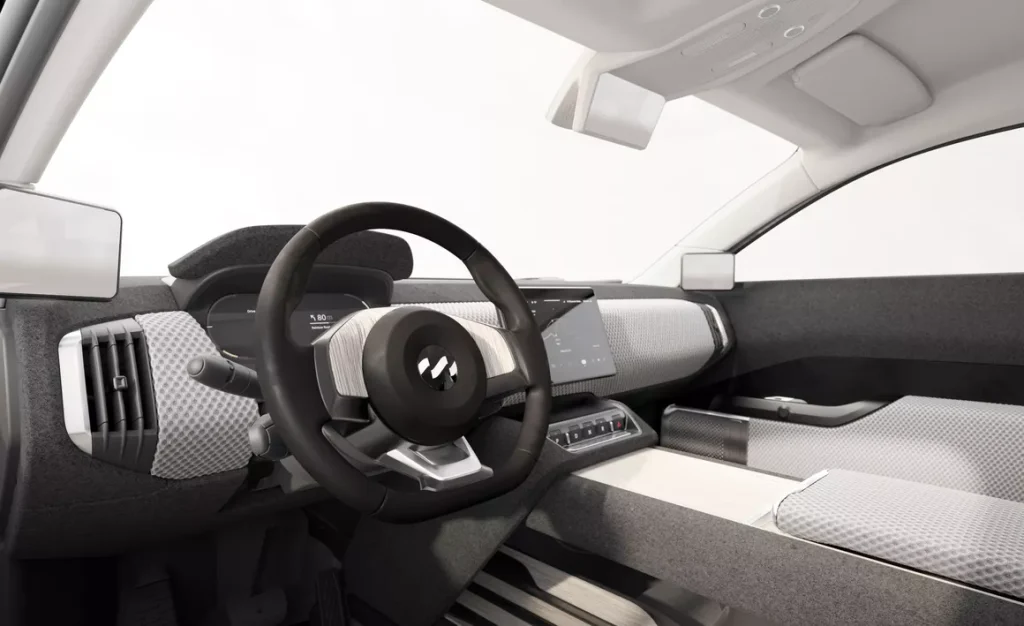 It's an eco machine first and foremost, its 0 to 100km/h time comes to just under 10 seconds. The powertrain is made up of four electric motors, one for each wheel, making a combined 130kW.
Just 946 units will be made at the company's Finland manufacturing facility with the car being sold exclusively in Europe at a price of €150,000 ($NZ250,000).