As far as hot commodities in the automotive marketplace go, all investors seem to want to talk about is Tesla, Rivian, and Lucid.
The triple-threat of electric vehicle companies have all made huge inroads on the stock market this year, with Rivian's November debut being the latest initial public offering (IPO) of 2021 and Lucid's values exploding following the launch of the Air.
The logical step for Rivian and Lucid is to expand their operations and prepare for higher production outputs. And the former already has a groupie who's desperately trying to their their attention; the UK.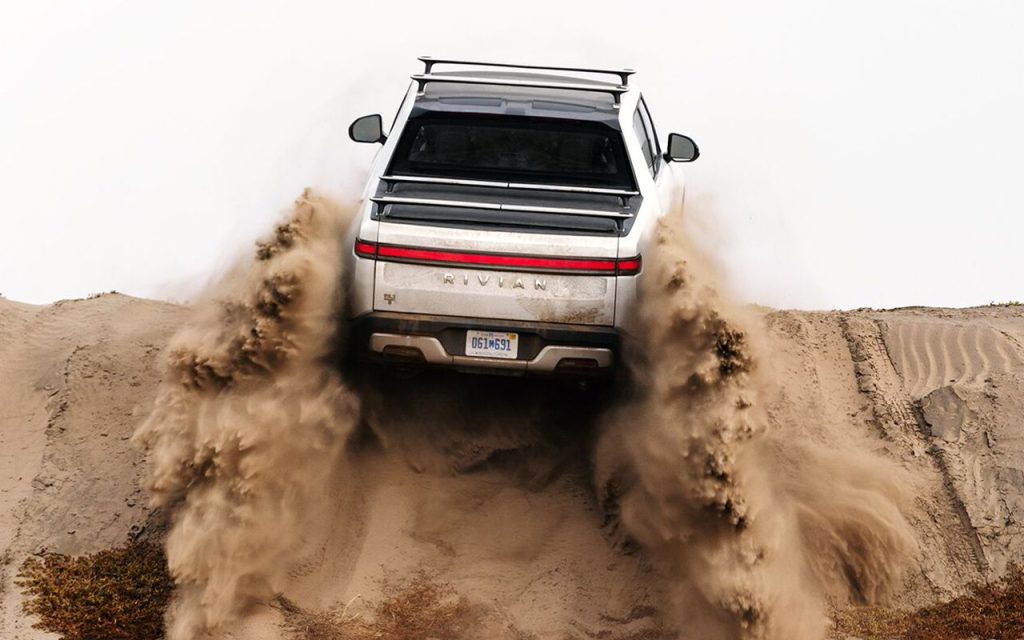 According to a report published by the Financial Times, the UK has dangled an almighty carrot in front of Rivian, in the form of big financial incentives if the manufacturer builds a production plant in the region. 
Read more: Is Rivian coming to NZ? EV firm offers clues to Kiwi launch
The UK Government has even proposed a location for the factory. It wants Rivian to erect the plant in Somerset on a 635-acre site, with the build expected to total around £1billion (although UK taxpayers are likely to foot some of that bill).
The report indicates that the UK isn't the only region keenly pursuing the American EV specialist, stating that two other unnamed countries in Europe have also pitched to Rivian, likely offering similar side benefits as an incentive.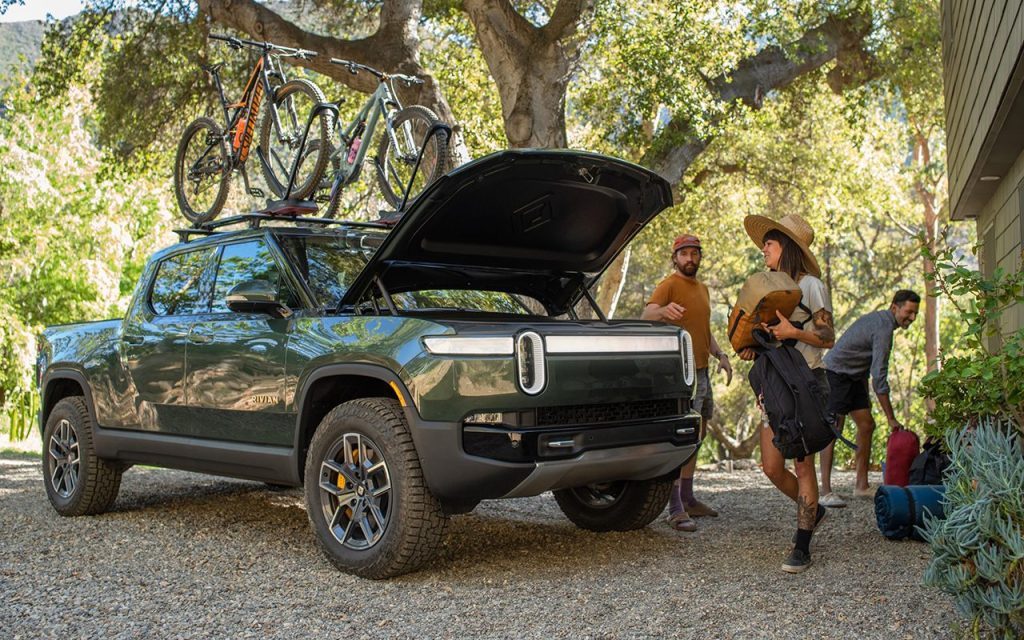 The news is part of an expansion in electric vehicle production in the UK. Nissan recently confirmed it would build a production plant dedicated to EVs in Sunderland, and Stellantis has rejigged its Ellesmore Port to specialise in making electric vans for Vauxhall, Peugeot, and Citroen.
The North American launch of the Rivian R1-T has been a sweeping success so far, with pre-orders being so vast that some outlets are projecting that an order placed today might not be delivered until 2023.
Expansion to Europe would be a big deal for Rivian. Its success in North America has been credited in part to the brand getting its product to market before the Tesla and Ford competition. And this logic would also apply in Europe.
Even though Europe is saturated with a raft of different pick-ups not available in the US, none of them is fully electric. The closest model to being an EV alternative in the region is the recently updated Ford Ranger, which will be revealed with some form of electrified powertrain option next year.