Plenty of brands that have been on ice, for whatever reason, seem to be making a comeback. Triumph was first – they've just manufactured their one-millionth motorcycle, a Tiger 900, since resurrection in 1983 – followed by Norton recently, and now we have BSA being reborn.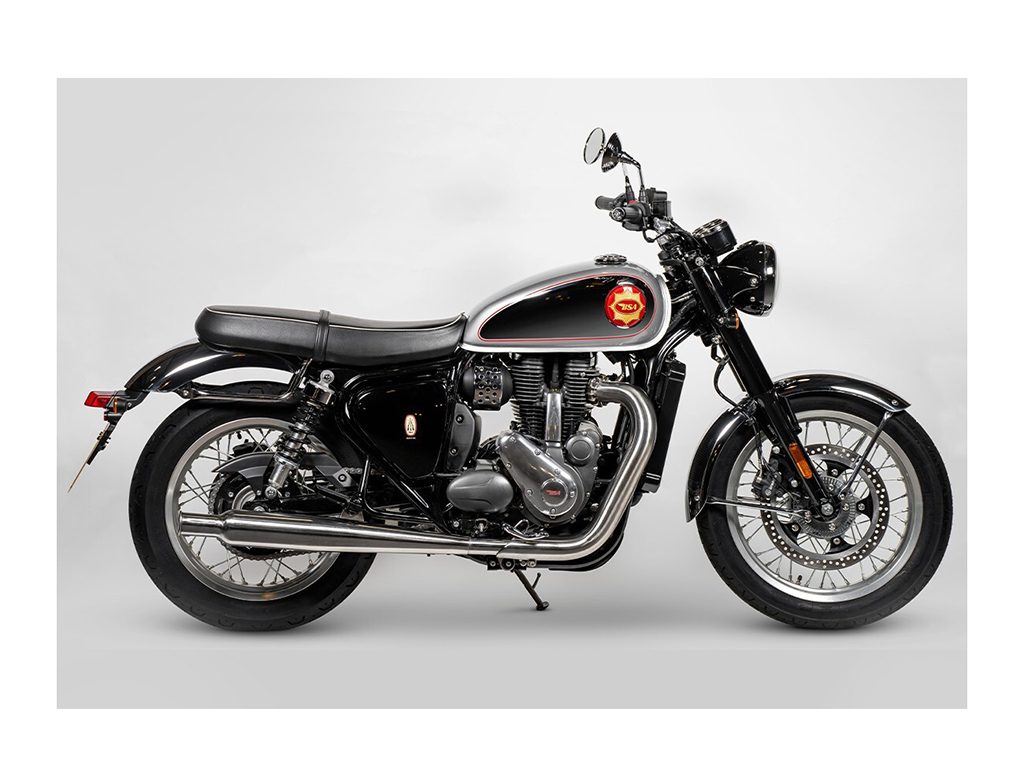 The first model to emerge from the new entity is the Gold Star 650, the launch of which was previewed at the National Motorcycle Museum in Birmingham recently.
The brand was resurrected by Mahindra, having purchased the naming rights in 2016. The first product of the new BSA brand was designed in the UK and will be built in India.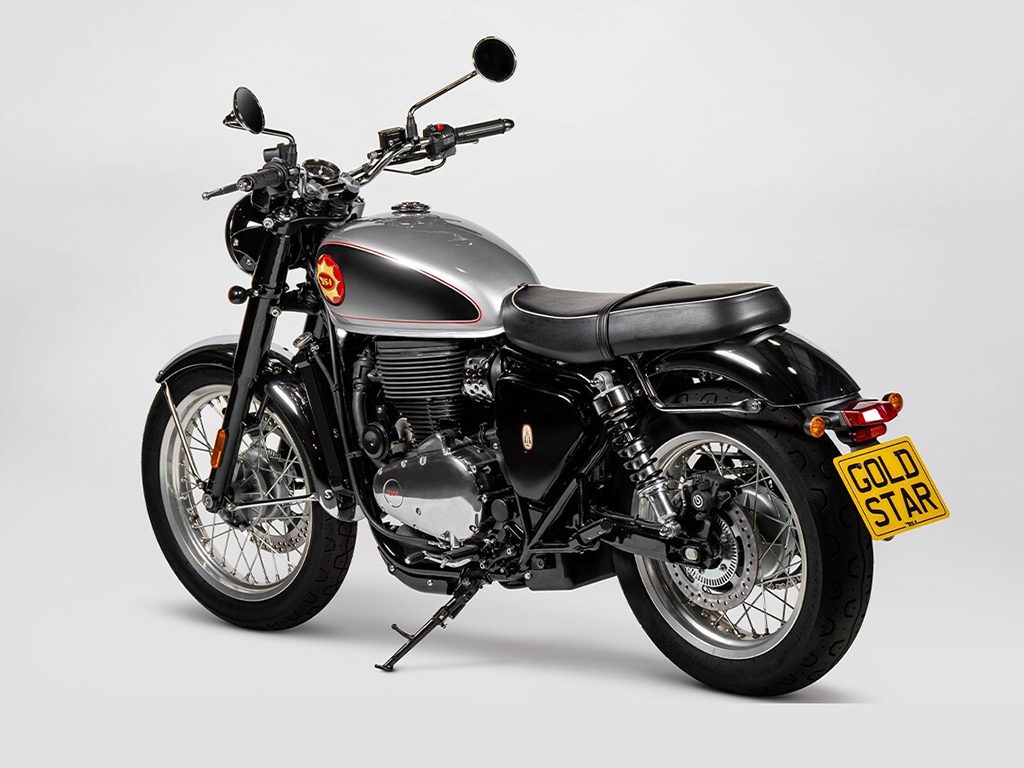 It is powered by a 650cc liquid-cooled single cylinder, bumping out 45hp (34kW) and 55Nm of torque. The GS 650 will therefore be LAMS legal, as it slips under the 660cc limit and its power to weight figure will be under 150kW/tonne.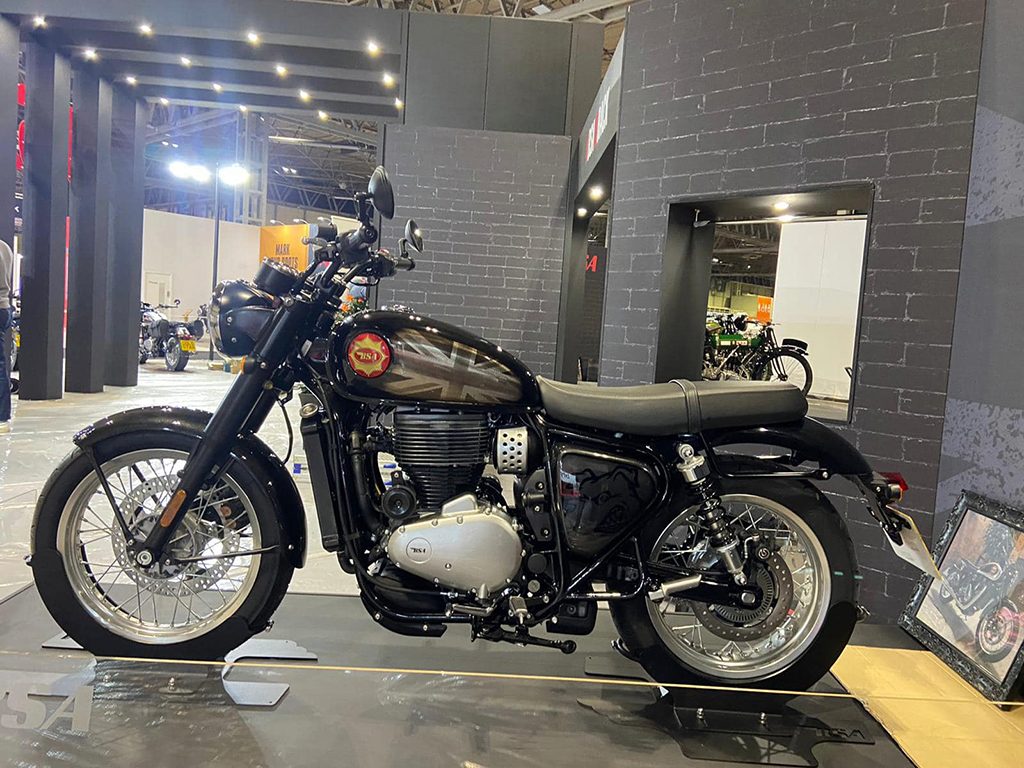 It's like a trip back in time, for the new 650 Gold Star is very much styled along the lines of that last produced almost 50 years ago. So the new one fronts with classic styling, spoked rims, a round headlight (but with DRLs), chrome highlights and a teardrop-shaped tank. Instruments are analogue, of course, comprising a pair of meters, while wide handlebars and a twin seat should make for a cruisy ride.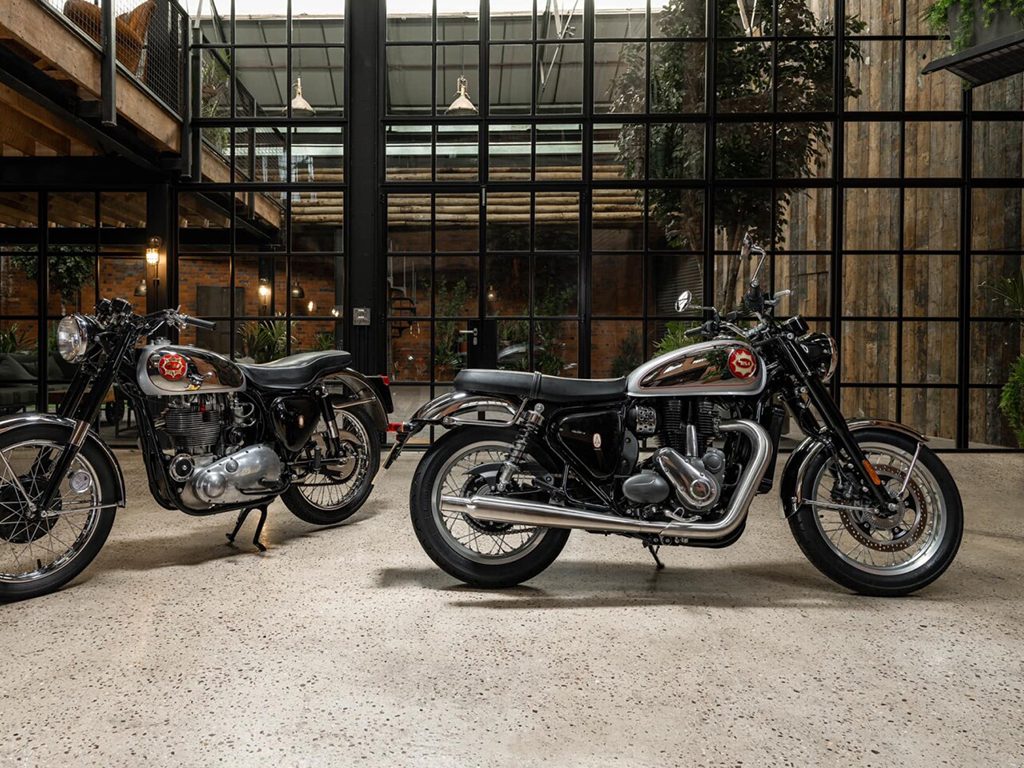 As to modern touches, there are disc brakes under ABS control but don't expect much else, not even ride modes. It will compete with Royal Enfield's 650 twins, though price is not yet available.
The firm is in the midst of setting up a dealer network in the UK, with initial sales earmarked for early next year. As to when the brand spreads its wings globally, that's anyone's guess.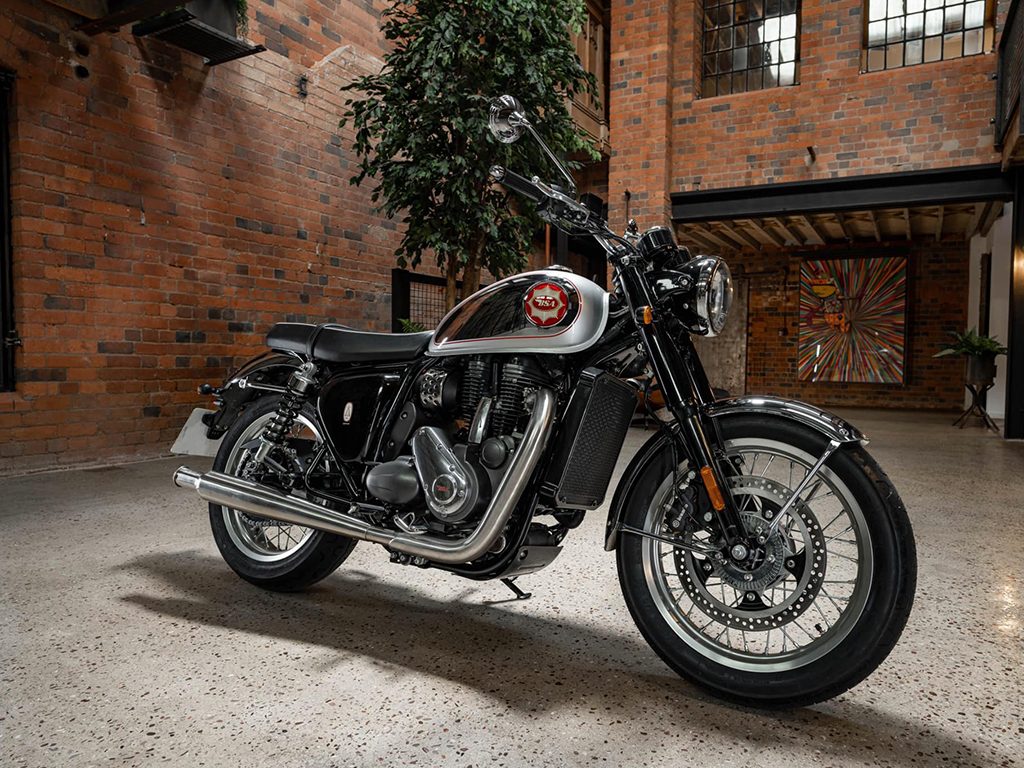 The company obviously has an eye on the future too, with a report out of the UK that a technical centre in Coventry is working on an electric BSA model. The UK government is said to have chipped in with a £4.6m grant to help the firm develop a zero-emissions machine.