While the Polestar 2 might be considered a bit of an electric car underdog in other markets, the plug-in has already made a big splash in New Zealand thanks to its sharp pricing — with two models priced underneath the government's $80,000 Clean Car Discount threshold.
And, those who are keen on the Polestar 2, or perhaps have an order in, now have something else to look forward to.
The Volvo offshoot has confirmed that it's issuing an over-the-air update to Long Range Dual Motor iterations the Polestar 2 that will give it an added 50kW of power. This boosts the model's output from 300kW of power to 350kW.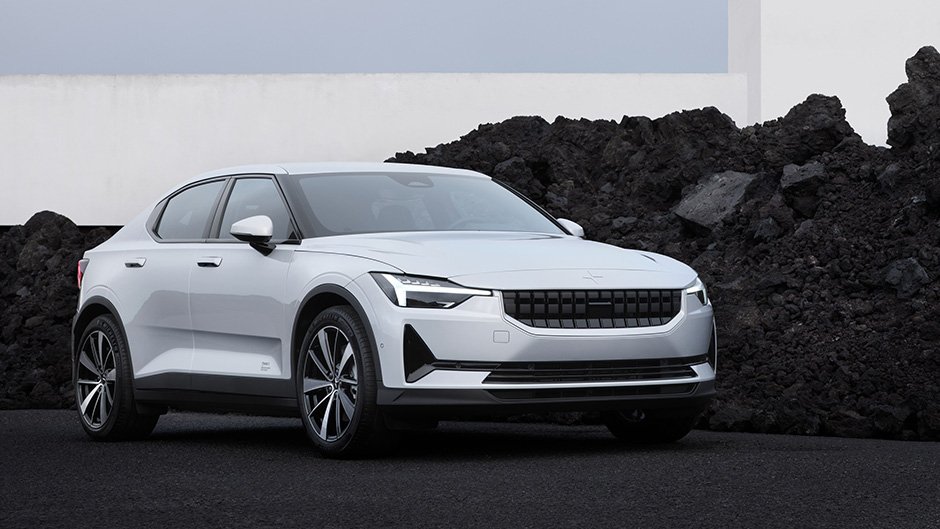 The catch for Kiwis curious about the model is that the update is currently only offered in European markets. However, Polestar has already said that it will soon become available in other markets, too.
The Polestar 2 flagship's 350kW/600Nm almost matches the 355kW/640Nm in the Tesla Model 3 Performance, while also being much cheaper, with a sticker price of $93,900 to the Tesla's $106,900.
How does that reflect in acceleration times? Well, the Tesla still has the win here. Its claimed 3.3-second 0–100km/h is still king. The power boost has nevertheless improved the Polestar's abilities, trimming its time from 4.7 seconds to 4.4
On the topic of money, the update won't be free. It's reported that it's likely to cost around €1,000 in Europe, which equates to just over $1600. Polestar says its pricing will be similar in other markets once it's rolled out, with some minor differences from region to region.
As previously reported, the Polestar two is set to be offered locally in three different trim-levels; the entry-level single motor Standard Range, the mid-spec single motor Long Range, and the flagship dual motor all-wheel drive Long Range. 
These are priced at $69,900, $78,900, and 93,900 respectively, with the former pairing eligible for the $8,625 Clean Car Discount (although a couple of options would push the single motor Long Range over the threshold), meaning that they're effectively $61,275 and $70,275 after rebates.
The first models recently landed in New Zealand, with NZ Autocar among the first to get behind the wheel. You can read our first drive impressions of the Polestar 2 by clicking here.