Mitsubishi has previewed the newly developed chassis and engine that will form the basis of its new Triton ahead of the model's unveiling later this month.
Underpinning the ute's body is a ladder frame with double wishbone front suspension and leaf springs at the rear. Both are said to provide "excellent driving performance" and "good ride comfort".
It will also be fitted with a new "clean" turbocharged diesel engine that has been fully developed by Mitsubishi. Engine capacity is unknown but its power output is said to be higher than the current Triton's 133kW and 430Nm power and torque figures.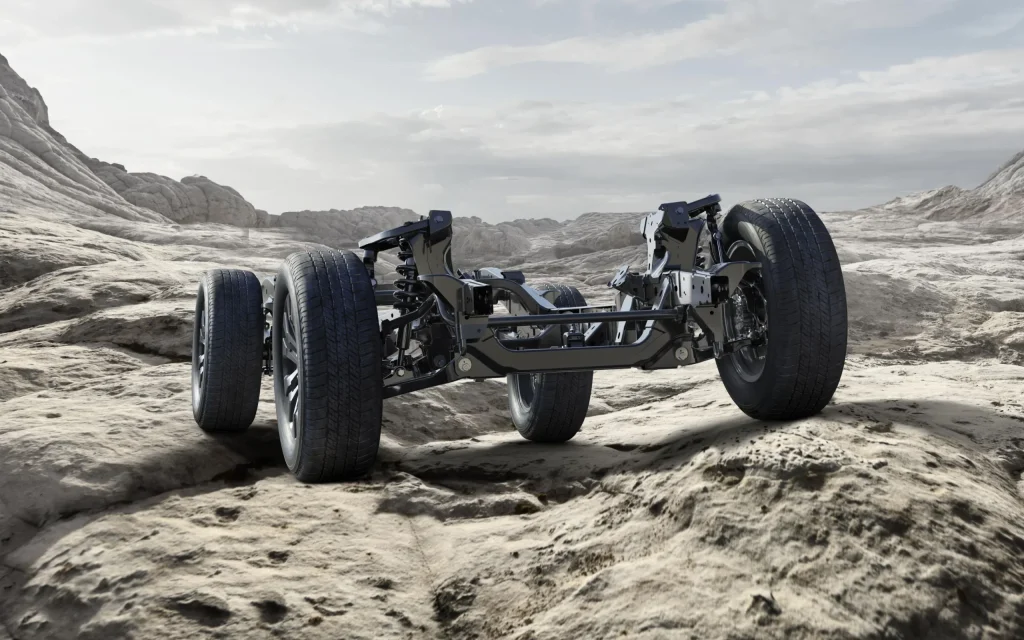 "Having the full model change of the all-new Triton for the first time in about nine years, we have newly developed the engine, suspension, interior and exterior, which has resulted in significant improvements in driving performance, comfort and safety," said Yoshiki Masuda, chief product specialist at Mitsubishi Motors.
Both the chassis and engine will also make an appearance on the next generation of Nissan Navara which will be distinguished by unique styling.
Mention of which, Mitsubishi's new ute takes design inspiration from the XRT Concept which the brand released images of earlier this year. Since then, we've been shown teasers of the upcoming model's exterior which has been described as "tough and reliable".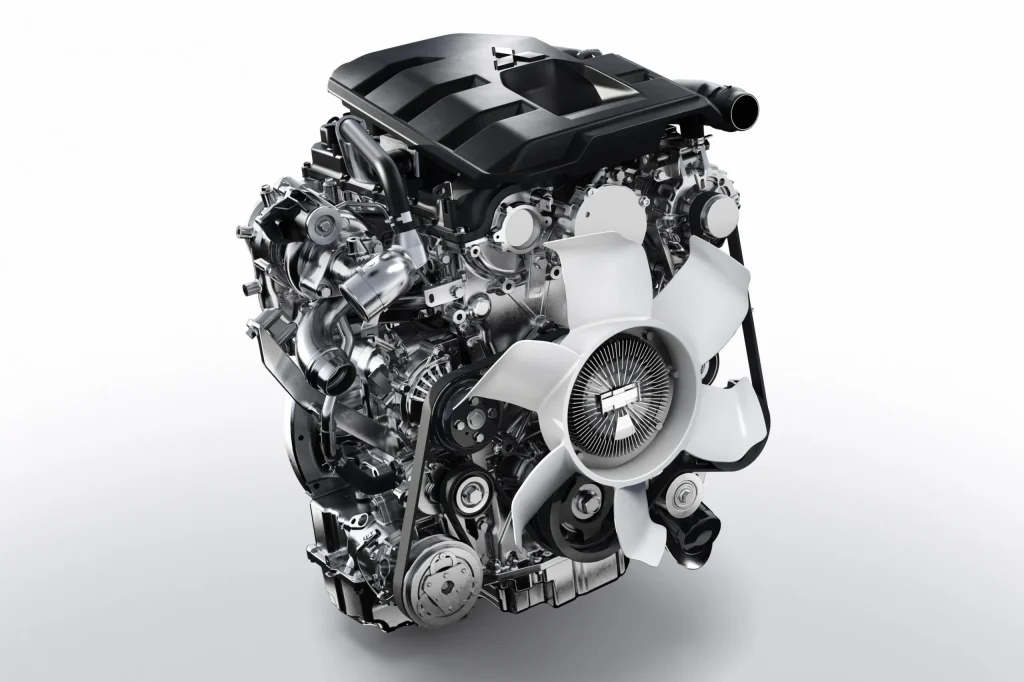 A fully electric version of the new Triton is expected to launch within the next five years too, according to the Japanese carmaker's mid-term business plan.
The new Triton will be launched in Bangkok, Thailand on 26 July 2023 and is expected to reach global markets like New Zealand sometime in 2024.